🍒🍒🍒Cherries...A sweet small story 🍒🍒🍒
I can't hide this fact...it's too obvious and easy to find out if you meet me in person!!!
I'm a nature lover to such an extent that i feel much more at peace with plants and trees than when I'm surrounded with people having an iota of negative thoughts!!!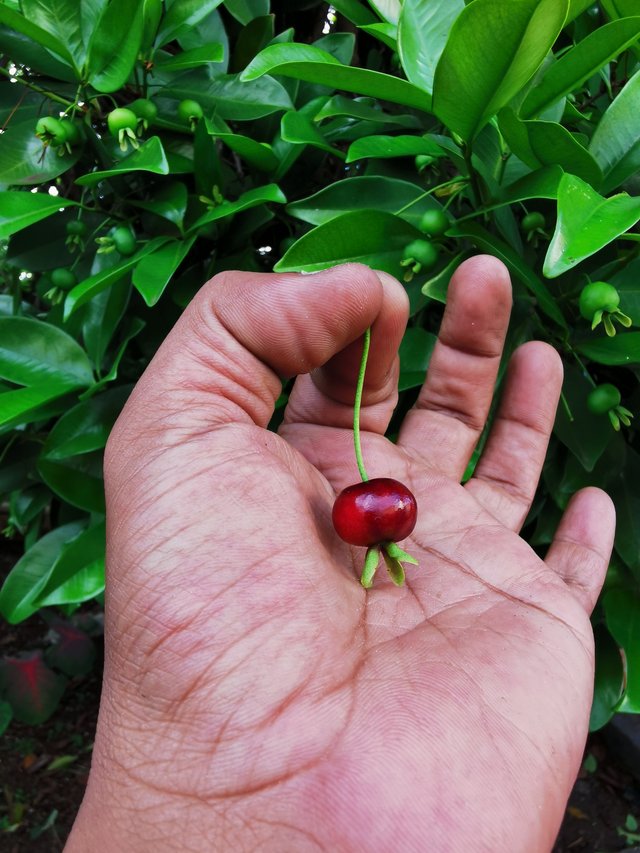 Anyone same or I'm alone!?! 🙄🙄🙄
There's a lot to talk on this subject...we'll keep it for another day.
---
Talking about nature...i enjoy watching the complete process of fruits or vegetables from it's flowers blooming until the harvest...
My all time favorite are cherries 🍒🍒🍒, as it is such a rapid process...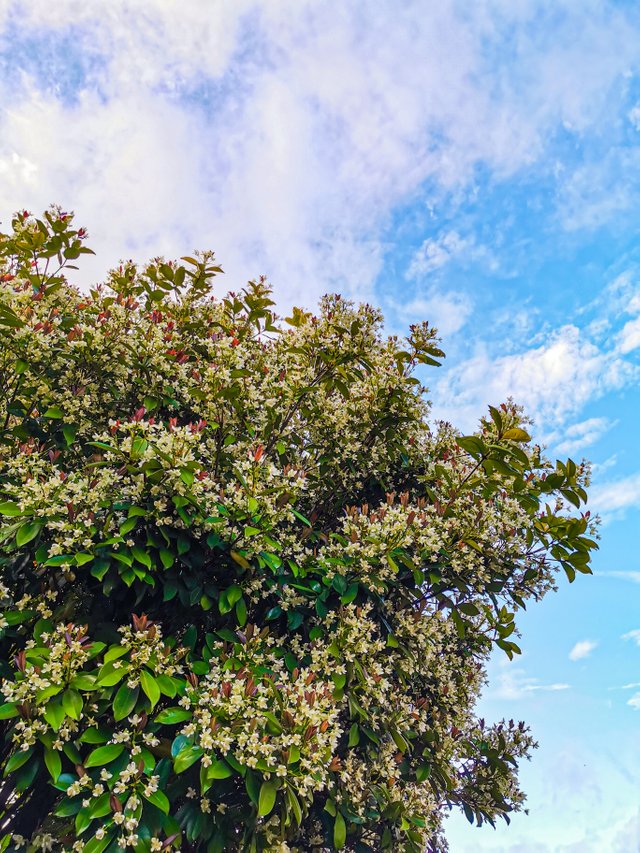 ---
Got a cherry tree in the backyard of my brother in law's house and in a matter of some days...you have its flowers bloom and fruits ready...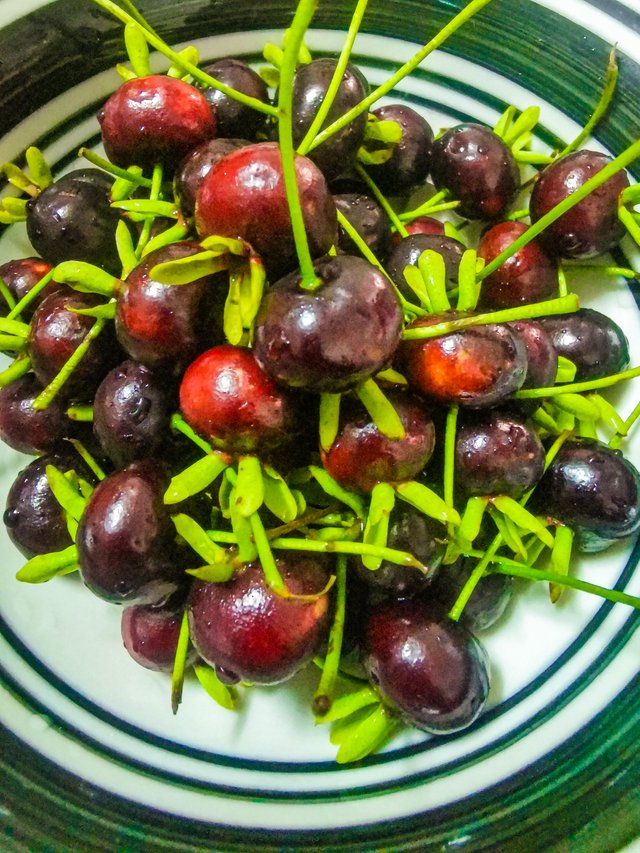 ---
Once the cherries pop(nothing sexual here guys will 😜😜😜), they grow to maturity so quickly...
Green in the morning...and ready to eat in the afternoon...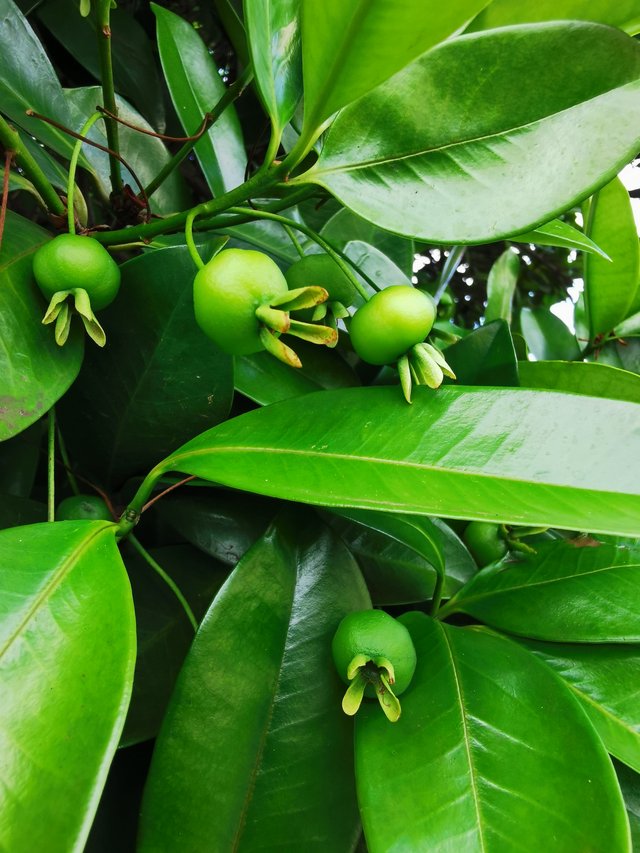 ---
This is the magic of Nature!!!

---
Have you ever had the chance to follow the transformation of flowers to fruits?
Thanks to share your experience below!
Looking forward reading from you while enjoying a bowl of local cherries!
Thanks for stopping by!
@progressivechef