Rob Lowe - On Demand + GODcoin = Gold On Demand!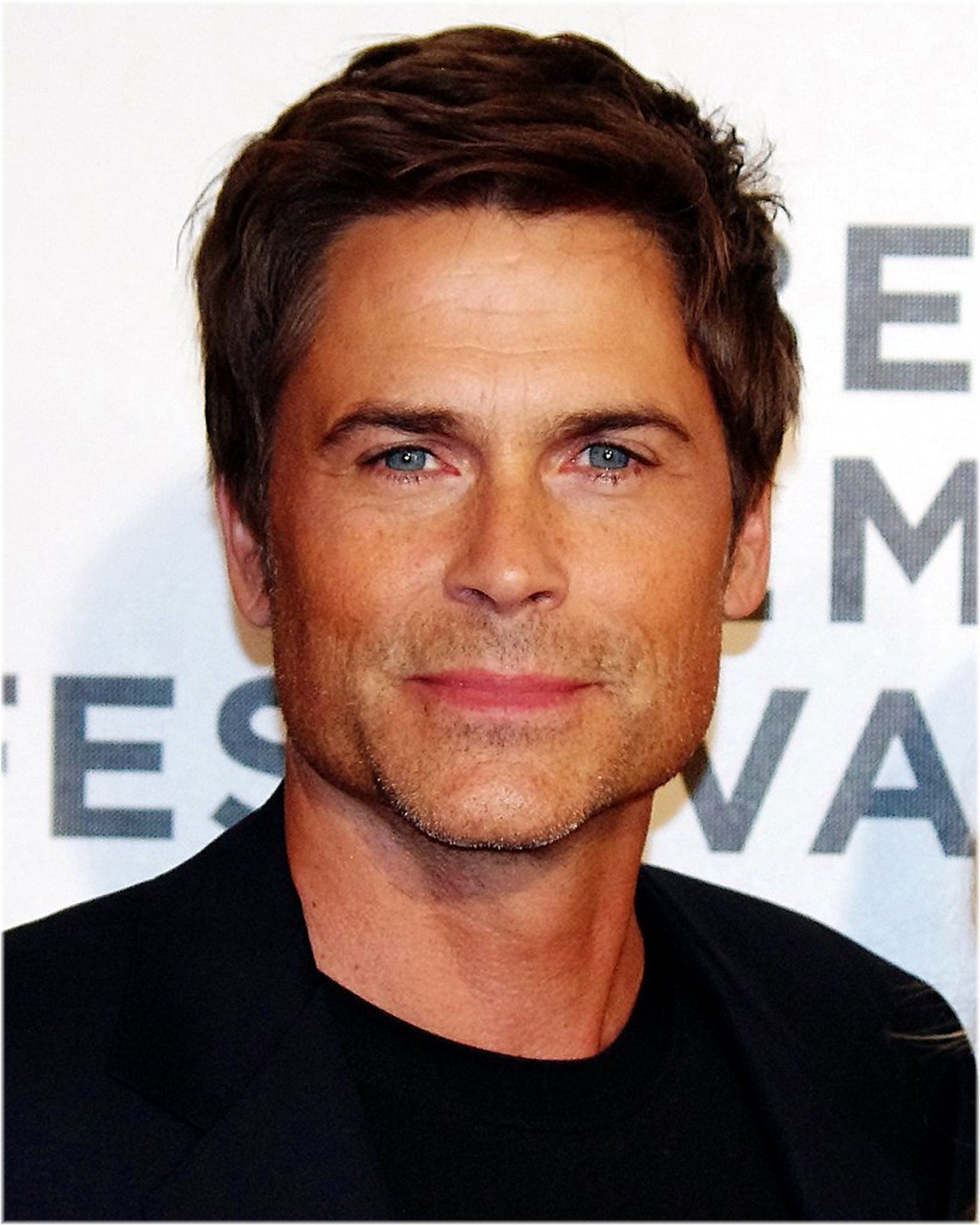 Requested interview with the @GODcoin Team coming up?
This could be great for the Steemit Community as well, with GODcoin investing into Steemit!
Here is a sample of Rob Lowe On Demand.
And two prominent Torah Codes for "ROB H. LOWE"
Aleph Tav is the original Hebrew for Alpha Omega.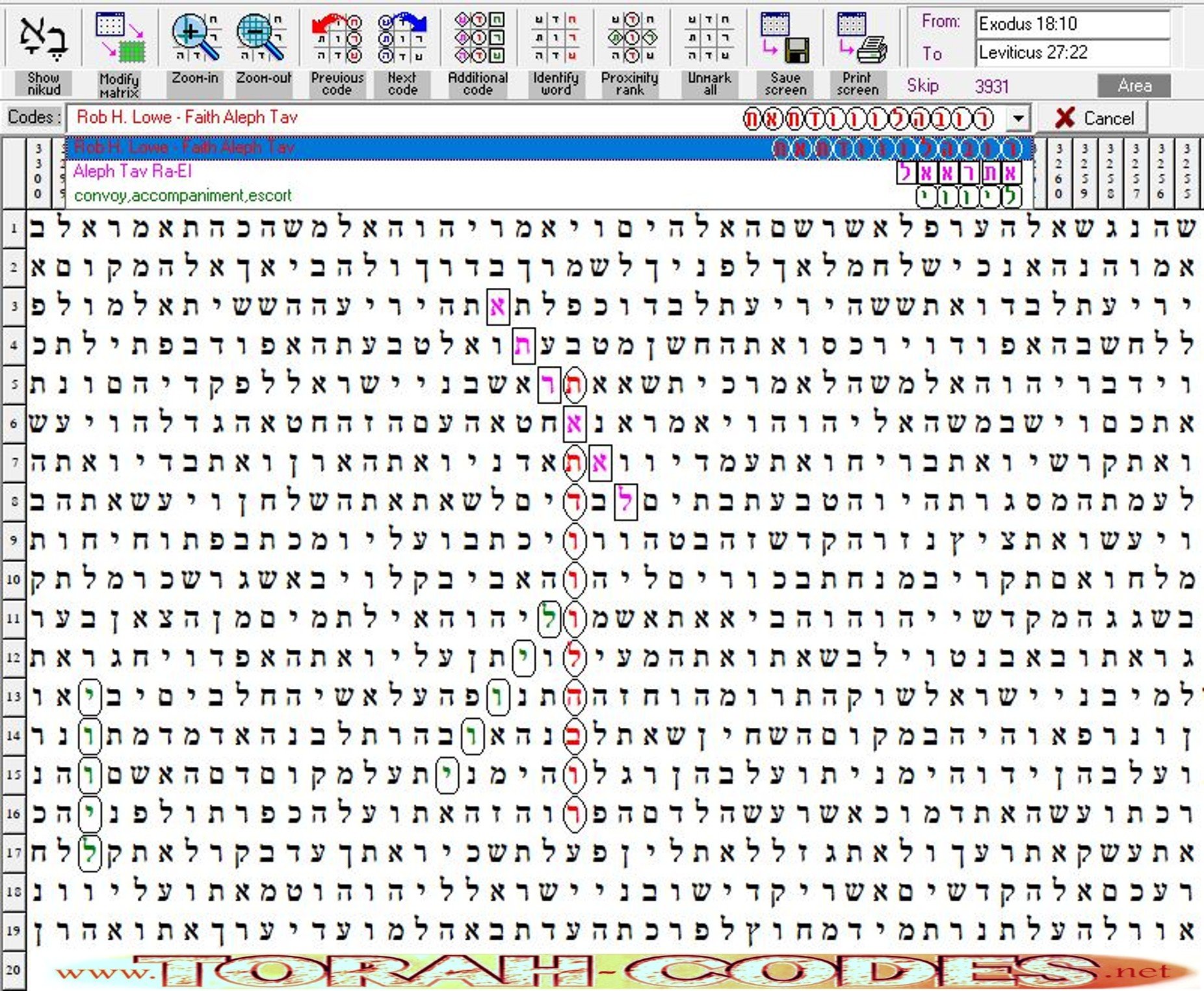 The second Code including Rob Lowes wife, "SHERYL."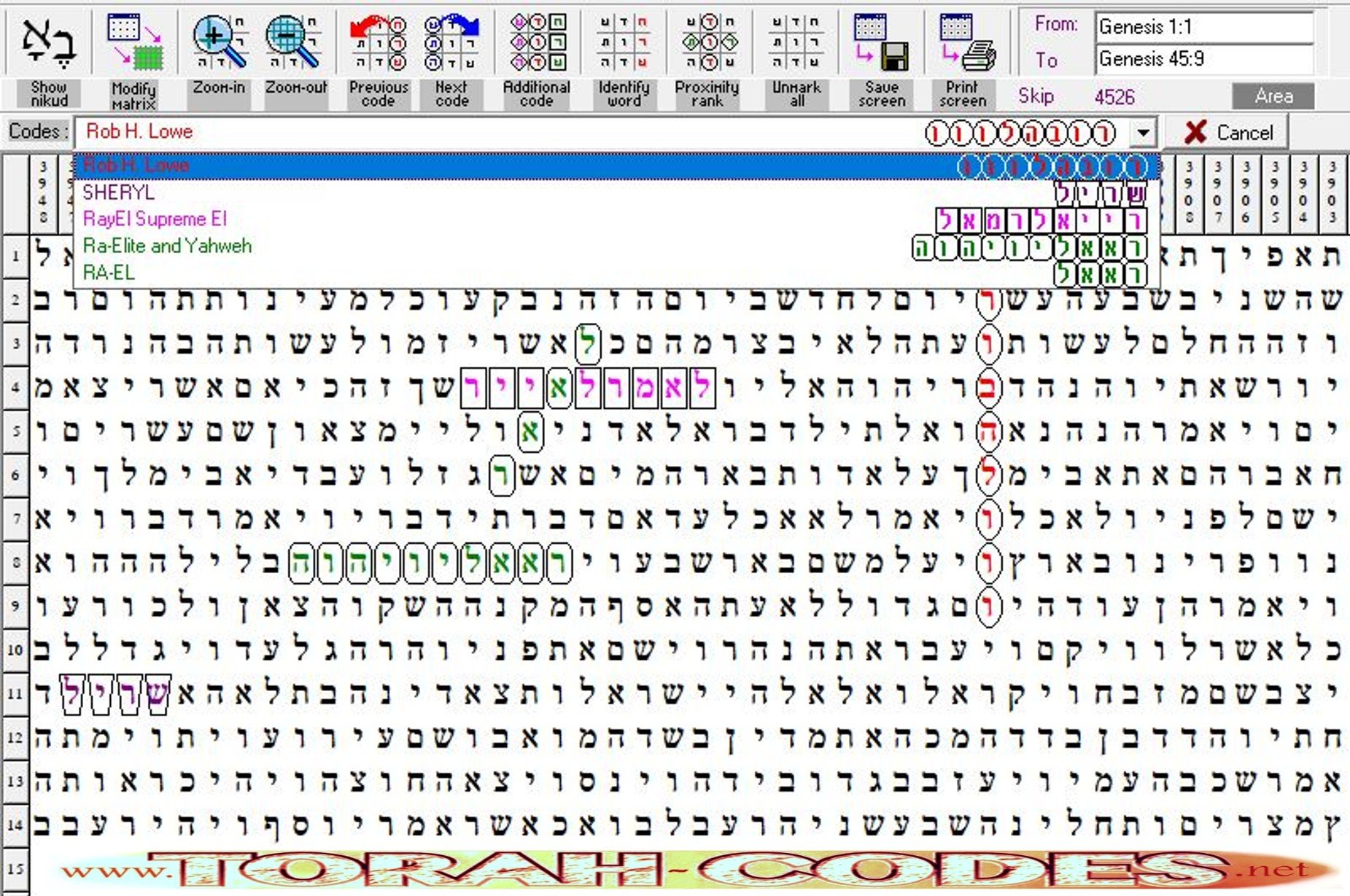 https://en.m.wikipedia.org/wiki/Rob_Lowe


More End Times Information:
https://godcoin.gold/
http://torah-codes.net/
http://www.ra-el.org/