Two year anniververy of Steemit(it is not ust Social media,it is community)
Steemit is a great social media. Steemit content is one of the best in the world.
These are the few success Steemit that have achived.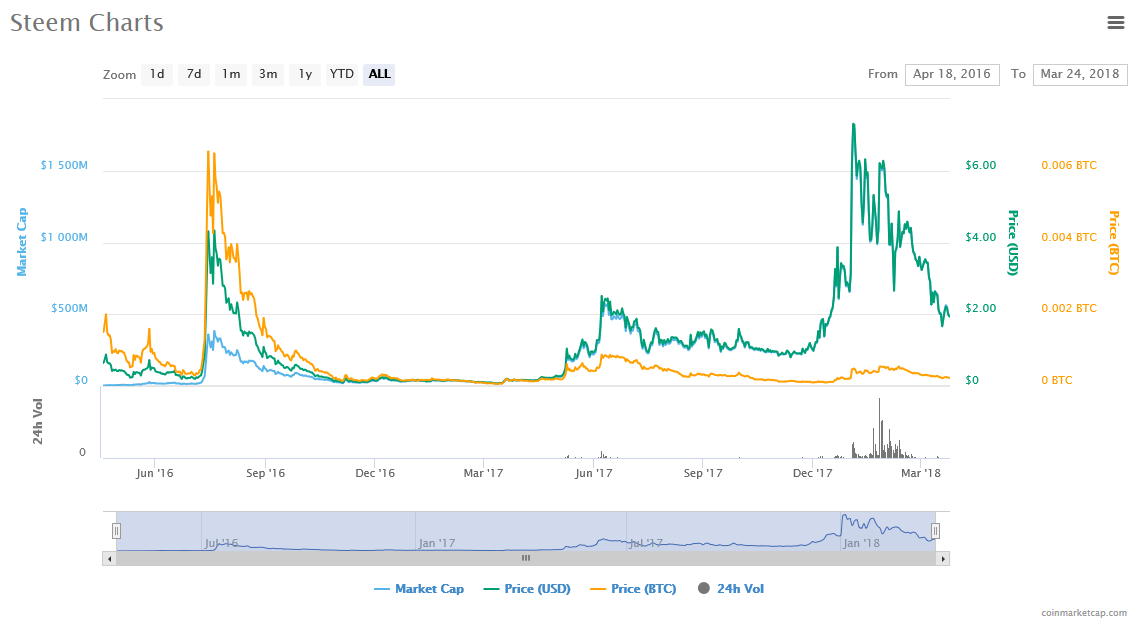 a positive attitude and keep working toward success even when things get tough
These are the success of Steemit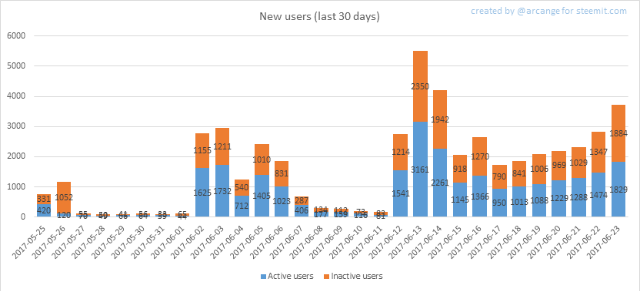 these are the post and comments.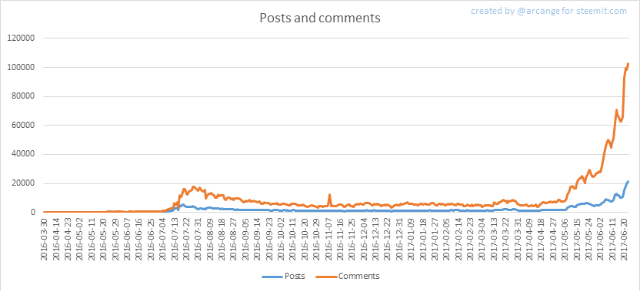 We build the future instead of predicting it.
Thank You
Prem