What Steemit Means to Me
At this point, I'll say steemit means almost everything to me.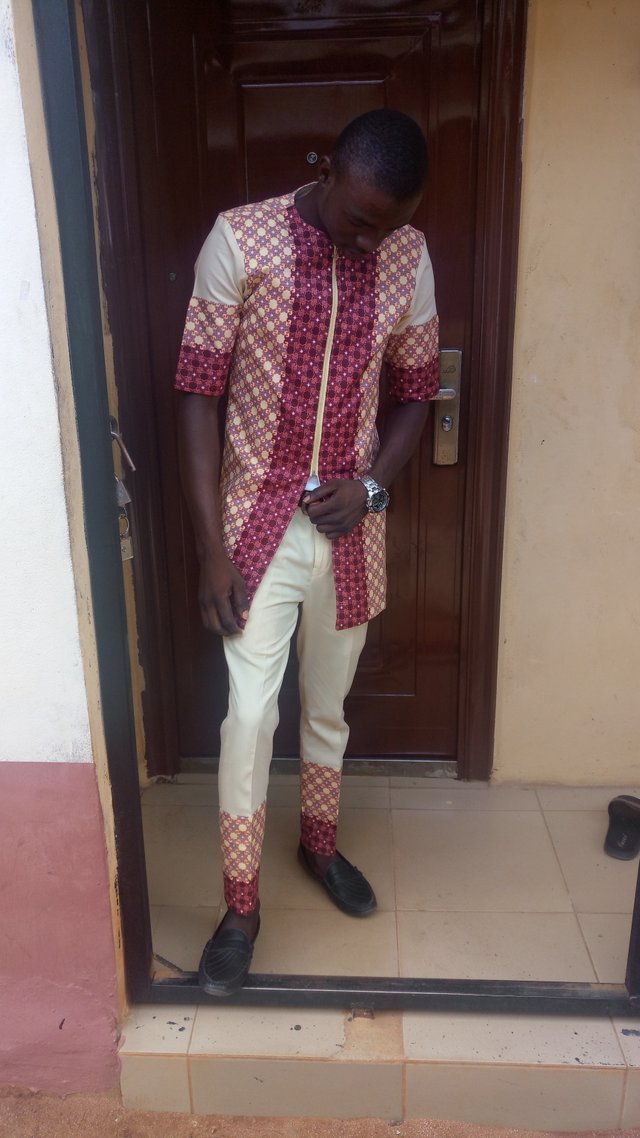 Before I joined steemit, I was a random media blogger that I was so glued to twitter, Instagram, Facebook, Snapchat, LinkedIn etc. When I joined steemit newly, I wasn't really conformable with it because I felt it will distract me from my normal blogging so I found it difficult to even open the Web page and it took me a couple of months to come back and resume.
My steemit startup journey aside, though I know a lot of people look forward to hear of it especially the @kingbee family. Well, I'll tell it all on my 1 year steemit anniversary which is coming real soon.
To today's topic;
What Steemit means to me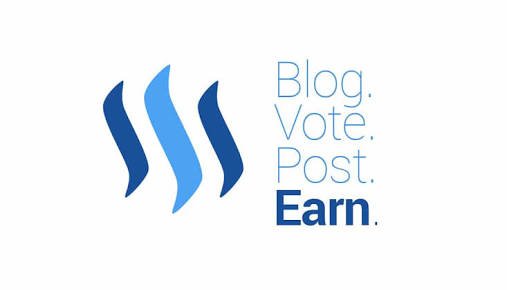 Image Source
Let's say a random inquisitive person walked up to me and ask me what Steemit means to me.
I'll start by saying Steemit is my life because obviously it has become a part of me.. As I considered blogging my life and couldn't wake up any morning without checking my twitter feeds, Facebook feeds, Instagram feeds, Snapchat snaps etc, that's how I can't wake up without opening my Steemit Web page to read wonderful posts from other Steemians and learn alot from them, go through my own posts and reply to comments (it's even more fun right now because there will be a new video from the comment section of my Lip Sync Battle Post).
Steemit is equally a book to me... I learn a lot from this platform daily (though combining schooling with steemit seems stressful as I tend to consistent with what I post) but man's got to still flow with it because it's already a part of me.
Steemit is also a place of adventure; visiting the travel tags sometimes makes me don't want to leave as I get to see pictures that can keep the eyes wide open for minutes. It's unlike the normal day where I have to think of a place, or maybe I heard a name of a place, then I decide to go and look it up on Google... On steemit, I just get to see see pictures of places I haven't even heard of nor have an idea about (Steemit is such a wonderful place to be).
Steemit as a life changing platform; This can be talked about both mentally and financially. On steemit, I have done many things I never thought I'd do. I've always been that person that will say: I don't want to be known, I can't video myself and put up on the net (even though I was a blogger) but these are things I find myself doing as I joined this place and now I'm even hosting a show on the platform that requires that. This has indeed changed me mentally.
On the financial part, I really just can't hide it. Indeed, I might have had some little funds from other things I do and have been able to take care of myself but being on steemit, doing what you love, and getting paid for it? That's really helpful and exciting that I don't see myself leaving here anytime soon.
Keeping the most important part for the later, I'll just talk on socialism. Well, I used to be a shy person but with steemit, I have become that person who don't see boldness as anything especially when I found myself giving a seminar about steemit in front over over 30 people listening... Woah.. That was a big relief for me as I never thought I would be able to do that but then it happened and I can say Steemit did that.. Steemit came through.
In summary of it all, Steemit is an inspiration to me, steemit is a life changing place to be, Steemit is one great financial assistant, Steemit is a book, Steemit is a place for socialism.. Steemit is everything to me
Don't read past and no say what Steemit means to you using the comment section. Feel free to air your views, read comments of other users and most of all, STEEM ON.
Thank you for taking your time to read my post, I remain my humble self, @prechi.