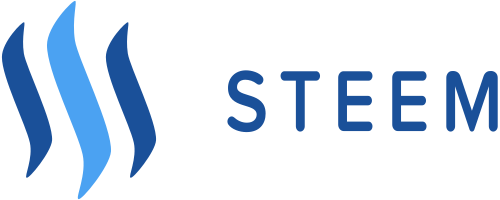 How to successfully Create a following one step at a time.
From the beginning of steemit there has been a culture of Follow me and ill follow you back. Today, i want to discuss about why this is a bad idea and how i have changed and what alternatives are out there.

Follow For Follow
This concept might work for very few people. But I realize that if you have say 200, 500 to 1000 followers, my guess is 80 to 90 percent of that don't look at your post and are not interested in your post. So I have deleted everyone that I am following and started fresh. I now only follow people on my following list and now the home button has a new meaning. I am seeing more post from the people that I like there by I am voting and commenting on them more frequently and also by me visiting and commenting on them frequently they notice. 
Following Whales
If you though that following a whale might be a good idea think again. If you look at the Curation Reward that you get from upvoting a Whale's post for me its about 0.001 which is useless and if you just in it because of whale I mean I am sure there are thousands of people trying to do this and without success. 
But don't get me wrong if you like the content and want follow them regularly please do follow. 

How to successfully create a following
Part 1
1. Start fresh.
2. Start following, up voting and  commenting on post that you like.
3. Join Steemit Chat and get to know people
4. Join Discord and get to know people. 
This might seem like a huge task and can be frustrating. I know you just want to get your content across. You also need to realize you need to provide quality and original content. 
Part 2
5. Post Quality content
6. Post Original Content
7. Write introduction post

How to get by until then?
For you get some motivation and money flowing for now now. There are please like @randowhale, @booster, @bellyrub, and @minnowsupport. 
I would also recommened you trying @steemvoter, I like the idea of how you get a following for votes only. It servers is purpose. 
All these techniques are to create a bit of exposure to your post and get some money and build your reputation. So go out there and post you hungry minnows. 
I think this will work for most people, its just that you need to be patient with this approach.
Let me know on the comments below what you think.