Are bots profitable or not ?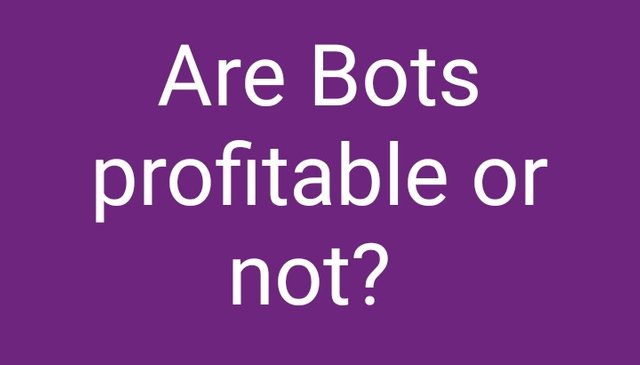 Yes its right . In some cases bots are not profitable.
How?
According to steemit -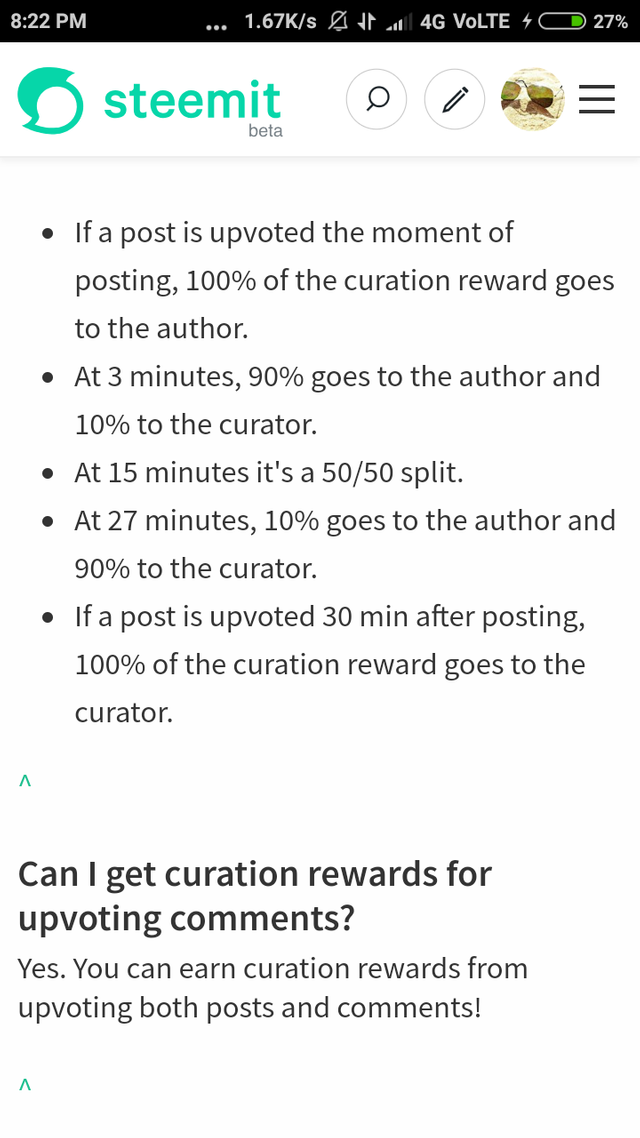 Read this. It saying that If post is upvoted at the moment of publishing. Then you will get 100% of curation reward. Means earning will not cut and not given to curator who upvote you at the time of publishing.
After 3 min if anyone vote your post
You will get 90% of curation reward means if your earning in post are 5$
Then 25% of your earning is curation reward means 1.25$ and according to Faq
It saying that you will get 90% of curation reward and voter will only get 10% of that means from 1.25$ you will get 1.15$ .
So your total earning will 4.8$
And if we get vote after 30 min then it cut 25% of your earning.
So that's why bot will become not profitable.
Because we getting vote from bot after 30 min of publish.
By cutting 25% it give loss by using bot.
How we get profit from bot?
We get profit only if we get vote in 20 min of publish.
How we get vote in 20 min I will discuss about it later.
Thanks