📄Introducing PoeticDreams - The Poet's Paradise✍️
---
📄Introducing PoeticDreams - The Poet's Paradise✍️
---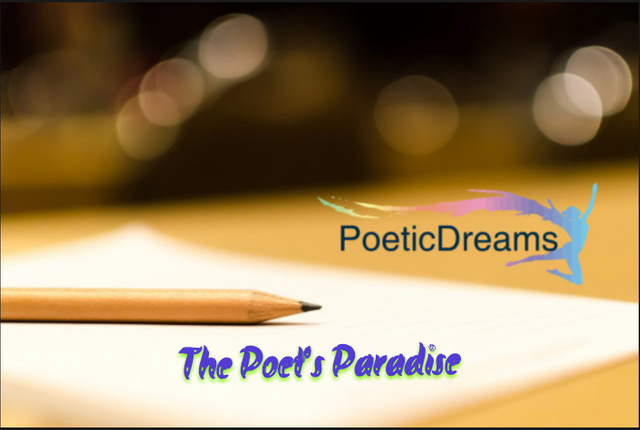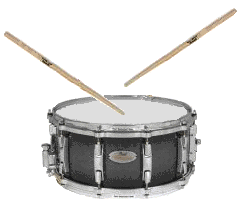 Its time to Announce the Official launch of Poetic-Dreams, you can also call it as Poet's Paradise because it is really going to give a huge Exposure to Talented Steemit Poets. We are going to Hunt the #poetry tag and find the Undervalued Exceptional Poems and then give them what they actually deserve. Yes we are going to Support Them!
---
Our Aim✍️
---
The aim of @poeticdreams is to support and bring together the undervalued poets of Steemit by helping them to share their poetic dreams with a wider audience. In time, we hope to be the heart of the poetic community, so if its poem related, we will be first on the forefront, whether that is a new poetry contest or a new poet that needs celebrating, or something else that is poetically exciting.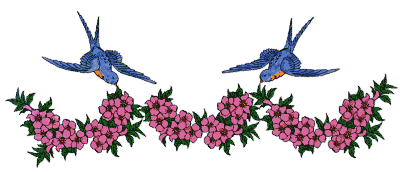 ---
What you can Expect from us ?🔖
---
Featuring Exceptional Poems
The title itself says everything! We are going to find 3 Under-Valued Well-Written Poems and Feature it on our blog post. We will be also giving 1 SBD each to the Featured Authors + a Bonus if its ExtraOrdinary!

-Will be Held 2 Times a week!
---
Juicy Contests
Yes, you heard it right, its going to be the Juiciest Contests you have Ever seen. All the Great poets of Steemit will be given a chance to showcase their talents through our Poetry-Contests. The Prizes are going to be Huge so Stay Tuned!
-Will be Conducted 2 Times a Month
---
Author Encouragement Giveaways
Yes, its all about the Motivation they require So we are planning to Give-Out some Cool stuff to the Best of the Best!
-Multiple Times a Month
---
This is not all! There will be many more Poetic Events in the near future. So what are you waiting for ? Load your poetic skills and be ready to write some Exceptional Poems!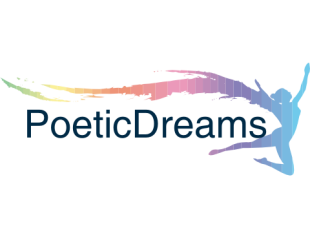 Bigger Rewards 💰 Bigger Contests ✍️ Bigger Opportunities 💪
---
---