Hi Steemers,
few days ago I had some problems using Steemit. Tried to vote on some posts, publish a new post and nothing worked. I have to admit I am confused how it really operates now. Admins say that now it works. Let's try it out in the real world, shall we?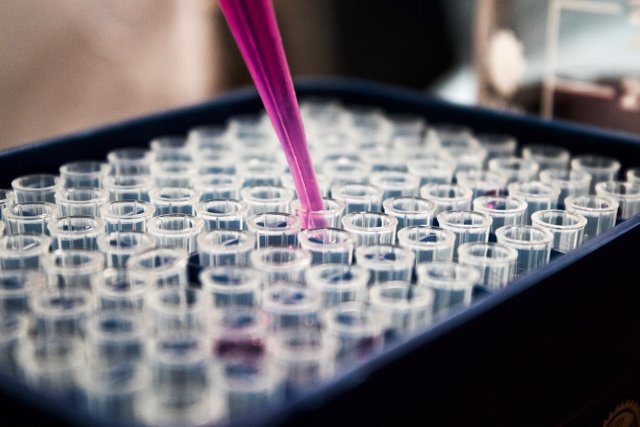 So today I am creating a TEST post. I just want to try out couple of things after the BIG update. I want to check:
if posting works
how voting works
if paid bot voting still works
what would be the outcome for invested Steem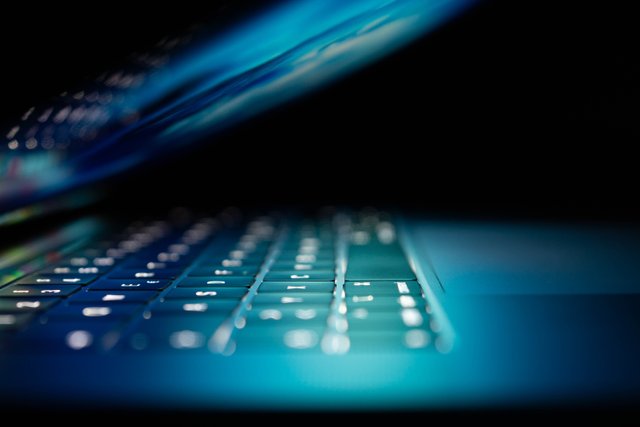 I will try it out and let you know after a week. What was the investition, how much was the outcome. Yes, I can be your TEST dummy.
3, 2, 1,... GO!
photo credits: unsplash