Yesterday, as Steemit reopened registrations to new users, scientists confirmed the discovery a new species of a beaked whale via genetic analysis (read the full story on National Geographic).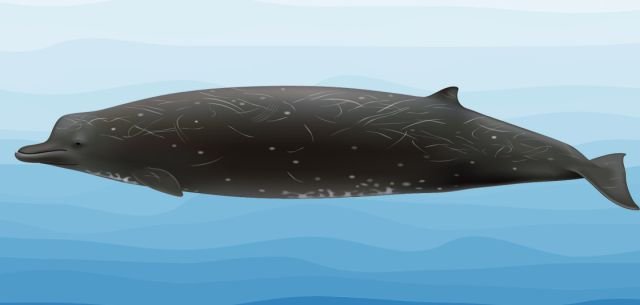 Image credit: Found on qz.com


Unfortunately, it was found dead on arrival, washed up on a shore at St George, Alaska. Although, there have been hints that this creature existed, there are yet to be any recorded live sightings.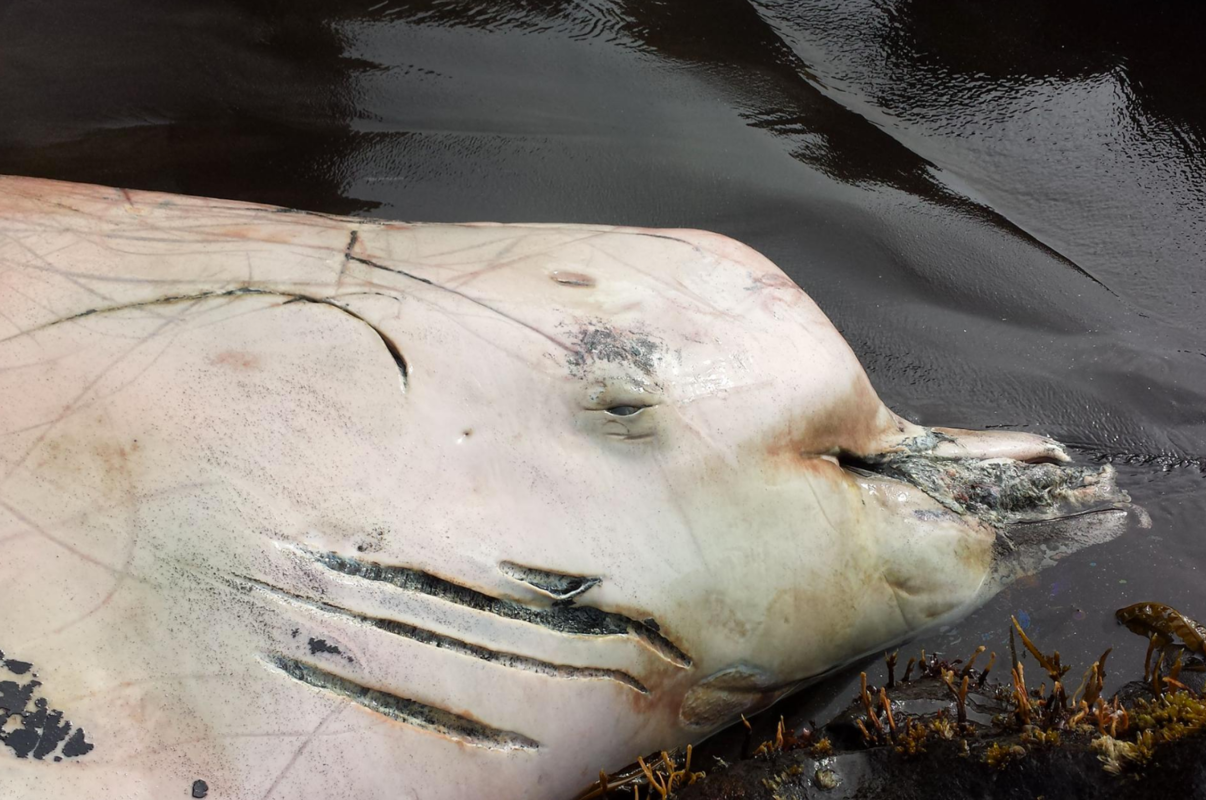 This is the guy. Image credit: Karen Holser (found on National Geographic )


In 2016, as we set our sights on Mars, it's incredible that we're still discovering huge mammals in our own backyard.

This new type of whale species is yet to be named. What do you think it should be called?