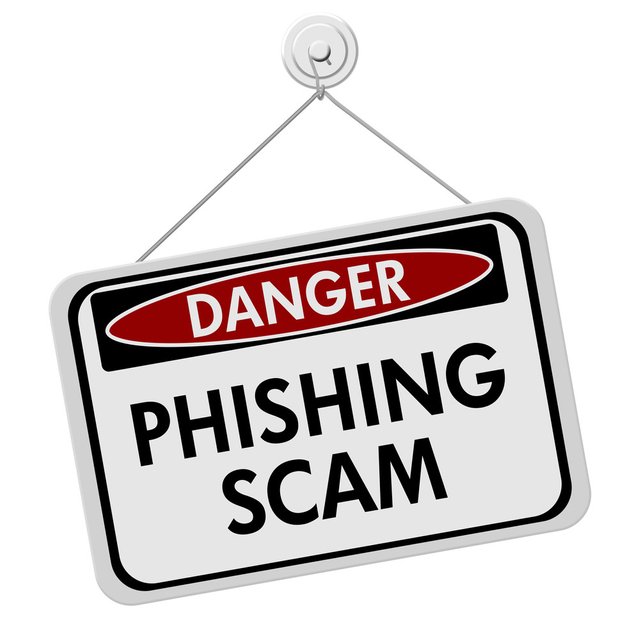 Hello everyone!
There appears to be some trash floating in the water. In the form of fake websites to steal your password!
Do not click any suspicious links such as the following: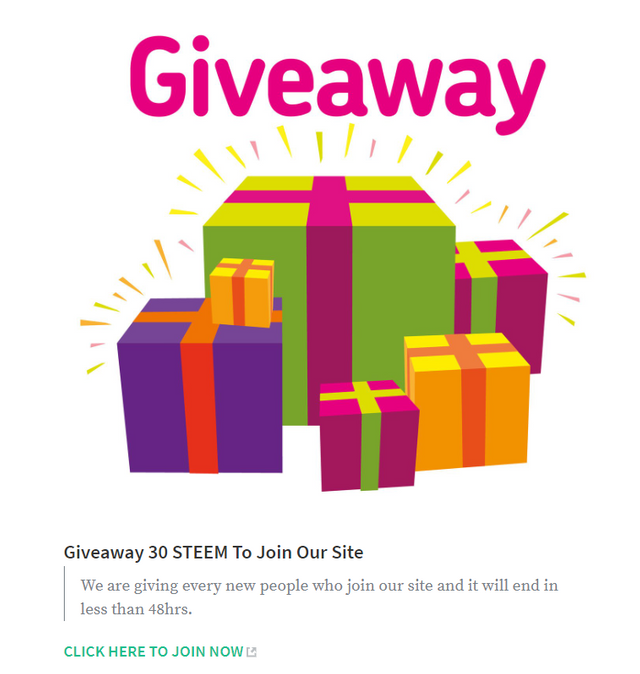 They offer fake promises of free Steem. The only free Steem that comes of it, is the Steem they transfer out of your account and to their own. Do not fall for it, flag it, warn others!
Remember to STAY SAFE, and if you see anything suspicious to report it to the @steemcleaners at our Discord: https://discord.gg/4VKhasf
Vote for me as Witness
https://steemit.com/~witnesses: type in pjau and click vote



Vote @pjau via Steemconnect
THANKS FOR LISTENING AND STAY SAFE!