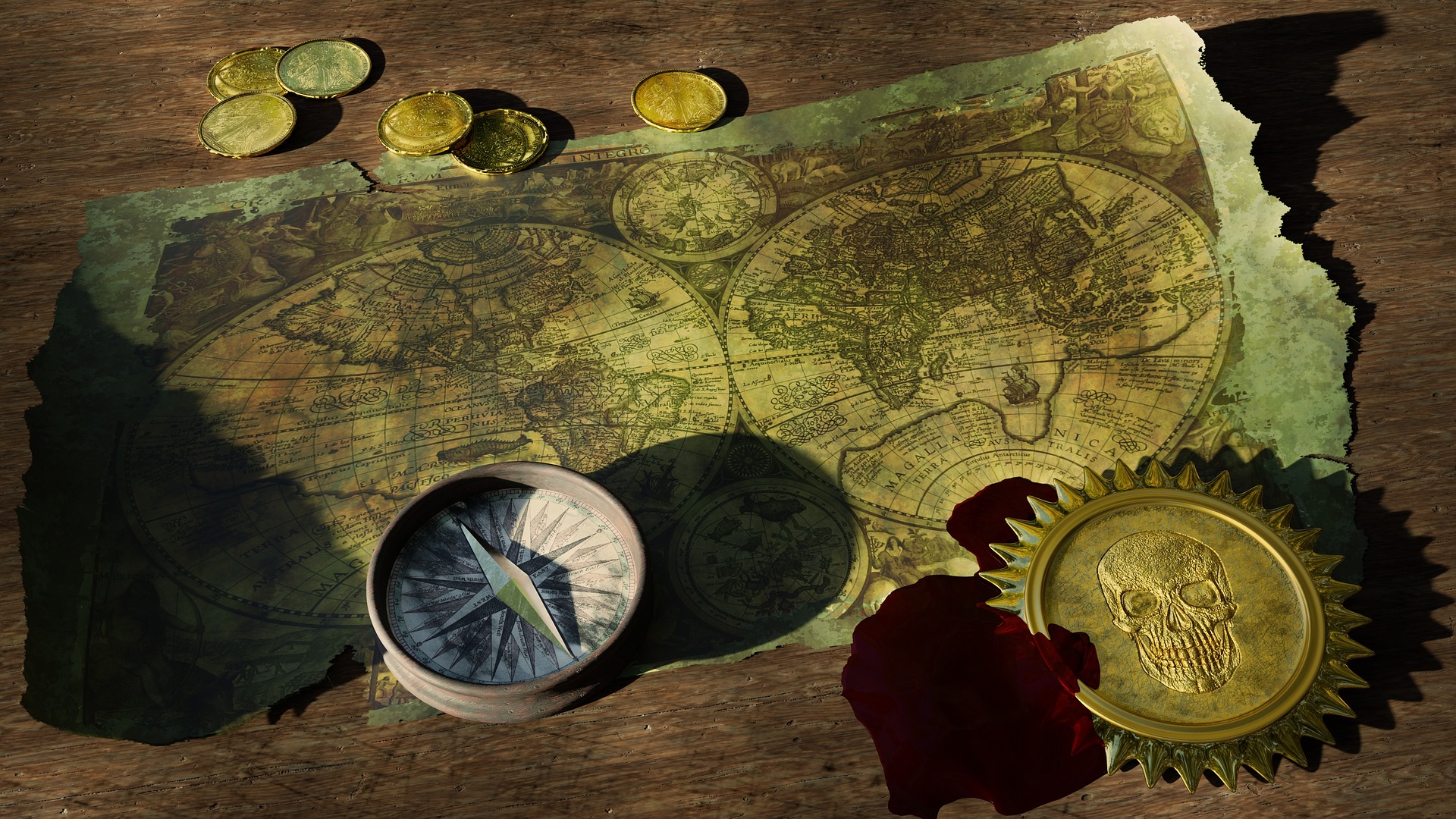 If you use a picture from pixabay for your steemit header, reduced sizing shows a black banner with pixabay.com written on it. This is not necessarily a problem since many of us use pixabay.com as a source for our images and giving them a shoutout is only par for the course. If however, you're interested in using and crediting the image source without having pixabay.com as your steem.widget header, then follow the steps below:
download from pixabay.com
upload, credit, and post to steemit.com
copy image address from the post in step 2
paste image address into "Cover Image URL" on the Settings page of your steemit account.
If you need help with any of those steps, leave a comment and I'll reply as quickly as possible.
Source
old map
---
Aye! There be barnacles below her keel, captain.
---
Potential Header #1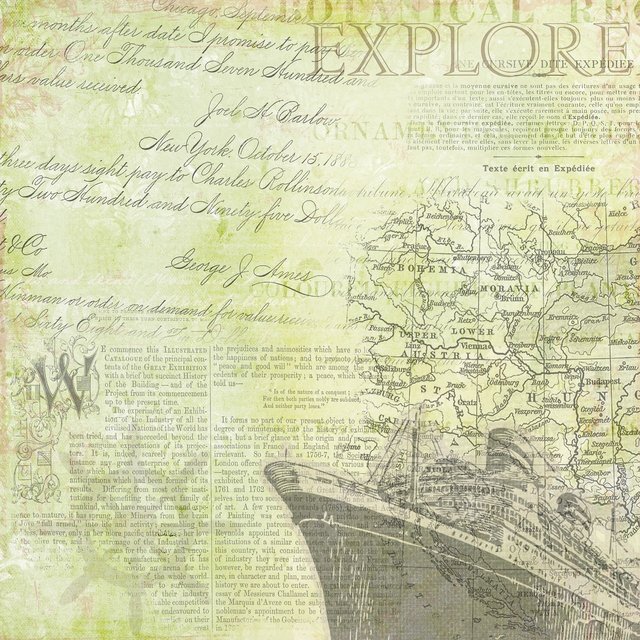 source
Potential Header #2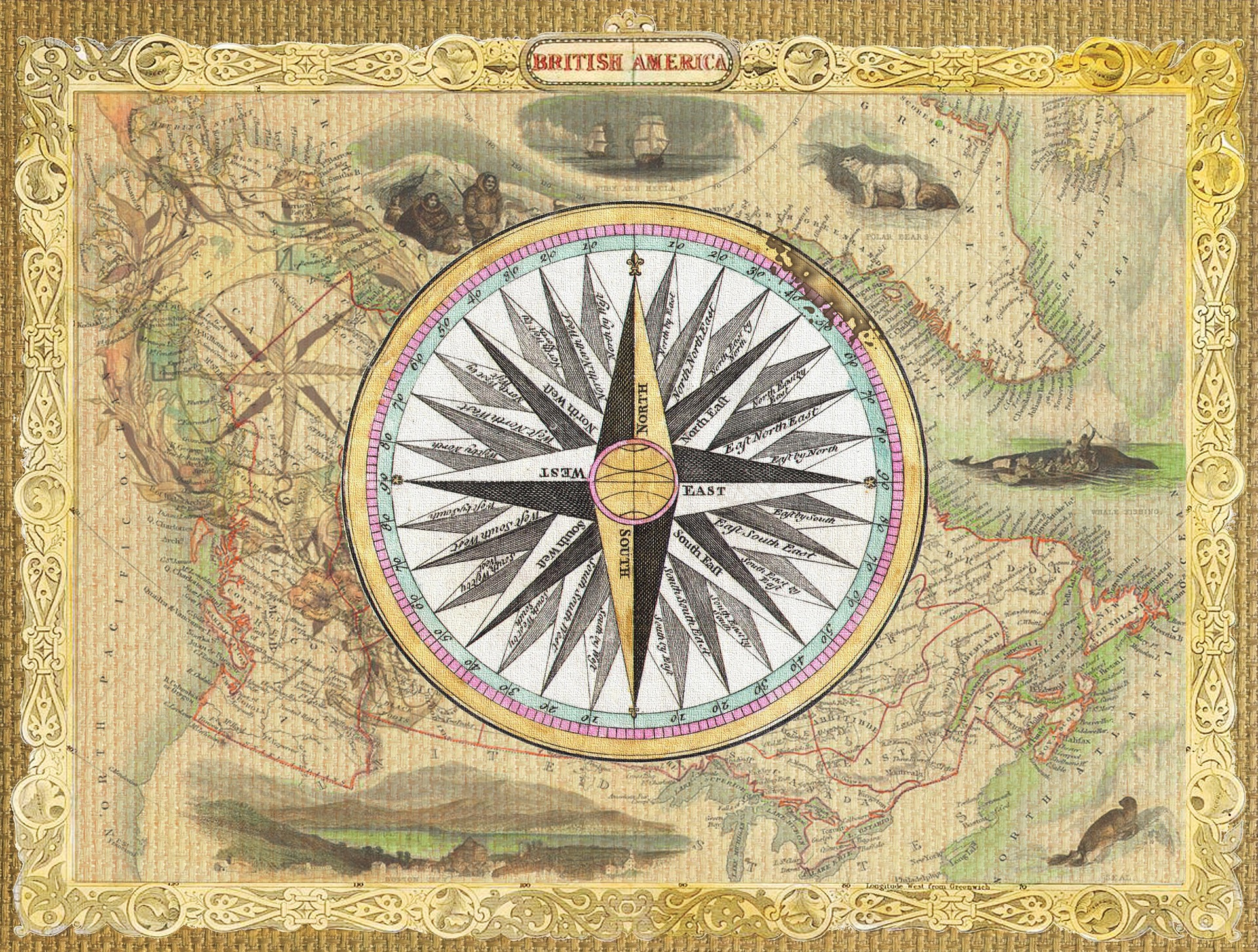 source
Potential Header #3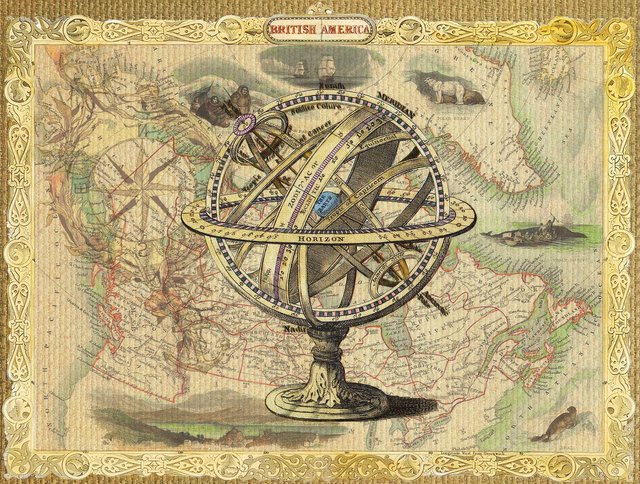 source
Potential Header #4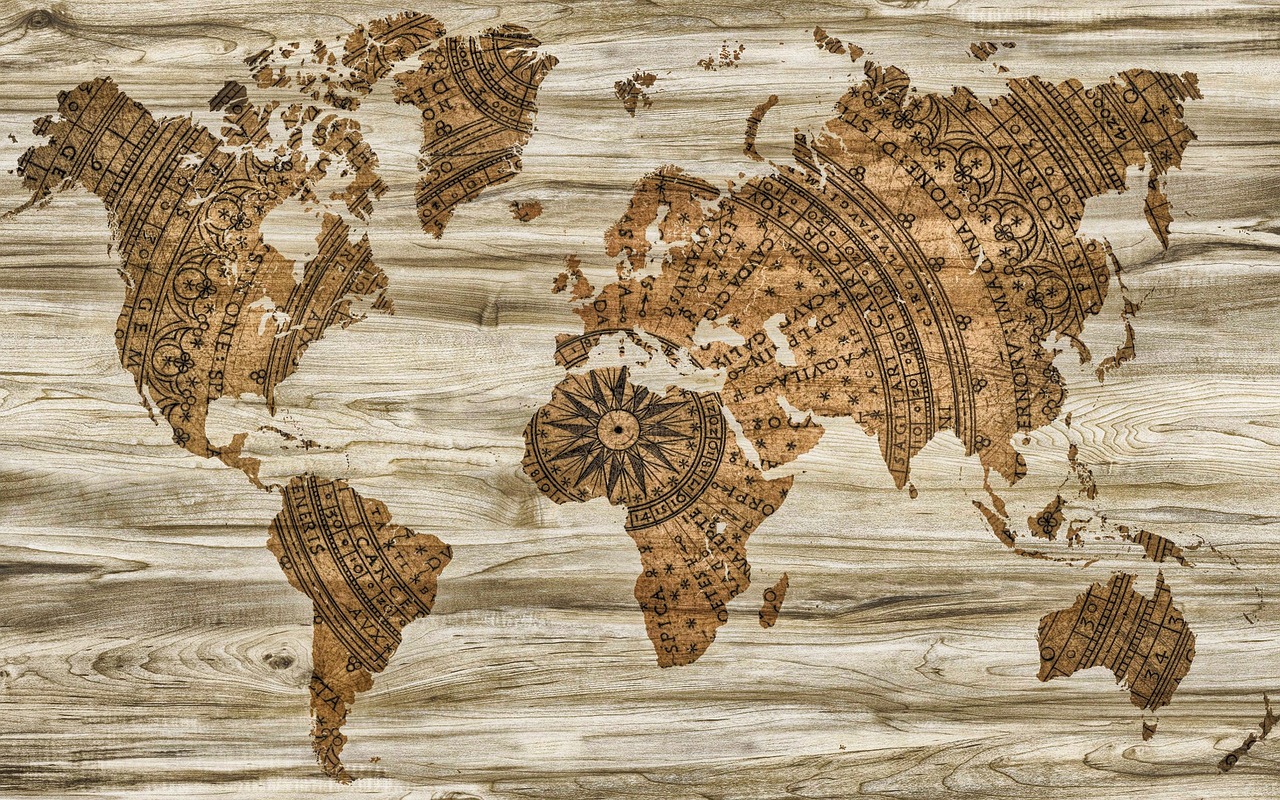 source
Potential Header #5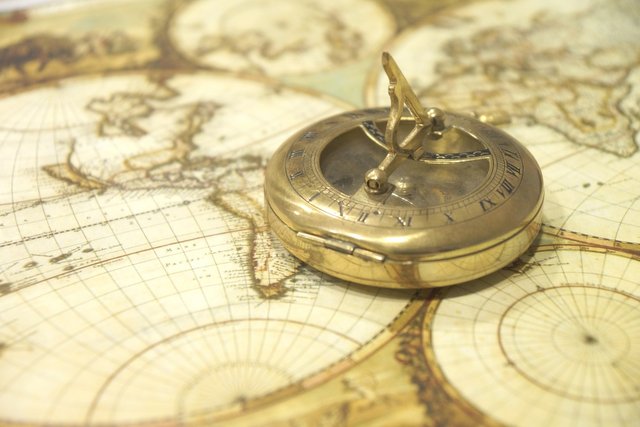 source
Potential Header #6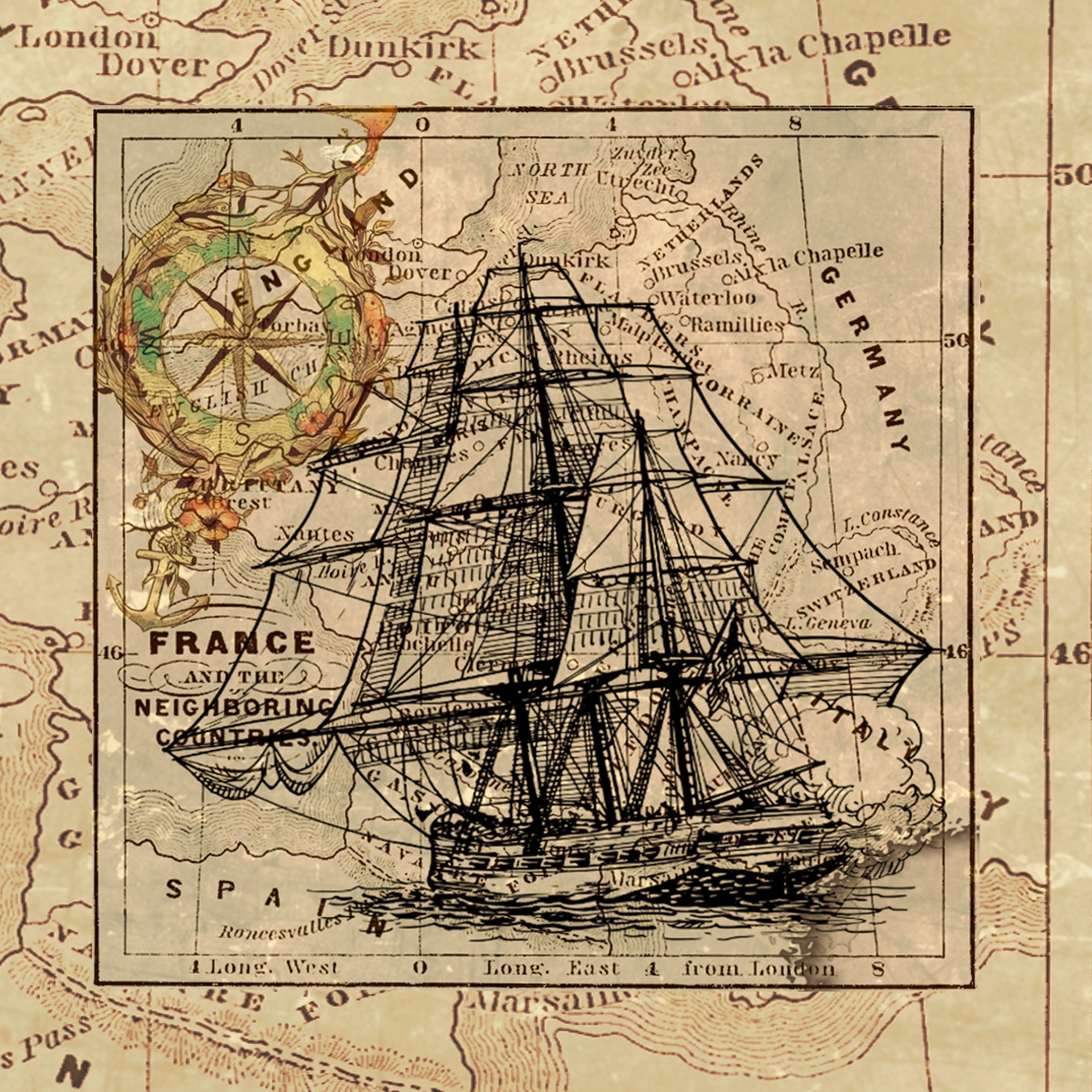 source
Potential Header #7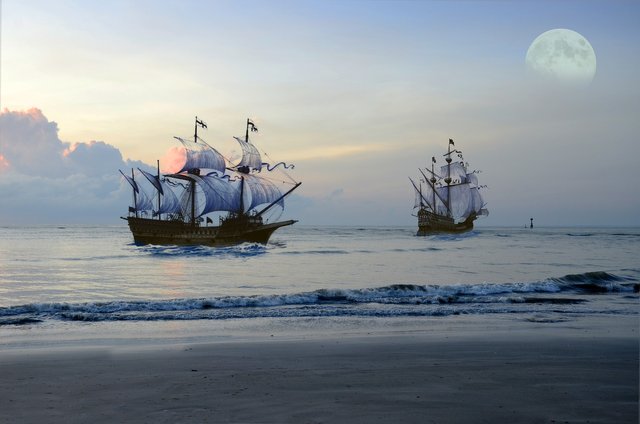 source
---
---
Don't forget to use #fossfun and #pir8foss when you tweet your FOSS steemit posts!
Why? Because if you do, then pir8bot will retweet your steemit post!
If you're on twitter why not follow @pir8aye to stay fresh on the latest pir8bot curated FOSS.