How about friends of steemit?
Dear friends, I know that some (including me) have recently started on this platform that is Steemit and at the beginning as in every project it is something complicated to maintain.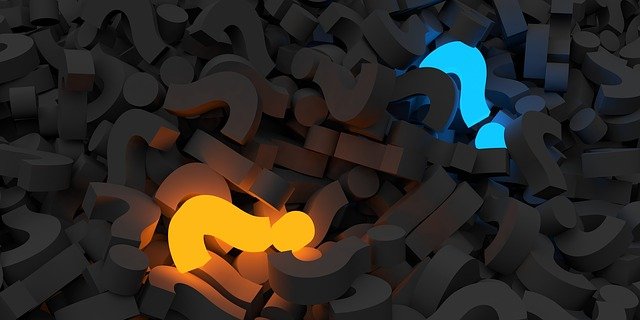 Source
At first we have doubts about how publications are made, what content is most striking or even some wonder how much money is going to into their pockets.

But I want to explain a little about what this is about and what it takes to be in the Steemit community even though my experience is little and I know that I still have a lot to learn.
Here are a few things I think we should keep in mind when we begin at Steemit:
The first thing we need to emphasize is the subject we are going to deal with, I think are clear on that.
In my opinion we should continue with (Markdown), that is to say, look at the presentation of our publication. Although I'm not an expert with presentations, I realized that it's important for our readers to see that not only are there a lot of words written in our post, but there's a lot of work and effort behind it and that's why the use of other fonts, their size or their justification to make them cleaner is very important.


These two tips are essential for me when starting a publication and, behind them come others like:
Insert images to give a little imagination to our story or give a visual guide to the topic we are dealing with.
Finally, and I think that one of the most important ones is to respect our writing very much. Respecting the spaces, commas, periods and spelling correctly each of the words we write.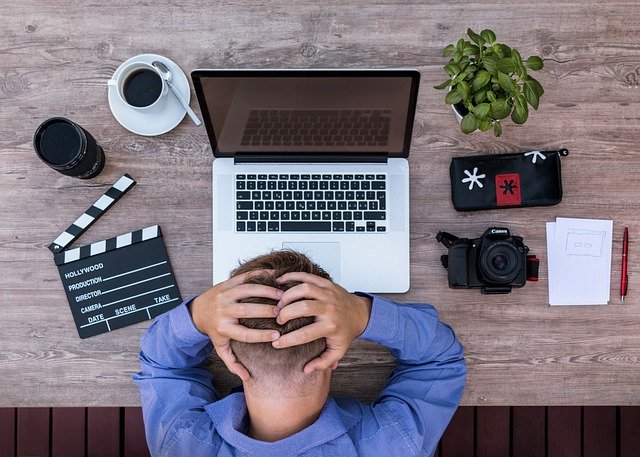 Source
At first we may not understand these things, but it's a matter of sitting in front of your pc for an hour and starting to nurture your mind with a little of this knowledge if you don't already have it.
If you are about to start in this great community I hope you found useful this little article.

Remember never to get discouraged, focus on what you want and what you are going to do to get there. Then it will be time to take action and show the world that you are capable of anything.