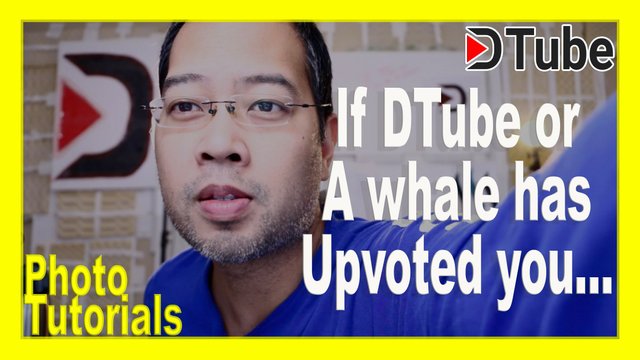 ---
DTube is revolutionizing the online video world. With that @ned has been kind enough to support the platform and @dtube is out there working diligently to upvote content that is relevant and helpful and exciting. This is amazing news because it's bringing people who may not blog, but are vloggers into the space. Steemit is essentially doubling it's reach with DTube and for that, I believe that as video content creators, we need to up our game and up the quality of the videos were uploading. There are some people out there that are uploading videos with some decent cameras and as a videographer myself, I really can appreciate that. I believe as a whole and as a community, we need to challenge ourselves to put real quality videos and content on the platform. The growth of it and reputation depends on that. If DTube is giving us payouts, we should use that to help improve the quality on the platform.
DTube and/or Whales upvoted you because....
they enjoy your content
they feel others would enjoy your content
they got informed/educated with your content
see potential and believe in you
they've given to us, we need to give back
We've been given a gift and with that, we need to pay it forward by doing the following...
Get good sound equipment - Lapel, Shotgun Mic (Decent shotgun mic)
Get a mirrorless or dslr to record your videos - larger sensor, better image quality
Get a nice fast prime lens to shoot on to get some nice blur control
Get some lights if you're shooting indoors
Keep posting and uploading because your content is important for all of us
This will improve the overall quality of all the videos combined & the entire platform as a whole
Let me know what you guys think!
*** Try to set your playback speed to 1.25x, 1.5x - You'll get through the information much faster :)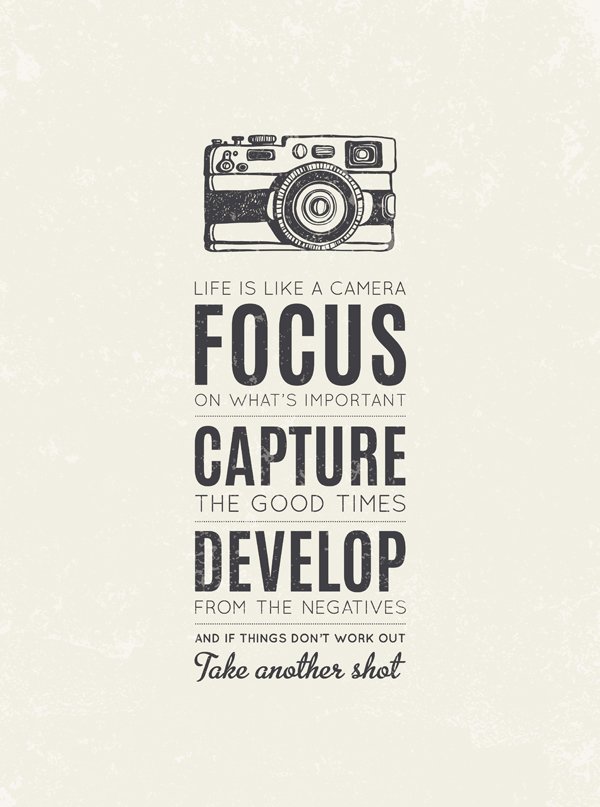 Hello and welcome to photo tutorials on steemit and @dtube. We are professional commercial portrait photographers and do tutorials on anything and everything photo/video related. Please let us know if this has helped you out by liking/upvoting and commenting below!
If there are any other tutorials that you want us to do, please let us know :)

You can find more of our work at www.revoshphotos.ca and all our photos are copyright - get in touch with us to verify photos!
Remember to FOCUS on what's important, CAPTURE the good times, DEVELOP from the negatives and if things don't work out - take another shot guys. Peace out
---
▶️ DTube
▶️ IPFS