Writing As A Passion | How Steemit Has Helped Me Blossom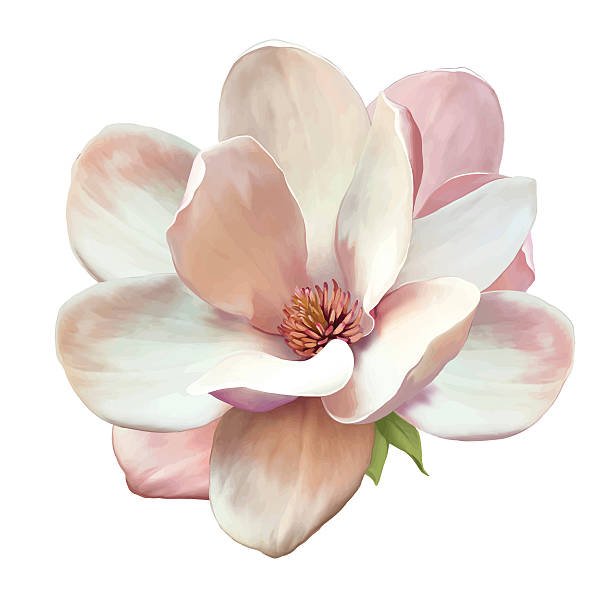 Image from https://www.istockphoto.com/de/grafiken/magnolia?excludenudity=true&sort=mostpopular&mediatype=illustration&assetfiletype=eps&phrase=magnolia
I have always enjoyed writing.
When I was in middle school, I had an English Teacher tell me that I was good at writing. At the time, I did not take it to mean anything special. Probably because it was not something that would make my 13-year-old self popular.
My mother always told me I had a way with words. When I would ask her to edit papers and emails, she would praise me, but still I did not realize the power I had using words eloquently.
I envied writers, poetry, and musical artists with strong lyrics, yet it was not until I was nearly 30 that I published my first book... or what I call a long short-story.
I was inspired to write Sexcapades: Lessons in Sex Ed, because I liked the idea of sharing my stories and creating a more comprehensive Sex Education. Especially at a time when an organization I love, Planned Parenthood, was being attacked for services they provide. The timing seemed ripe.
It is almost two years since I wrote my stories, and I was introduced to steemit by a friend, with whom I revealed my writing passion.
Through this platform, I have found a great support network, and confirmation that writing is my destiny.
Thank you steemit!