I have seen a fair bit of content lately which is talking about dark things.
Things like an impending economic collapse and our virtual enslavement inside matrix programming. This could just be my feed, but my sense is that Steemit holds a lot of conspiracy content. From a certain perspective I have to agree that these things could be true, or are subjectively true.
I know for sure that most of the people around me are sleep walking. What I mean by this is that our tendency is to just go to work and get caught up in the whole money thing, never paying any real attention the game its self. Never stopping to just be. The objectives become entirely related to recognition and economic success. The life becomes entirely just objectives, a string of linear goals with no breadth and depth. We become a series of ones and zeros and start to lose our undefinable quality of beauty. It's a sad state, and I want to recognize my grief in seeing this.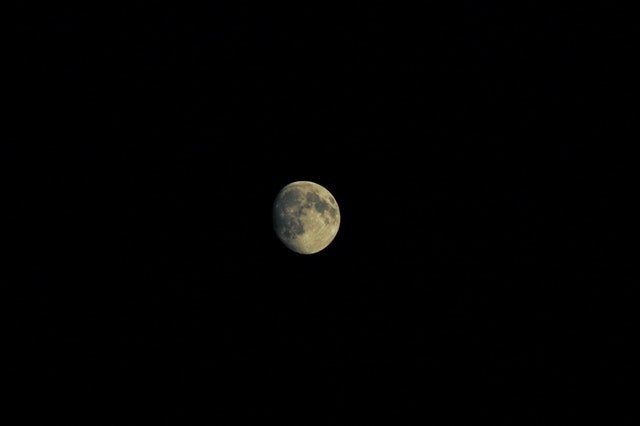 (pexels.com - free to use)
There is a popular narrative on Steemit which talks about the systems of control, and just how abusive they are. I think we can admit that our societies are farming us in a certain way - this way does not have our well being as it's primary goal. You could almost say that government works against well being, and economic systems have a tendency to create the worst emotions in people by making them competitive. By exploiting each other and the earth.
So I can acknowledge all of these sad truths, but can I live by them? I cannot take much sustenance from these kinds of stories. Perhaps a kind of anger could be extracted, but that is very poor fuel to go forward in life with. It does not burn clean and it damages the engine.
So I choose to look deeper, for truths that contain even these grim realities, but eclipse them. I would rather live by a higher truth, or a universal one. I don't want to live in my head, unsatisfied yet somehow 'right' about how things are. And the mind can probably spin a story about how it is evasive to not contend with these things, well perhaps it is. But equally we could say that they are foolish distractions that pull us from a state of grace and beauty, into a kind of funk.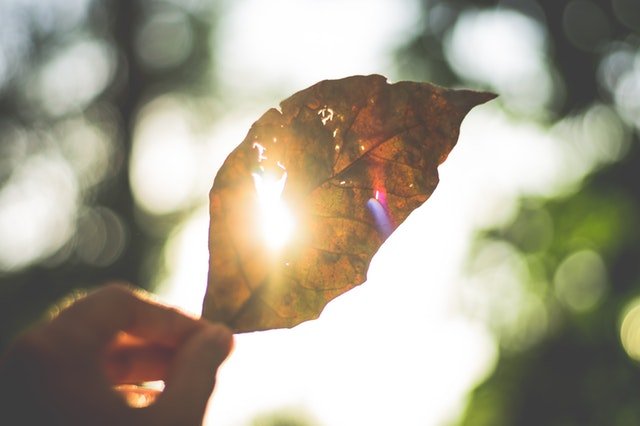 (pexels.com - free to use)
So this seems to be the deeper layer to the game. You can start to realize how manipulated you are, but if you start to go down the rabbit hole and live in all of these stories then your peace and balance may not go along with you for the ride. The emphasis of conspiracy type thinking is separation. Which is the mechanism being used against us. So somehow we have to transcend that or we just get caught in the same division that the system has placed upon us.
Metaphysics and the Law of Attraction would have us believe that our vibration will attract our life scenarios upon us. And this vibration is directly effected by our thoughts and emotions. If my fixation is on the things that are wrong with the world then I will not be able to use this law to my advantage. It will actually bring to me more of what I don't want.
I want to acknowledge that our world has a lot of change to go through, and that undoubtedly in our generation some big shifts are going to occur. We can't navigate through these things in a fearful state, we will just get sucked under. Perhaps with a kind of spacious high mindedness we can ride more smoothly.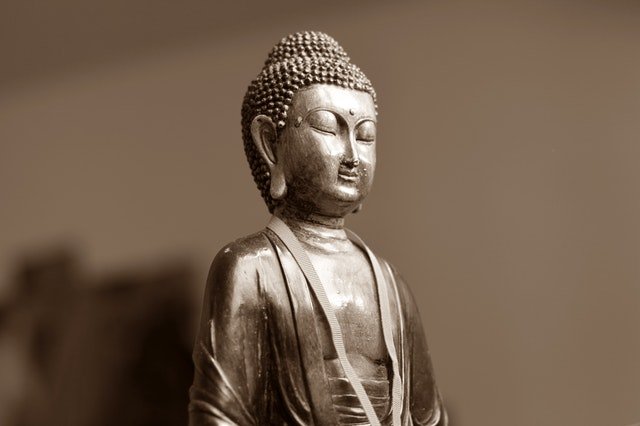 (pexels.com - free to use)
Our main objective should be in the inward direction. Looking inside to find the peace and abundance there, and then moving forward with that.
If we want things to change, then let's change ourselves by refusing to participate in all of this fear based thinking. That's just getting dragged back into the same quagmire. So instead let's learn to radiate love and unity, and let that guide our actions.
It's really so easy to blame and put our focus on people, governments, systems, or any other external thing. But we have to recognize that this internal conflict and dis-ease will just perpetuate these systems.
We can't resolve anything by resistance such as I resist you, and we resist them. That is division. That is the way of being that we are currently oppressed by.
We can only resolve by transcendence - by reclaiming our own internal landscape and cultivating the right attitudes and states of being there. The right state of being has the power to radiate outward and transform everything around it, without coercion, and without any sort of conflict. This is the real power of the human being, and the real conspiracy is that we have forgotten that this is our natural capacity.
Namaskar