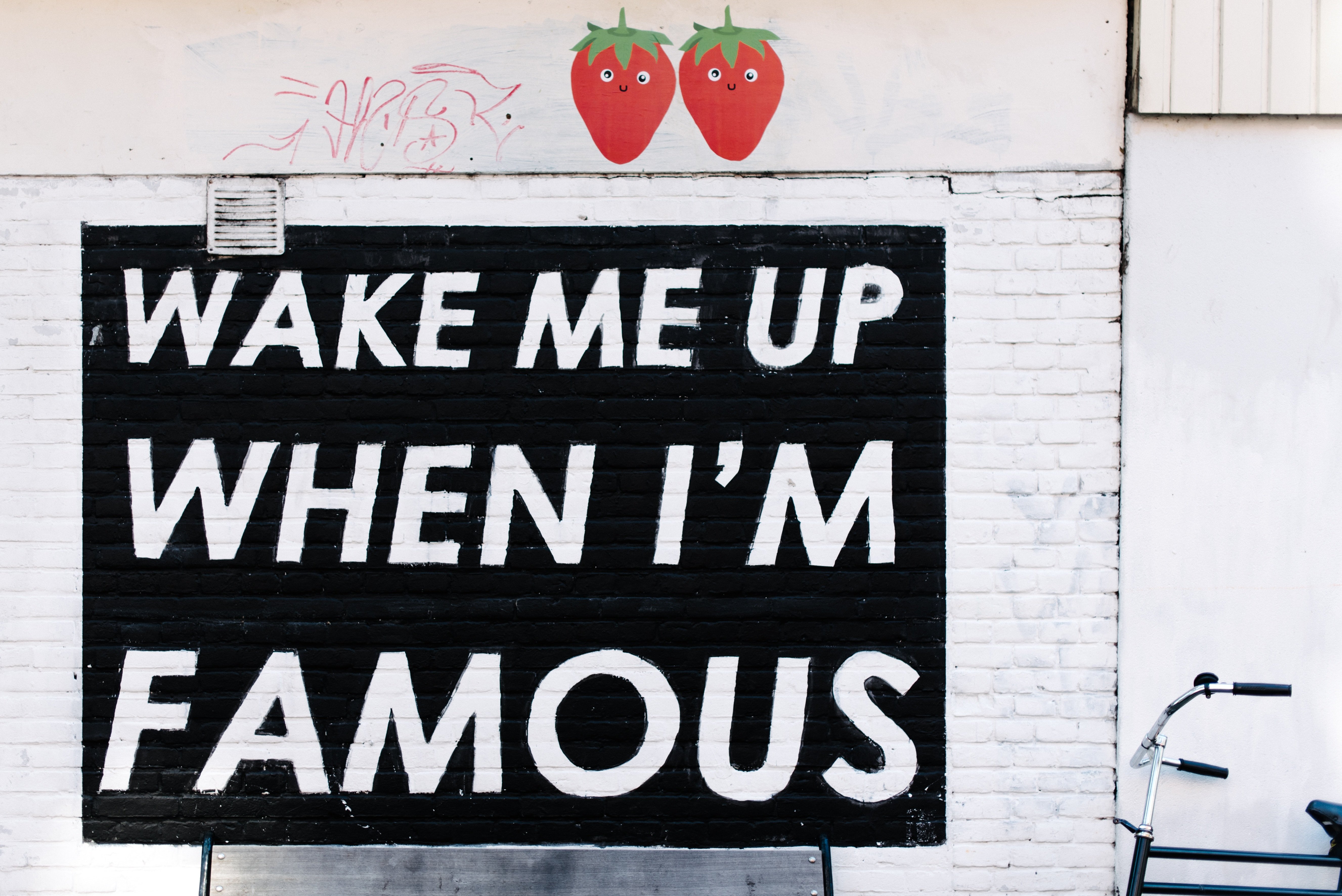 No, I won't say that I am here for long. But I also won't say that I am here for just a few days. It has become more than 2 weeks that I am here. I think I should be ashamed of this. There are many things that don't make any sense to me. I am going to write about them in the below.
Steem Power and Steem Delegation
I almost have no idea what is steem power and how do we power up. I mean I do see a steem power section in my account's wallet page but I don't understand what it is. I have heard people can lease or delegate their steem power.
But honestly I have no idea how to do so??How can I sell my votes??How can I lease my steem power??How do I even see that I am rewarded with Steem power??
I don't have the answer to this question.
Discord
Well, all I know about is that it is a chatting app.Oh, no, no don't laugh. It is true.It is very bad chatting. I see many groups there from steemit.I have even joined in discord and some of the groups there. But you know it was totally useless. Discord seems like a silent movie to me. The only people who talk to me are bots. I see many members there but when I say they don't say anything. I also want to be friends with people. But I don't know how to do that. I don't know what to say about it. I think most of the people just spend time there in private chat.
Oh,another question. Can anyone please tell me why we even use this 'Discord' thing when there are other good apps? Is it related to Steemit anway?
Does every vote has the same value?
I had this question in my mind for a long time. I have seen in Steemit that it says: 'Author gets paid when you vote for them'? But does every vote have equal value??I don't think so. I have seen a blogger earned around $120 after getting 14 upvotes when another blogger only earned $0.58 getting the same amount of votes??
I think it would be better if there was some book to master these concepts. I think I should write a book when I will be able to build a strong knowledge about this platform. The title of the book could "The Ultimate Guide to Steemit for Newbies: Form Idiot to Expert" written by the famous Steem Guru Philip.