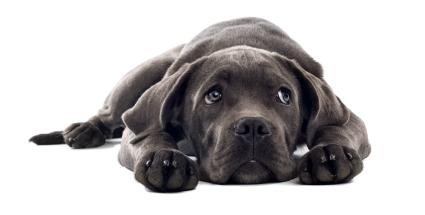 I have been using steemit for maybe 2 weeks now.
I have uploaded some really useful posts, some which took me a whole day or 2 to do proper research for and edit.
HOWEVER!
They get hardly and upvotes or comments. Basically posting them feels like a waste of time because I have put so much effort into them and no gives a monkey's ass.
I'm changing the way I do steemit.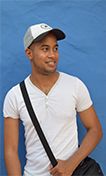 Hezron