Number One | POETRY "Steemit"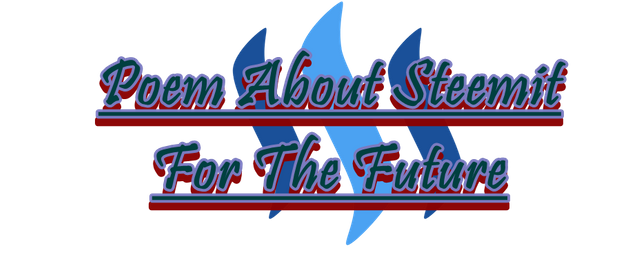 A new day has come to life
Woken up by the sun from the edge of the window
Forced yourself to open your eyes and welcome the morning
Enjoy the unchanging warmth of life
Makes me rush to find new ones
Asaku can not bear to involve pleasure
In the long wait comes and comes a variety of thoughts
The brain keeps turning, tired and almost stops thinking
Thinking of a new one that is capable of changing the world
Certainly a better world and much more colorful
In every day I think for tomorrow
Where more experience and new atmosphere
Challenges that make yourself more understanding
How hard and hard life is
Make yourself eager to receive it
Then look for the best solution to solve
Become a winner, not a whiny loser
Childhood must be thrown away from the mind
Because it will hinder the journey of this life
Make yourself lulled into the favors of the world
It may also be fatal, worsening the situation.
Spoiled by instant fun and ease
Become increasingly dissolved in a momentary pleasure fantasy
Yet life must require sacrifice
And hard work to be successful in the future
steemit becomes a pacemaker to improve life.

Upvote and Comentar.. !!!
Support me !