PAYERA REACHES OVER $4 MILLION IN PRE-SALE AFER 4+ DAYS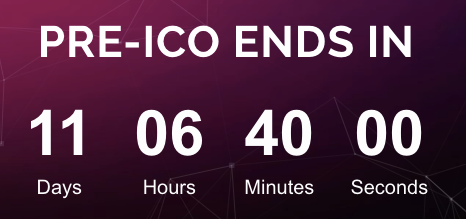 Social Media
---
PAYERA REACHES OVER $4 MILLION IN PRE-SALE AFER 4+ DAYS
The pre-sale started on 30 May. Our Softcap is $8 Million. We've already made over $4 million in four days. Our pre-sale is open until June 15th. The official sale starts on June 20th to July 18th. 
Our payment methods are : 
Ethereum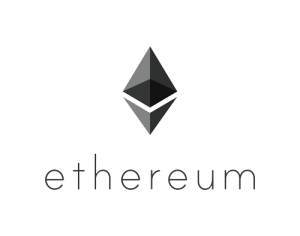 Bitcoin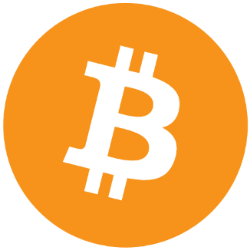 Litecoin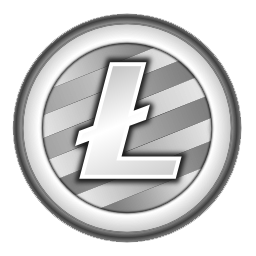 Dash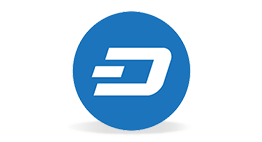 Don't miss the chance to be part of a new era in the crypto world.