Machine learning has been able to solve many problems in almost every field of human endeavor. Ranging from business to health, it is being used to predict behaviors and outcomes and to convert predictive insights into prescriptive insights for making crucial decisions. Application of artificial intelligence is being considered for futuristic robotic technologies which could have significant impacts on human existence.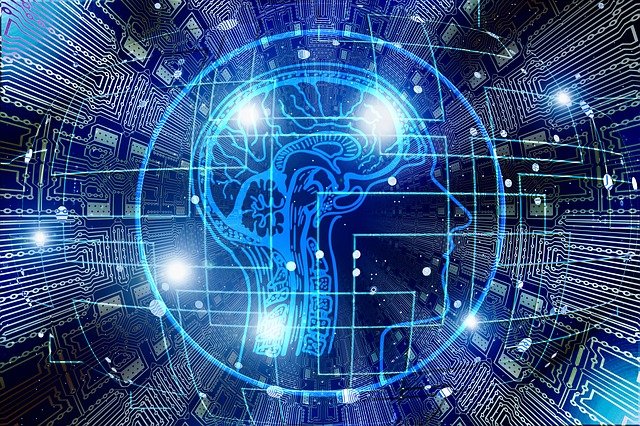 However, the advantages that this technology affords also comes with its flip side, which could threaten human existence if it falls into the wrong hands. The blockchain could easily mitigate this challenge by decentralizing the technology, making it difficult to perpetrate harmful plans while at the same time making it easy to concentrate on projects that could continue to benefit mankind. Thus blockchain technology could be easily integrated with artificial intelligence to create a self-learning ecosystem, thereby decentralizing services.
In order to maximize the benefits of these two domains, it is necessary to apply it in real-world scenarios. The Internet of Everything (IoE), for instance, has been seen as a technology that will re-invent industries and improve processes on a large scale. We have experienced a revolution through the connection of billions of smartphones, computers and tablets to the internet. IoE will greatly impact this by connecting people, data and processes, resulting in smart cities. The healthcare sector would be improved by making possible remote access to doctors through monitoring and diagnosis which will make healthcare accessible to rural areas.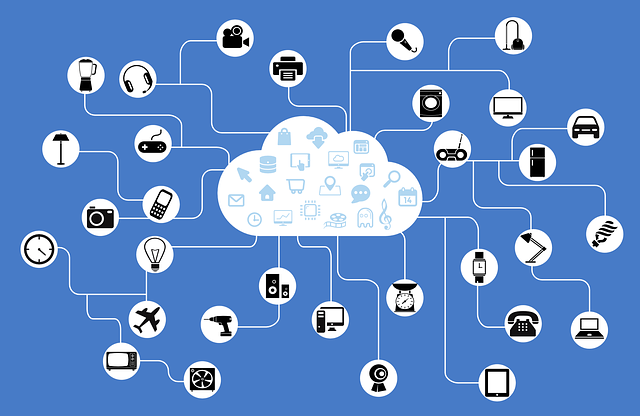 But up till now, there has not been any concrete infrastructure that can implement the features of the IoE. The best systems we have seen so far are centralized. Thus, it is very difficult to accommodate the increasing demand as the market explodes due to the increased storage needs. Trying to solve this challenge by using centralized means will only result in less efficiency. Moreover, a failure in the centralized infrastructure could easily shut down the whole IoE ecosystem at once. Also, the fact that data could be hacked makes the case for centralized systems untenable in all cases, especially where the data involved is private such as health data.
Another serious problem is the availability of data. In order to improve health, for example, using artificial intelligence, it is necessary to have patients' data. But ordinarily, patients are not willing to share their data for fear that they might be exposed to risks.
Perhaps, the greatest of it all is the fact that there are no specialized hardwares to handle the demands of machine learning. Where such hardwares exist, they are too big to be adopted for use in IoE. Before they could be implemented, they must be small enough (having the same efficiency as the large centralized hardwares) to fit into small devices. And they must be able to interact with other devices autonomously. This feature is lacking because various devices we have currently are not compatible with one another.
The blockchain could be used in solving these challenges by decentralizing data and information. It could facilitate a fast and cheap means of transferring data since data is stored in many devices. This also means that there is no single point of failure.

Skynet is being developed by OpenSingularity to solve these challenges by introducing Skynet Open Network (the software aspect) and Skynet Core (the hardware aspect). Skynet Core will implement a neuro-processing blockchain chip in devices to enable them interact with one another. Skynet Open Network will provide the ecosystem whereby devices will be compatible with one another and be able to use blockchain to communicate with one another.
The team behind this project are inventors and professionals that have previously worked in high-tech companies and hold many patents.
For more information, visit their website, Telegram Group, Bounty Thread and Whitepaper
In the second part of this article, I will explain how Skynet works and its implications for industries and the society.
---
This article was written by Paul Omits. You can reach out or check my
profile
(fempat) on BitcoinTalk.