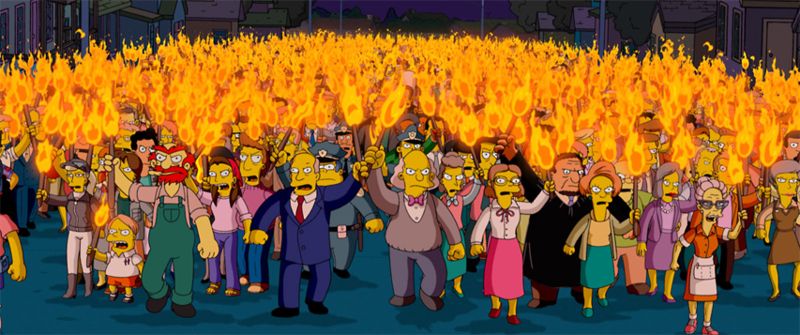 Hi Steemians!
Steemit approval times seem like they're taking way too long. I recommended it to a friend recently and he is losing all enthusiasm because his account is taking too long to get approved.
I was planning to move my blog to Steemit and all my community of over 20K readers, but I'm afraid to do that if the approval times are too high.
Please let me know, how long did your account take to get approved?
 
And please upvote this to bring it to the attention of the Steemit team: @steemitblog @ned @sneak @andrarchy @zurvanic