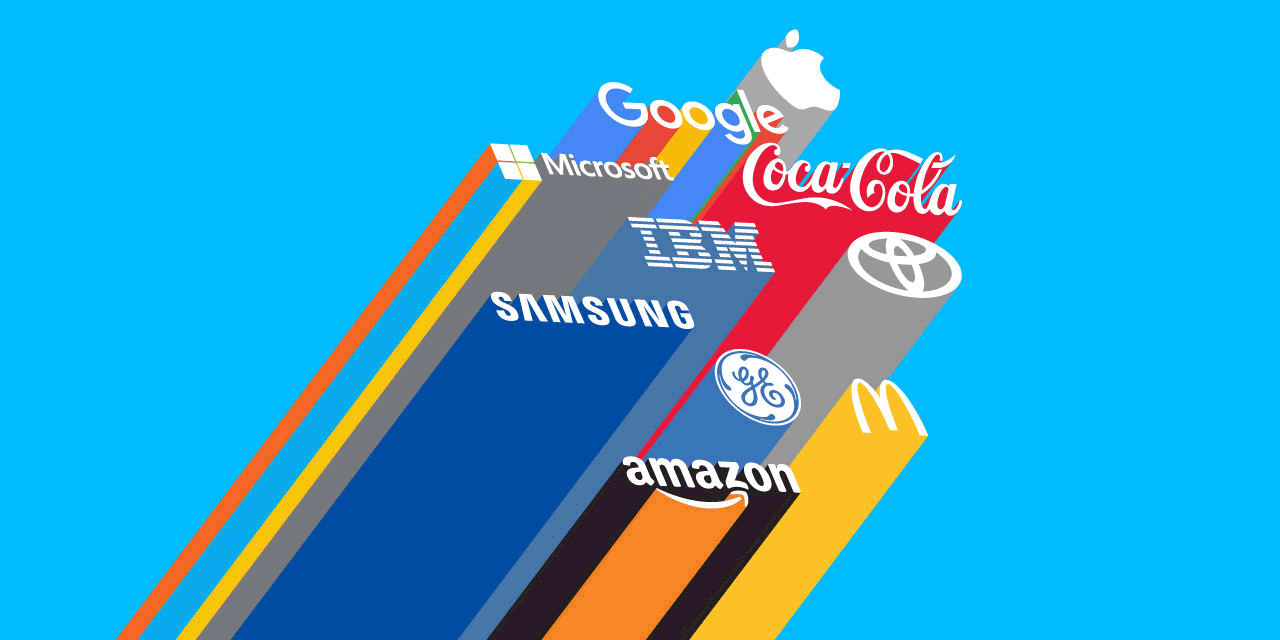 Publishing content has never been more profitable, if you're doing it right. Steemit has blown conventional monetisation models out of the water with it's ingenious model.
Forward thinking brands are starting to view publishing on Steemit, not only as a marketing effort, but as a substantial and consistent revenue source, making thousands of dollars every day.
Please let me know of any mainstream brands publishing to Steemit.
This is a snapshot of @BookingTeam.com's profile.
---