FACEBOOK is taking STEEMIT LINKS AS SPAM
I have been using Facebook as one of my favourite social media website but when I recently joined Steemit, I decided to send my friends the links to my steemit posts. I was also trying to introduce them to join me on steemit too. I just sent one link to one of my groups and then when I tried to login to my account it was temporarily disabled and under review because of that link.
Today when I tried logging in again, I found out that it had been permanently disabled. These are the screenshots that I took showing the account disabled message features: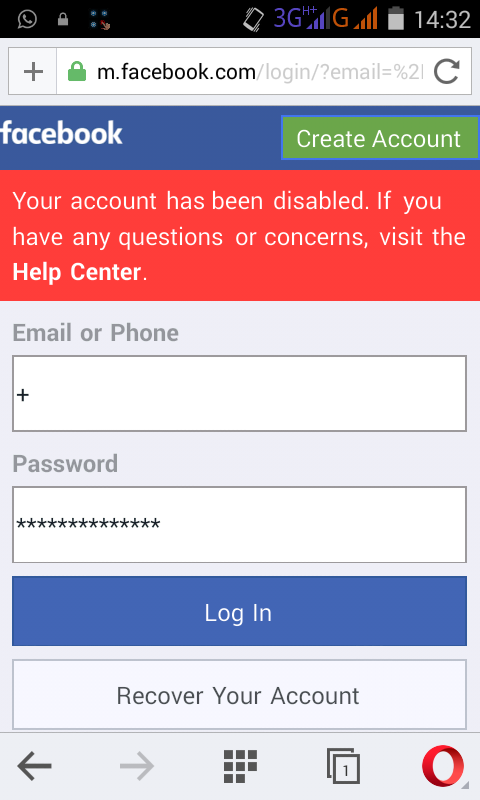 ##POSSIBLE REASONS
Can it be that facebook has realised that the Steemit system is more attractive and better and has an ability of attracting more of their users to abandon facebook and join Steemit?
Surely many people who are sharing great posts at a cost just for comments and likes on facebook would rather choose to join steemit and earn great out of their posts according to the way I see it.
If there are more reasons, feel free to post them as comments to this post.
##WAY FORWARD
I would advise you not to share steemit links using your main account otherwise you might lose quite a lot of your facebook work. You may wait until the issue has been resolved.
I love facebook so much but am disappointed in the way they view and treat Steemit. I hope they review their action and accept steemit links as well as they accept other good links