WHO IS RESTEEMDONE?
This person or robot is using me to do experiment or what? Now you are following, next you unfollows only to follow again.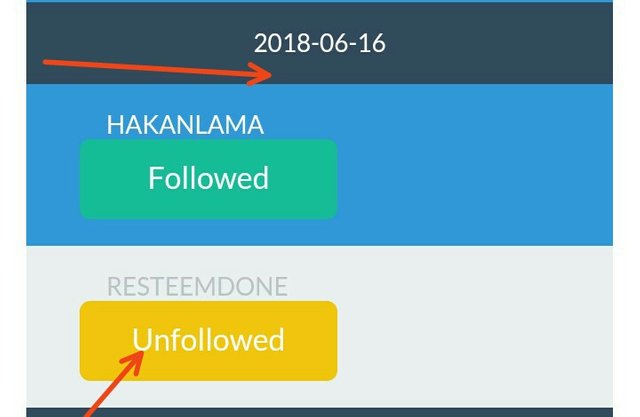 Isn't this just weird? Anyway, I am cool with this but just be active please @resteemdone thank you for following back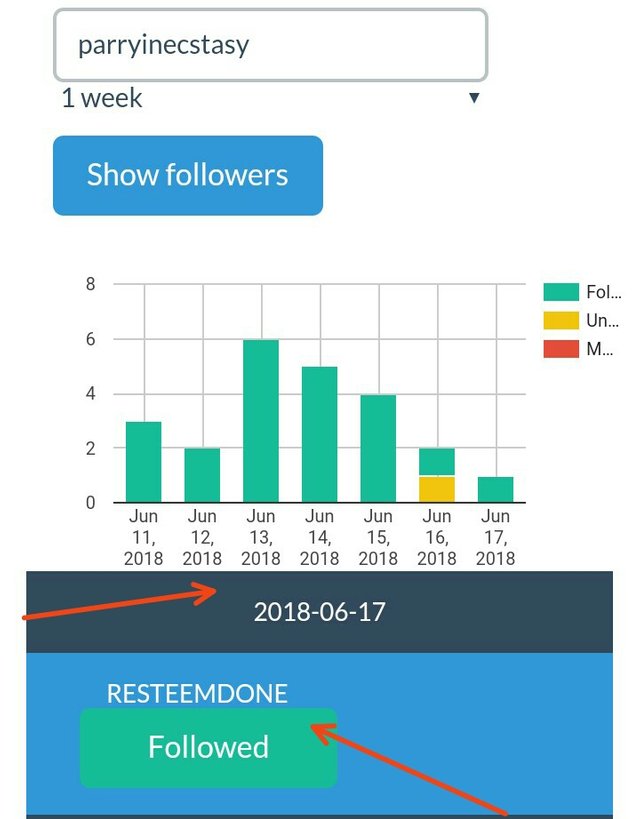 Thank you for stopping at my blog.
Kindly upvote and resteem this post.