KNOW YOUR RECENT FOLLOWERS
Just this morning, I thought it would be nice if one is able to know who started following and who unfollows or resteem ones post. So I tried clicking everywhere possible but couldn't find it, then I decided to make use of Google Search Engine and see what I found CLICK HERE this is just so amazing.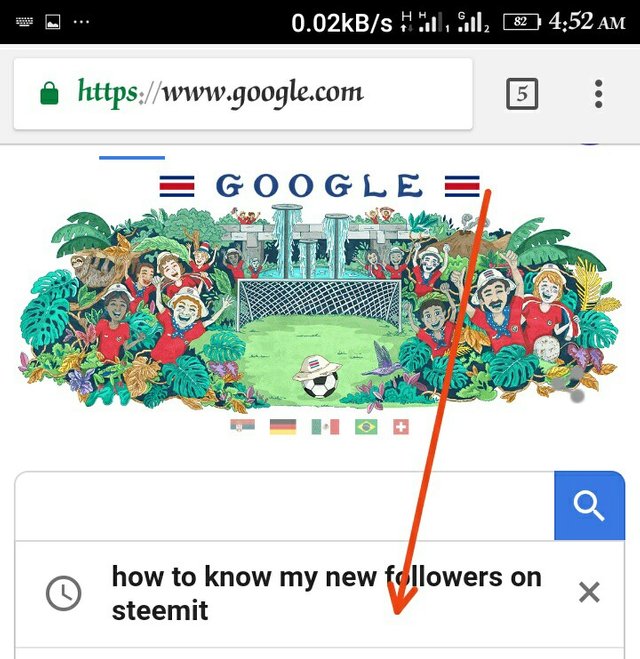 Wow... See what I was shown and I decided to try only the first one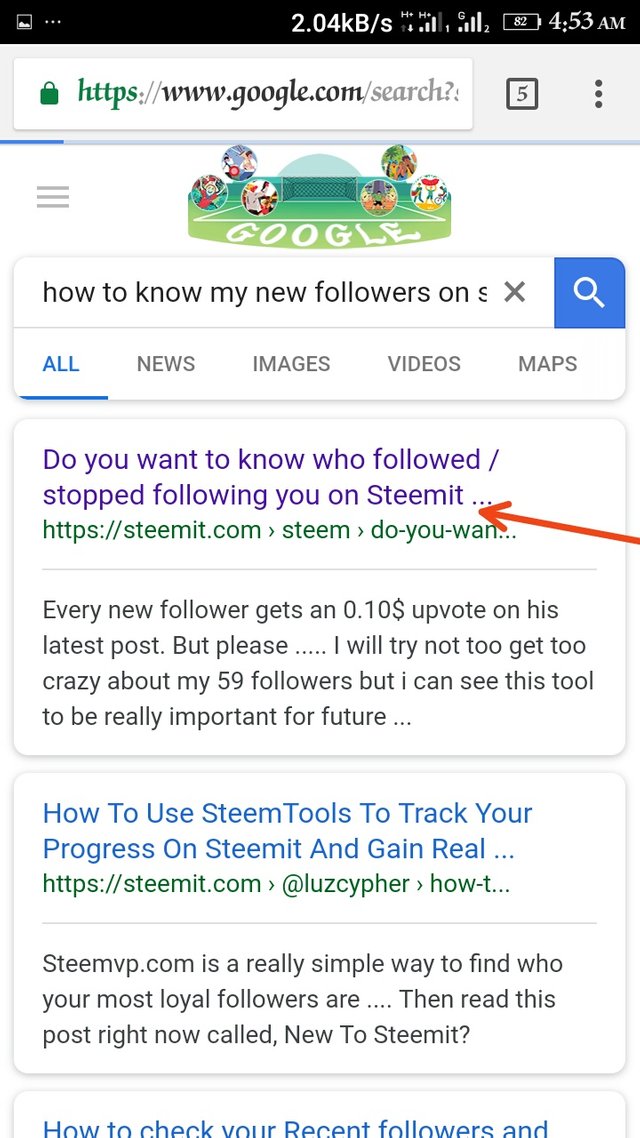 :
This is really a great innovation. Amazingly, it really showed me those who resteemed my post.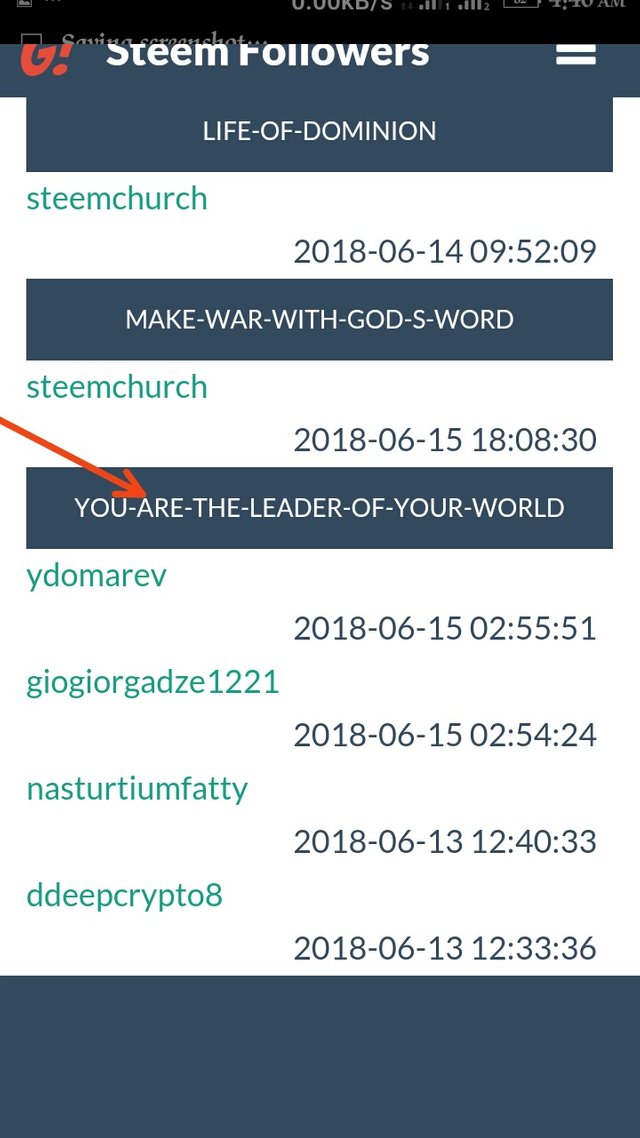 And again, it showed me my newest followers: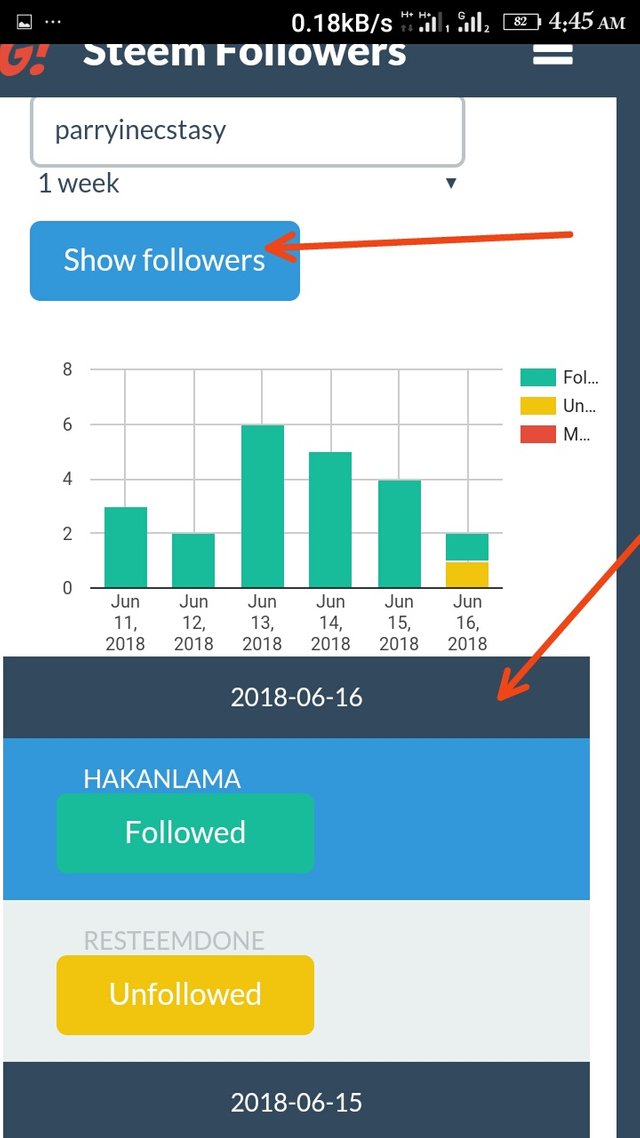 Isn't this just great?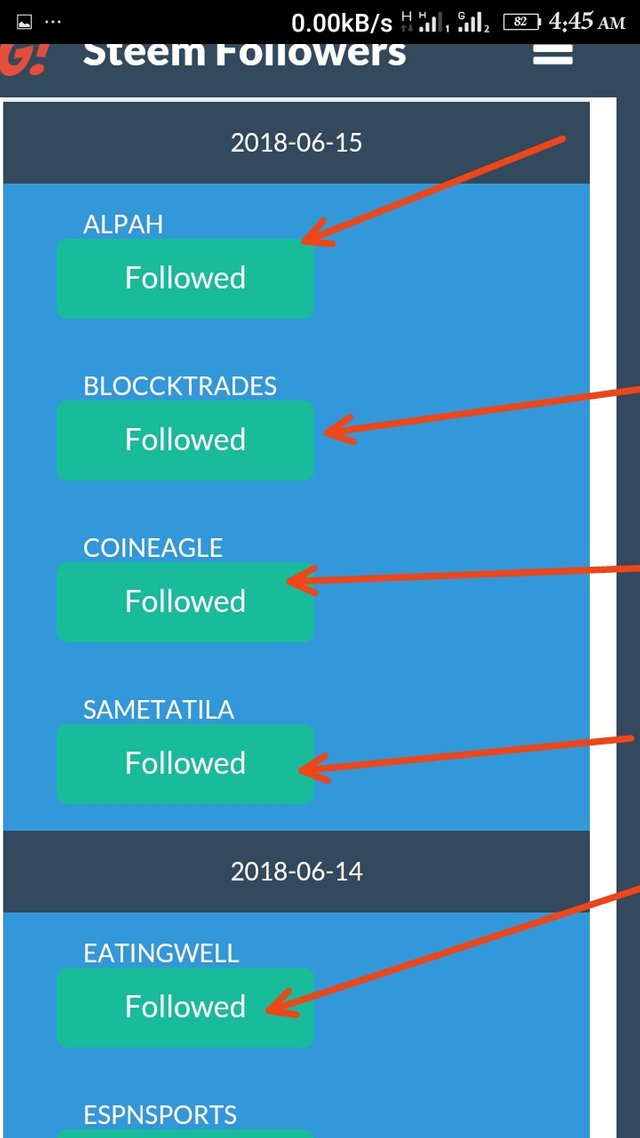 Still on the matter: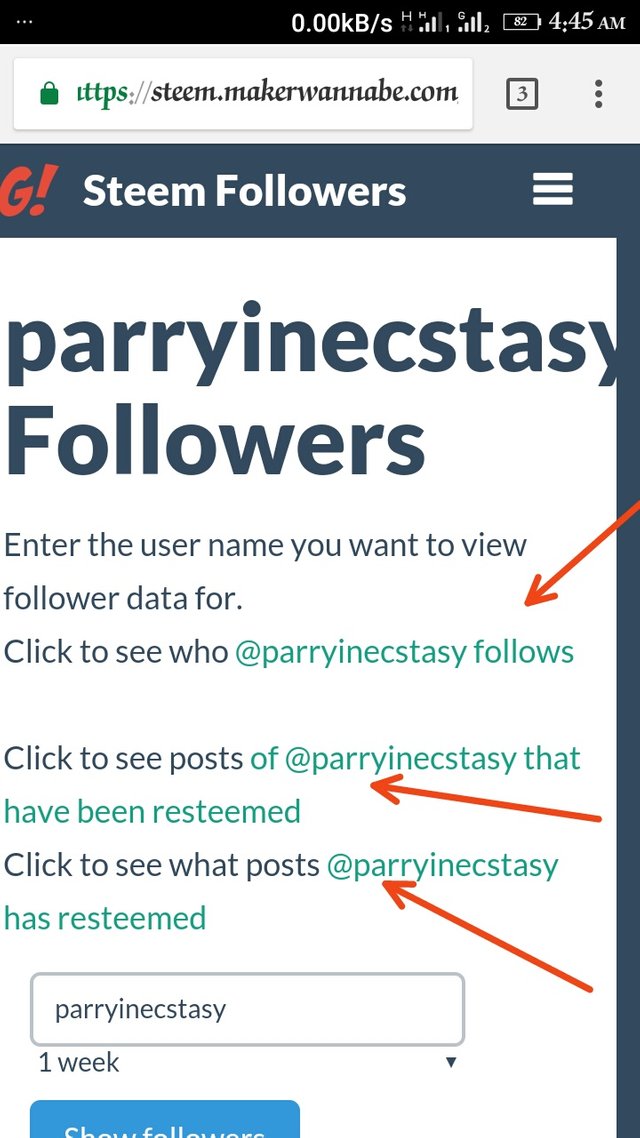 You want to see how I did it? CLICK HERE
The reason I got to find this was because I wanted to know my newest followers and reward them accordingly. Also, I want to set contest of which the participants would be required to resteem and upvote my post. But I wouldn't be able to know that easily so I searched for a way... Kudos to me.
Now here is the deal. There will be a giveaway of 1SBD to my 350th follower. 😍 😍 😍 😍
I know it's quite small but it's just my contribution to the platform since am still very new and don't have a significant Steem Power.
If I have significant Steem Power, what would I do differently? I will give 100% upvote to the most latest post of my Followers and try to comment and respond to their most recent post. I will always upvote peoples post no matter how crappy and leave a comment on why I upvoted and encourage the person to post something more. I believe no man is an Island. Like the saying goes, "we never walk alone."And if there is one thing I have learnt in this world is that there is a drop of greatness in every man. We all just need the right motivation to do something more.
IF YOU KNOW THIS POST IS HELPFUL TO YOU, OR EVEN IF IT WASN'T HELPFUL TO YOU, JUST FOR THE SAKE OF NEW BABIES LIKE ME WHO IS GLAD TO KNOW ABOUT THIS AND FIND IT EXTREMELY HELPFUL, PLEASE JUST RESTEEM EVEN IF YOU DON'T WANT TO UPVOTE IT.
At the time of this post, my followers are just 319.
kindly upvote and resteem this post