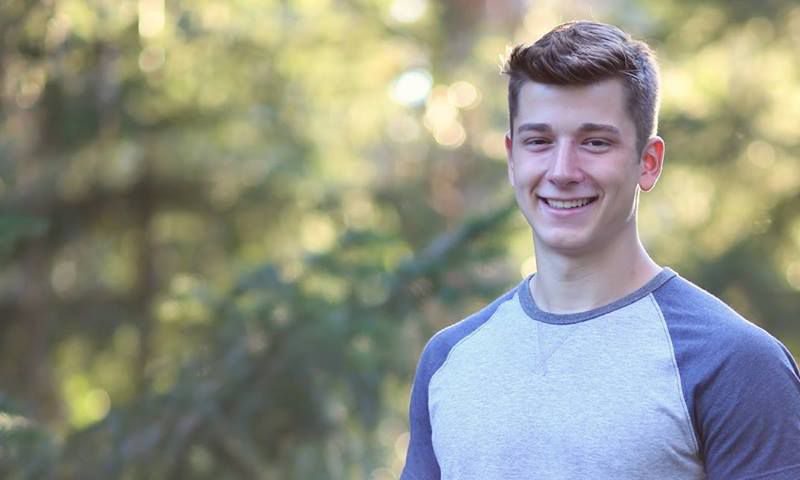 Who Am I?
Have you ever thought to yourself that you were just meant for something huge? You know, that feeling that you KNOW you are going to make a change in the world? That's pretty much me, and it started early on in my childhood.
In fact, when I was a kid I thought I could fly, lol. You think I'm kidding, but up till like late elementary school I had myself convinced. I would stand up on high items, and jump off knowing that even though I didn't fly last time, this time was the one. I believe this is a direct result of being born with a mind that thinks beyond the limits constantly, and with the persistence of a bulldog.
Fast forward many years later to when I graduated from high school. This was scary as I had no idea what I would do! I had loved producing music, so I figured I would go ahead and try to make it into a business. I then created my website (infinitebeats.net) which I later sold for $1,500. Not a whole lot, but a good extra sum of money I must say.
Within this last year I have learned about crypto, and am getting into real estate. These are arguably the 2 greatest investments in the world at the moment, as we will always need land to live on, and are moving towards a very digital society.
Why Follow Me?
I will be posting plenty of content regarding how to make smart investments, as well as how to make money online, in the real world, and here on Steemit. My goal is to help everyone on this platform learn from my mistakes and triumphs, and have fun along the way! :) I will likely post about my personal life as well, as I want to keep it real with you all! :)
Feel free to comment your story and who you are! I would love to hear from all of you! :)
Please upvote and resteem so we can get this in front of as many people as possible! Thanks!