Hi everybody! Couple of months ago I decided to buy the domain steemapps.com to build a place where ALL THE STEEM APPLICATIONS could be listed, sadly, as you all may now @roelandp beat me up on that task an announced STEEM TOOLS a week after I got the domain, he obviously did an amazing job (special thanks to him) and thankfully I hadn't done much development when he announced it.
I know the site we all know about by now is STEEMTOOLS.COM but since I recently came to know that STEEMAPPS would have been the first choice of @roelandp and also the fact that the menu item on the Steemit menu that takes you to steemtools.com says "Steem App Center" instead of "Steem Tool Center", I have decided that since I already have the domain I might as well have it point to STEEMTOOLS.COM
If the community accepts this domain or prefers this domain for some reason, I won't hesitate on transfering it to @roelandp so that he can deploy the site there, obviously with no cost at all, my intentions are in no means to profit from this, just to help the community.
Again, the purpose of this post is only to share my story, announce that you can now access Steem Tools using domain STEEMAPPS.COM and to see if the community likes or prefers this domain so that I can transfer it to @roelandp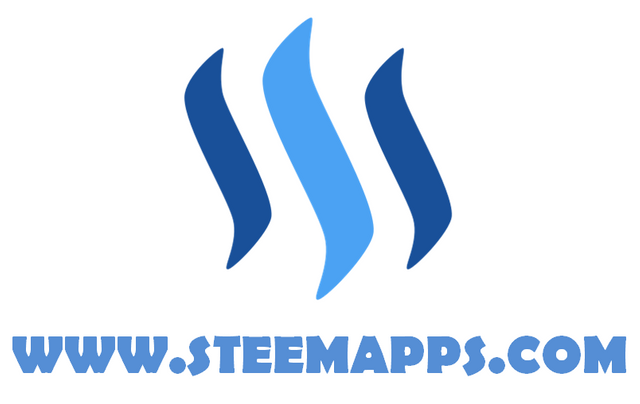 Regards and bye for now!