You are viewing a single comment's thread from:
RE: I Am Telling You For A Fact, "There Will Never Be Another 'Steemit'". Any Doubts? Read This Post!
People got shy! I was shy too because there was so much "love" in the voice room that night and it wasn't mediocre love. It was the unshaken breed and gosh, it was special.

My words that night; "simple as they are"; steemians chose to give "them" value, not because "my words have sugar"; twas because they loved me!

And my "inspirational words and original quotes"; steemians wrote them and kept them and dented them into their hearts not because they were "anything" but because "these words contained pieces of me and they have chosen to love these pieces".
Waoh! this is an opportunity of a life time and anyone that is opportune to experience such,should cherish it for a long time. That is exactly the feeling am having now. I wish i was there with them.
The question of whether you are a celebrity or not is nothing but this simple truth and that truth is YOU ARE A CELEBRITY and that you will always be. I can just imagine the kind of feeling those steemians must have heard having Boy Terry around them to take pictures with them, sign autograph, share things with them and so on. So what do you call that if not LOVE.
I am really looking forward to the day this will happen in my country and your country
Nigeria
It will just be like an heaven on earth experience for me as a person. Would not miss it for anything.
You are a man fill wit deep thoughst and it shows always in your write ups. A giver and an inspirer.
Thank you for visiting Cebu but when are you visiting us in Nigeria(Lagos and Ibadan to be precise? We would love to have you around.
This is my final statement for you
@surpassinggoogle
I LOVE YOU AND I WILL ALWAYS LOVE YOU. Keep inspiring your world bro.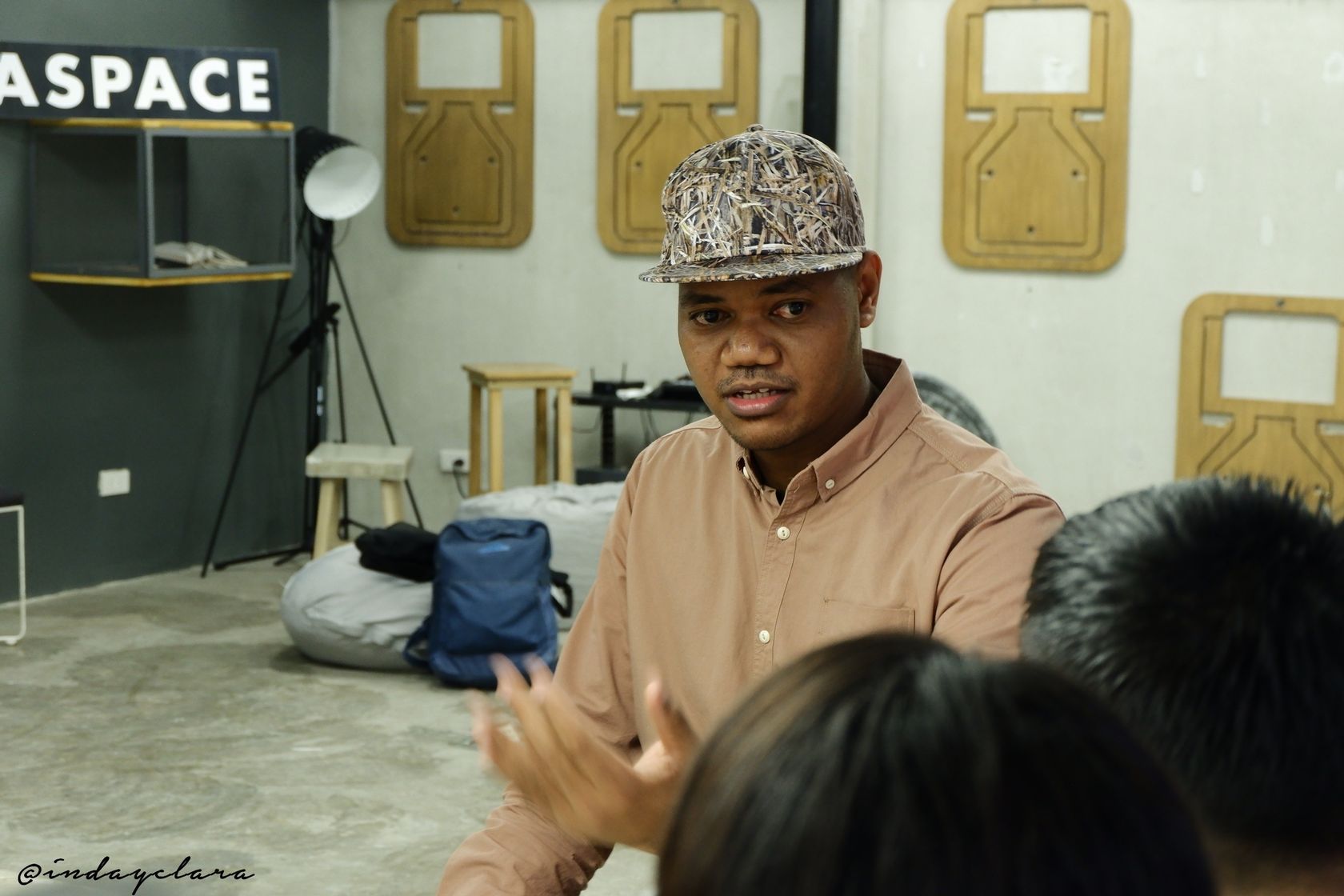 but really you very tall and it looks good on you.(my thought).