Steempunks.com v0.2 release: better mobile devices support and new charts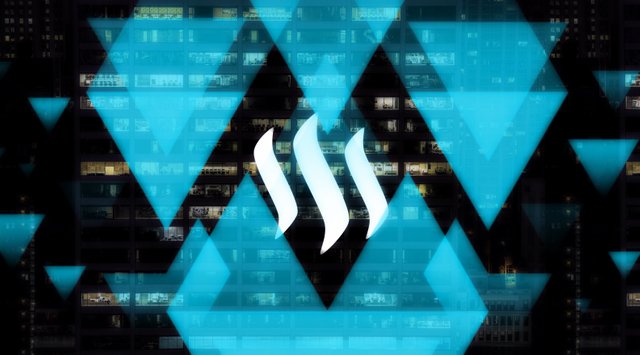 I've deployed a second release of my Steempunks web app steempunks.com. This release should make experience for mobile users significantly less bad. It's not a straightforward task to get charts right on mobile, so Steempunks will probably stay a bit buggy and hacky for mobile browsers until it's out of beta.
Mobile before and after v0.2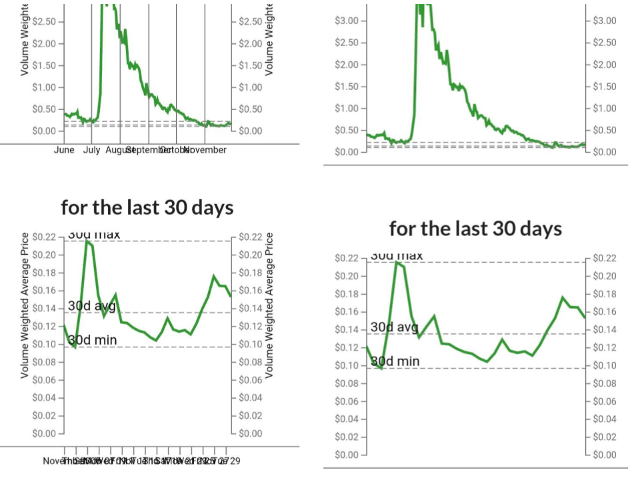 Available Daily Charts
NEW: follows per active user
NEW: reblogs per active user
Volume Weighted Average Price
Active Human* Stakeholder
Active Authors
New Accounts
Number of Posts
Number of Comments
Liquid STEEM/SBD Payouts
Roadmap
This is 0.2 release. If you have any feedback, suggestions or need a feature, get in touch.
Significantly more charts, tables and visualizations
Realtime dashboards
Personal analytics
Curation bot and linkback bot controls
(•ㅅ•)