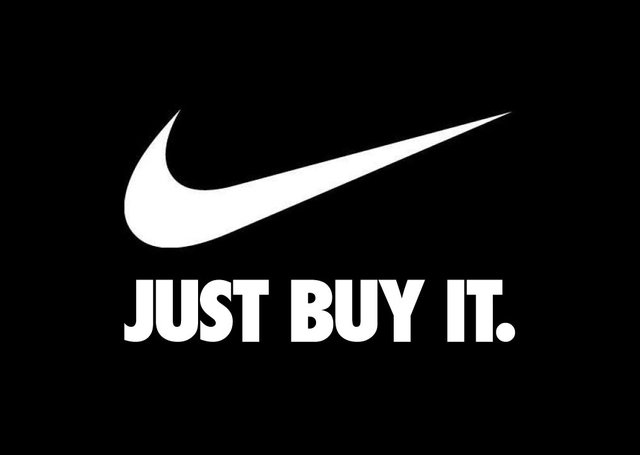 Could it possibly be the BEST time ever to buy some steem?
well, let's be honest = it's ALWAYS A GOOD TIME TO BUY!
it's a low $0.488568 today which is -6.02% in last 24 hours
according to http://coinmarketcap.com/
Have you gotten any steem lately?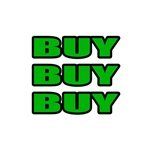 seeing it go lower never makes me sad because it just means it's a better chance to buy!
and going back up is also good too ! with steemit it's a WIN WIN