I've blogged previously about the financial difficulties we experience running a small business in the South African economy. I have been honest about it and not afraid to share, as I believe so many people walk through hell on earth and still try to present a facade to the world. I don't have the energy for that.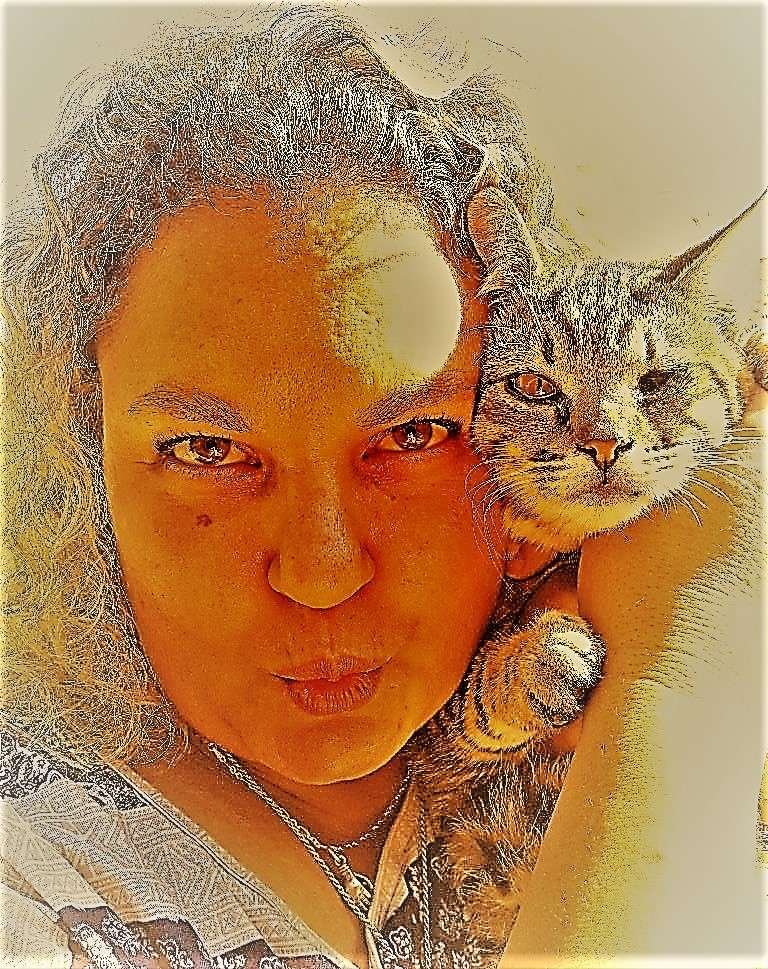 Me and Snuffles, the only good thing I got from that shop!           
I stopped sharing, though, when I felt it was attracting the wrong kind of attention. As on any platform, online and in real life, charlatans abound. I didn't fall for any scheme, but got tired of the...attention.
This week though, has been really difficult. Our landlords have decided to evict us and summons us for outstanding rent of about R35 000. ($2634). I'm not taking this as badly as I might have thought, except for the day I received the summons. That was pretty bad. We've been needing to make a move to a cheaper place, so that plan is in action now.
We will have to go to court, which I am absolutely dreading, as nothing like this has ever happened to me before. I am scared. We have been advised to plea for a payment plan. I'm quite stressed about the date of the proposed eviction, as well as licensing issues we may experience.
I do experience panic attacks every now and then, and obviously I feel a bit down, but I have not returned to the black place of deep depression I have previously experienced. When I received the news, I had to do something which I really didn't want to - start powering down, as this will really help us through the next few difficult months.
I believe so deeply in Steemit and how the Steem is poised to take off, I absolutely didn't want to do it, but upon some consideration I realised the present moment is as important as the future. When I opened my Steemit account 9 months ago I was gobsmacked by the fact I can make money without any other investment other than time. This is a revolutionary opportunity!!! Those of us who have been blogging regularly should never lose sight of that, as we sink into routine. Personally I am grateful beyond words.
Apart from my personal financial woes, there has been another major impact Steemit has had on my life. I have never seen a better group of people (for the most part) on any social media site. People are honest, in many cases painfully so. People are supportive of each other and people actually think. The state of our plastic society forcing us into little plastic molds has often led me to despair. But, I am beginning, and I mean just beginning, to have an inkling of hope of something....better for humanity.

I believe I have come home to a group of people who are realists, but yet try to remain positive. I will continue working away at my blog. It is work as it has become part of my daily routine to share my interests. The funny thing, though, is I put all other work away when I leave the shop, but I continue reading and commenting on the blogs of others for pleasure when I get home. 
One more very positive aspect of Steemit for me is being provided the opportunity to put my feelings into words. For me it helps, it is an outlet that relieves pressure. I can say this with all honesty, Steemit has made me more relaxed, less stressed and more able to go with the flow.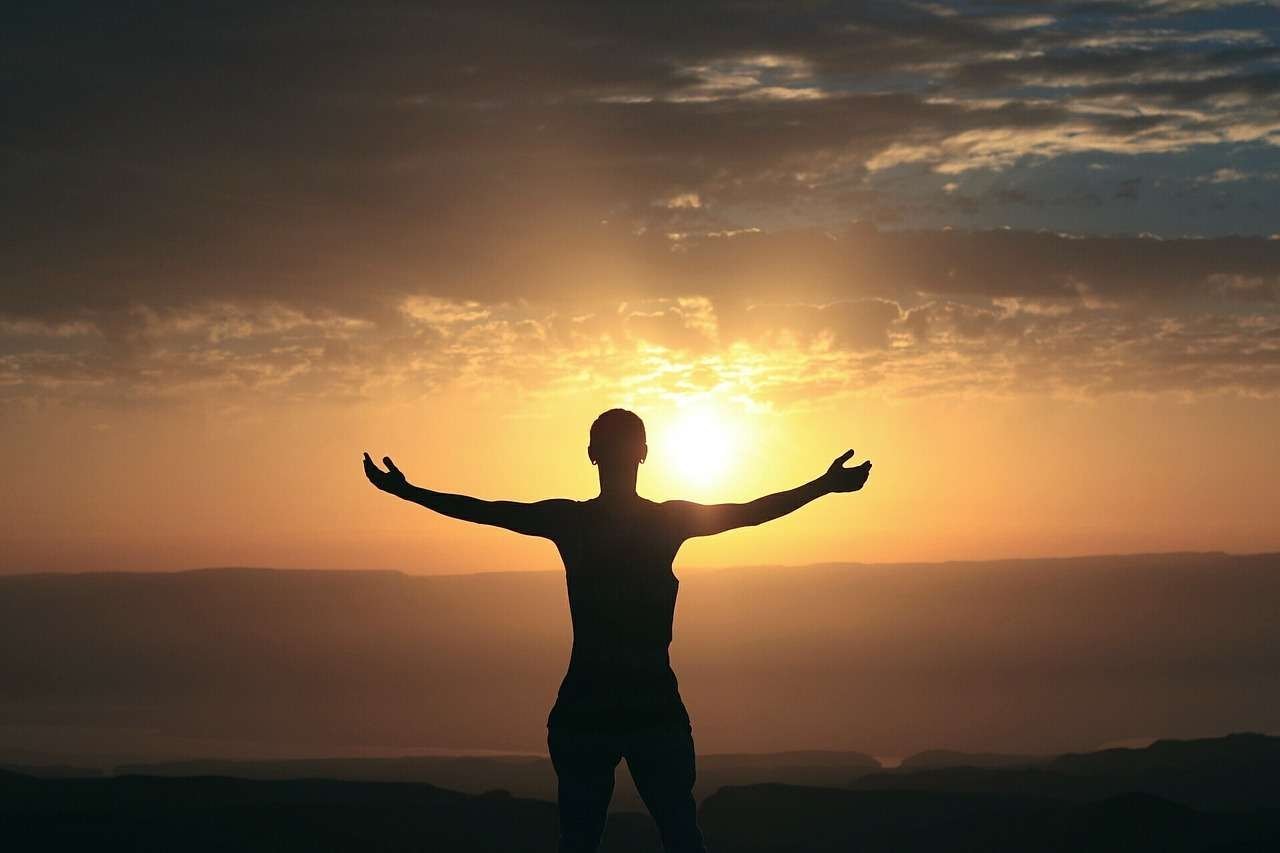 Steemit - I am grateful! 
Thank you for reading. Please follow me @onetree
Namaste
(Two pictures below, thanks pixabay)