Hello Steemians! We have been running the upvote bot for about a week now.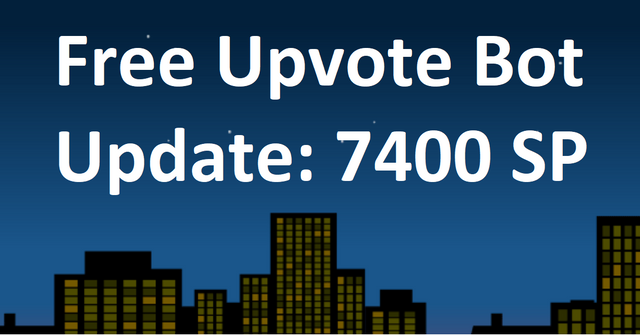 Voting Percentages
We are playing around with percentages between 5%~15% to make sure the upvotes are worth at least 0.01~0.02 USD.
To use the bot, just mention @onepagex as a reply to any post and it will upvote the main post!
We have had quite a few users use it, and so far the feedback has been positive.
Why Free Upvote Bot?
We love the Steem ecosystem and are happily investing in it. That being said, we aren't as active as we'd like to be so we decided to pass the voting power onto people who could do something useful with it!
Future Changes
We are playing around with how to do upvotes as well as how to decide percentages. As of now it is at 10%. Here are some of our potential ideas, and we'd love your input:
Use a random generator to decide between 5%~15%. Just to add a little bit of fun to it!
Give users with higher reputation higher voting power votes.
What do you think? If you have any ideas or think either of the two above are good please let us know via comment!
We are continuing to ensure that OnePageX.com remains a fast, cost-efficient and simple exchange! Our cryptocurrency conversion times have been very fast!
The variety of cryptocurrencies to convert is also continuing to grow!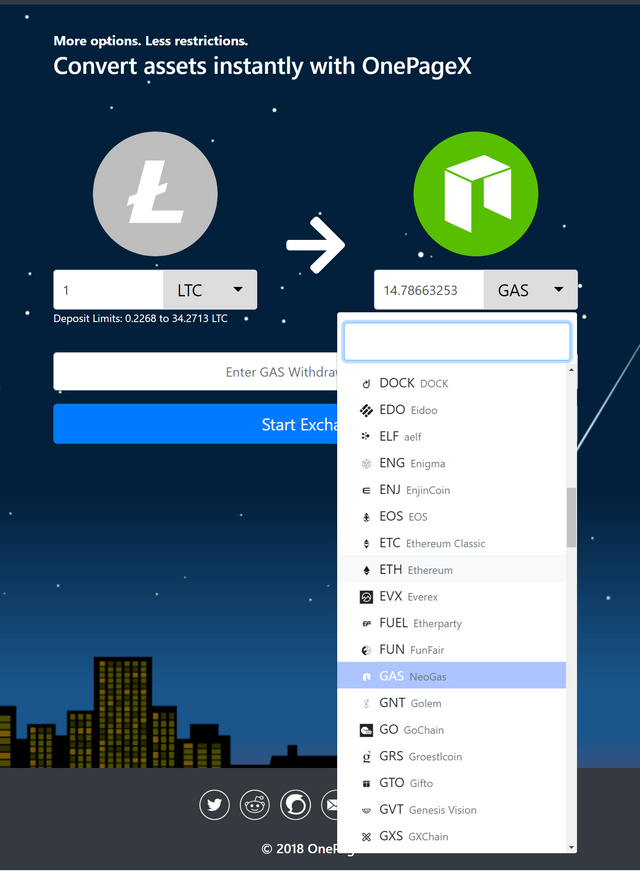 Don't forget that we have an easy to use widget that can be integrated into any website! Let your website traffic convert cryptocurrencies easily with the OneBox widget!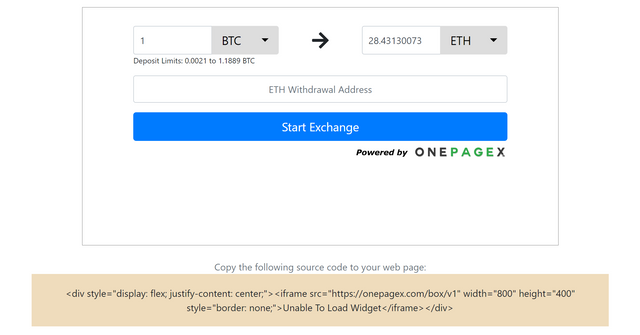 Want To Know More?
Feel free to check out our FAQ page, as well as check out our other social media outlets!