Market share is important part in marketing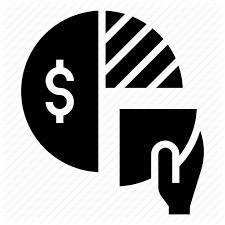 Market share analysis is a tool used to determine the percentage of the market a specific firm dominates in its own industry. It is usually measured by dividing the companies sales by the whole amount of sales done in the industry; within a time frame. There is a direct correlation between market share and revenues. For example when a company pursues different marketing strategies, lowers product and package prices or when it releases new items into the market, it is then ideally increases its own revenues; subsequently leading to an increase in its market shares. One of the determinants of market shares is how the firm dominated the market geographically (Investopedia). As of the third quarter of 2018, Netflix has 137 million subscribers. In the US, it has dominated 51% of the online streaming industry. Netflix has 79 million subscribers outside the US that is internationally (Statista, 2018).
`Marketing is the important department in companies to sell products, Advertise, Promote ,Make contact and Market research .
To knew about Marketing you have to study MBA program
And you will study different of Modules one of them marketing Management .