Joining Al-Moderator will give you full access to your social media accounts and clear insights about your business status
Al-Moderator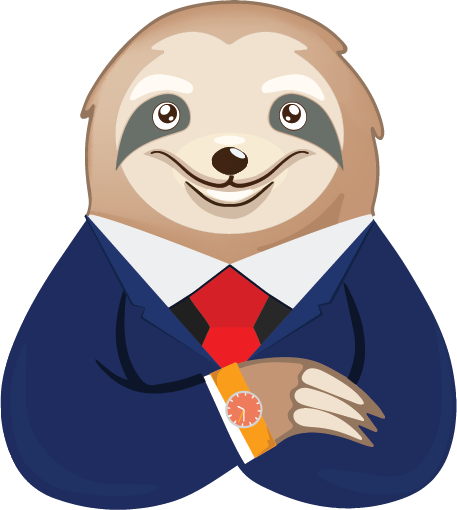 Joining Al-Moderator will give you full access to your social media accounts and clear insights about your business status
Multi Marketing channels to
Save Your Time
About Us
How We Stack Up to the Competition?
Many say we're the EASIEST platform for getting a Messenger bot setup (and the most user-friendly).
Almoderator gives you UNLIMITED Messenger bots, Messenger subscribers, and connected Facebook pages (everyone else charges you per-subscriber or per-message).
Almoderator provides you with truly specialized one-on-one help with your setup…so you don't get frustrated trying to figure it out on your own.
We allow you to collect email addresses and phone numbers of your prospects inside of your Messenger bots, and sync them to your CRM/auto-responders…so you can diversify how you not only build your audience, but how you can reach them (email, SMS and Messenger).
Almoderator is the only platform that allows you to TRACK sales, leads, ROI and the LTV (lifetime value) of your Messenger subscribers. Track everything down to the exact message in your bot…so you can actually know what's working with your campaigns (no guesswork).
'''almoderator.com'''