More freedom in image licensing means you have more freedom to create. There are a surprising number of high-quality photos of all different subjects that are available free of any restrictions or conditions on how and where you can use them.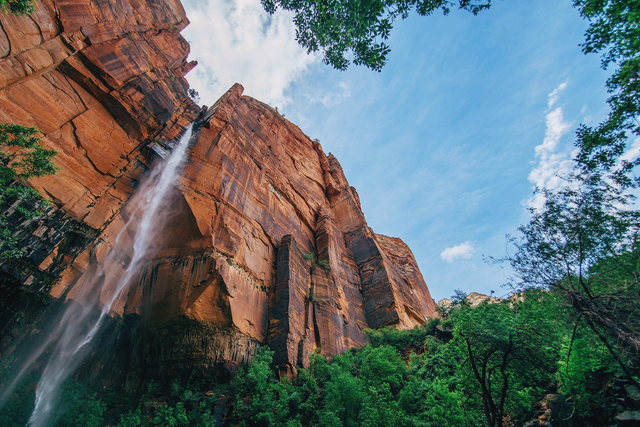 What Is the CC0 No-Attribution License?
The CC0 license allows creatives to assert their rights as content creators in order to release their work from copyright restrictions. Getting credit for a photo is not something everyone is interested in. Getting paid for every photo isn't either.
Shockingly (to some), many artists make art just to make it - and share it.
Art in the public domain forms the foundation of culture. Intellectual property rights provide a temporary barrier to some works (the ones still considered property) from entering the shared cultural domain.
Where Can I Get Some Free Culture?
One of the best starting points for exploring the idea of open culture is this article from Creative Commons explaining Free Cultural Works . The concept is outlined in the article by four types of freedom that define Free Culture:
Freedom to use the work itself.
Freedom to use the information in the work for any purpose.
Freedom to share copies of the work for any purpose.
Freedom to make and share remixes and other derivatives for any purpose.
Attribution requirements don't necessarily infringe on these freedoms; neither do share-alike licenses. But any conditions on licensing do restrict use and could even put restrictions on derivative works. The CC0 license offers you complete freedom.

Like I said in my previous article, my favorite site for CC0 images that allow you to retain your creative freedom is Unsplash. You can search or browse their site with or without joining. If you join, you can bookmark favorites and submit your own images.
​The site also offers a Chrome plugin called 'Unsplash Instant'. The plugin changes your Chrome start page to a random CC0 photo from their collection. That makes it super convenient to download random intriguing images without devoting blocks of time to browsing stock photo sites.
5 of the Best CC0 Free Image Sites:
Free as in beer, but free as in speech, too...
Do you know of any other great FREE image sites?