Photo Credit: Universal Pictures
Having multiple accounts seems like having different personalities...
Often times, there had been several arguments on whether having more than one account is healthy for Steemit or not. Both mild and fierce debates has always resulted in a stalemate ; there is no moral justification whether to have just one account or more is legit.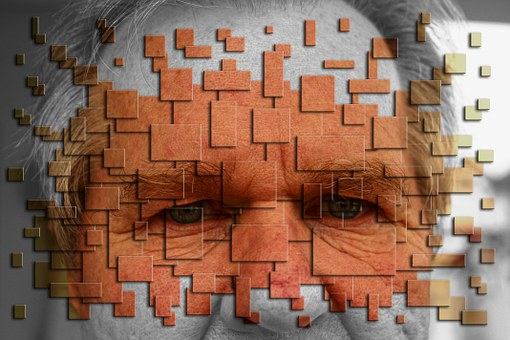 Some had claimed they have more than one account for business purposes, or for a project; either ways, this are very good and cogent Reasons. But what if everyone decides to open an additional account on steemit, will it yield more good or more bad for steem? Eventually, that is one of the hiccups of technology and what it brought along- Social Media.
While some have very solid causes for having more than one accounts, others have no beneficiary reasons to do so.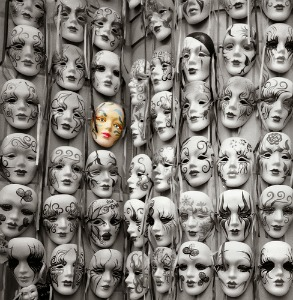 A case study is about some accounts posing tow opposite gender:
For over a week, i have been monitoring two accounts (Names withheld for now, till they clear the air about their mischief) here on steemit and this really had prompt me asking questions which none of these accounts had respond to as at the time of gathering this report. It is one thing to have another account, but i find it dubious to have an alternate one where a user poses as another sex!
To anyone who had notice such before now, we could all conclude beyond reasonable doubts that; a man posing as a woman, or a girl posing as boy clearly has some dark agenda and such a person should be dissociated from ASAP!
Let's just say this are wild guess, but here is the interesting part; one of this user i'm investigating keeps sending me links to upvote posts (As if my votes counts yet) but he or she finds it difficult to interact on both accounts, that is how him/her got bursted.
You post with different account, then share links to your post with another account......Who is kidding who?
There is an ultimatum on this shady account to debunk this allegations- rumors because the real evidence are still hiding under the bushel. So when the grace period elapse, then your name and that of your alternate account shall be revealed to all the Witnesses and Big Guns .
You are from my country, and before you ruined our reputation here on steemit; you gonna get screwed over and over again!
---
---
Kindly UPVOTE and RESTEEM to let this fellas know they have been Bursted!