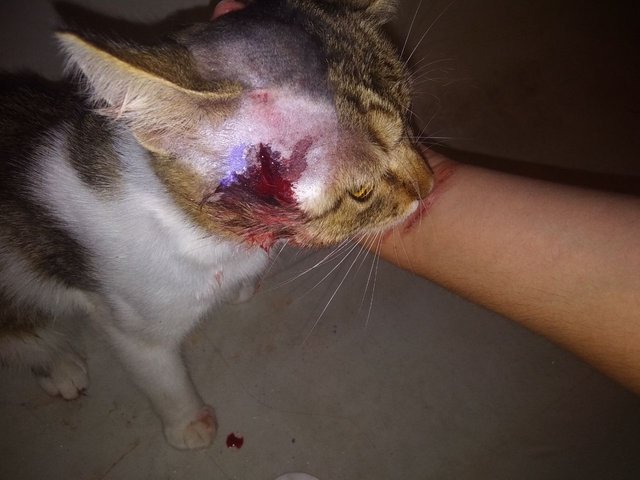 My affectionate and sick beast...
All good evening, Голосята! Not so a long ago troublehappened for me, returned from a street my котейка and onhis behavior I look, something with the young of wild animalnot that. Behavior removed, constantly falls in hibernation, does not eat. After the pair of days noticed some cone on asnout, what she is soft at, by touch as if воляной callosity. To say that a cat had a reaction at pressure, so it is not, buthe eats nothing and even water does not drink.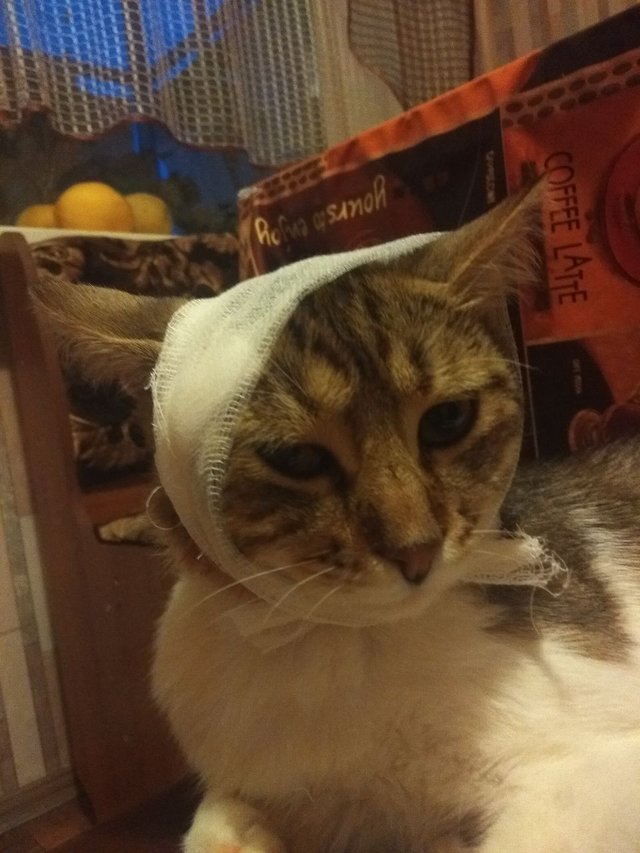 I planted the fluffy comrade in a small basket andпритарабанила to the veterinary, blessing that was in place. Looking a cone he without meditations waded in anoperation. Rewinded my Volume as leaving a baby only onehead, shaved an electric razor and did an incision. Baudright, that was there! Nervous and impressionable furtherbetter not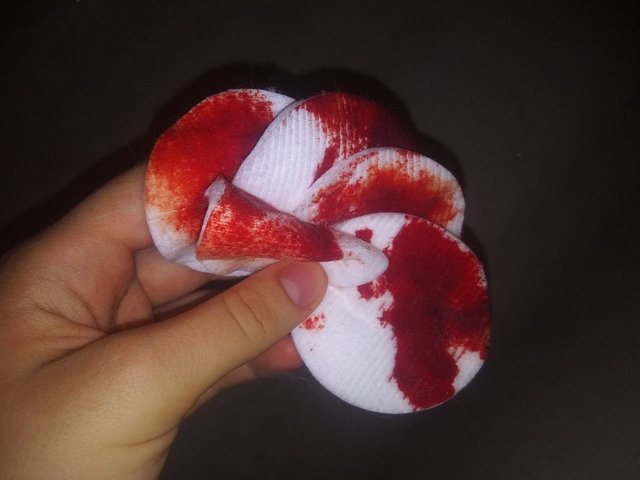 My poor cat-like creation, as he bawled, I even wanted to kill this doctor, but I understood that all this action in the name rescue of pet. From a wound straight by a fountain thick as manna porridge pus, with the admixture of blood, with a fetid smell. As later the veterinary of котейка said my hooked on an abscess somewhere, probably fought with colleagues, well it is clear, cats, sorting out. I would not bring Volume to the doctor, all would make off it is deplorable.