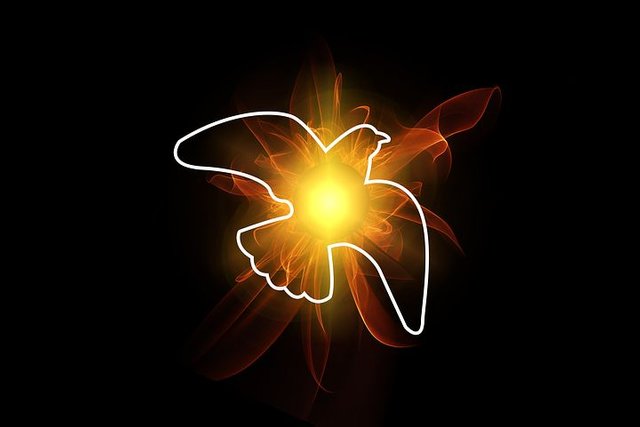 Woah
Months off this platform was like going through a surgical operation. I felt no pain during the surgery but with my consciousness, I knew something had happened, something was missing , something was removed.
Am only happy 😊, my temporary break from the blogging life was for the right purpose and was careful executed
Am glad am back
WHAT I LEARNT FROM THE WORLD 🌎 I VISITED
With the saying that learning doesn't stop until you're dead, and in coherent with my tender age I HAVE LEARNT ALOT.
And I will be dropping them as soon as possible through my wonderful pen coupled with the beautiful mind of art.
Steem price is down 😔😔.....so payout should be minimal this days because voting powers will likely be decreased, alas am not perturbed because this was how we stated : When the price was just like this < 1$.
Expect no formalities in my subsequent write ups because am going to be breaking some rules and so what I love doing. "Writing and Living to make the world a better place to live in. "
Am Olanrewaju