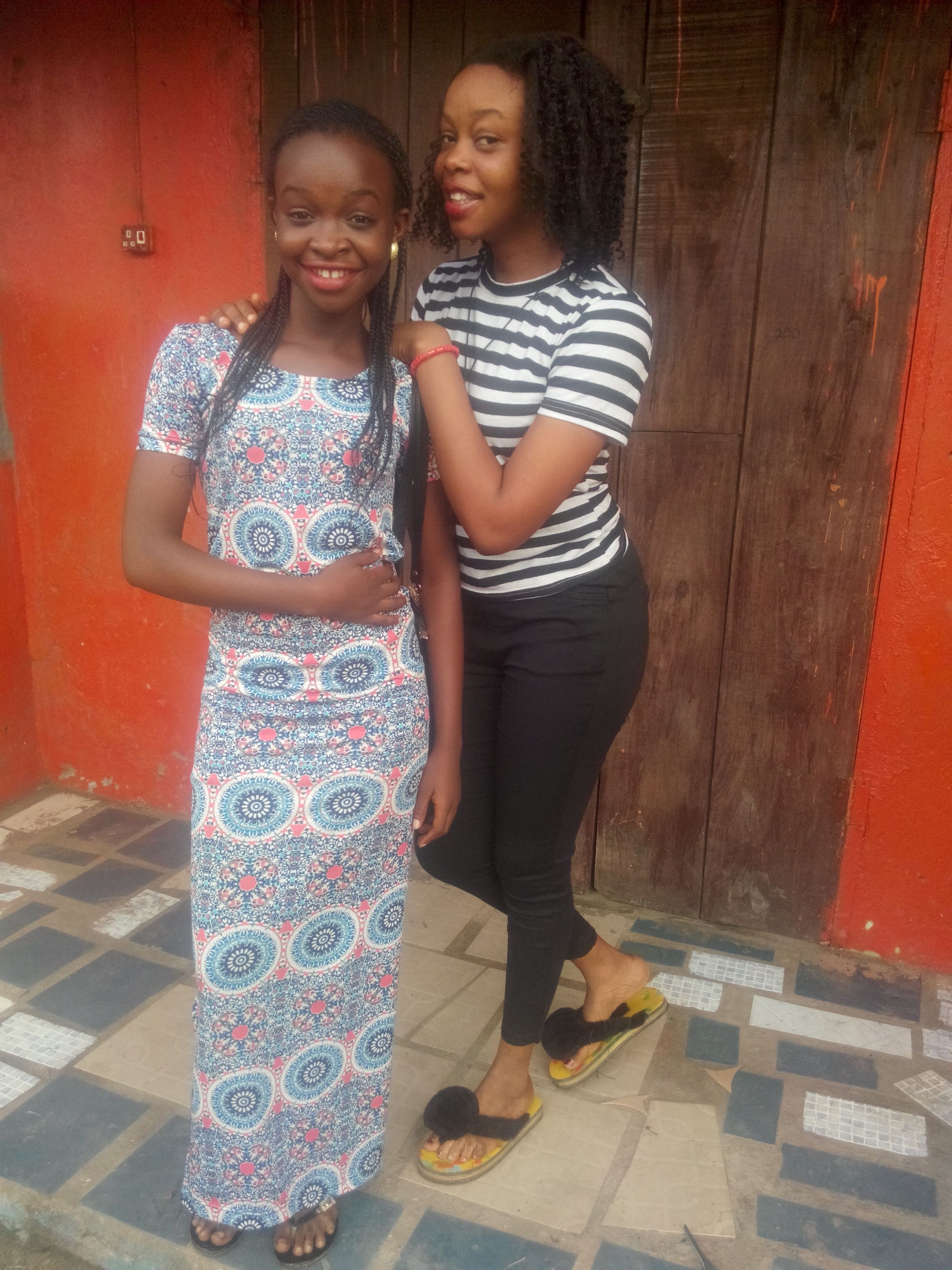 Beauty is subjective. What one individual adores, another detests.
There are target information that demonstrate certain components of "Beauty" might be normal sometimes. For example, facial examinations show that human reactions to facial symmetries and self-likenesses can be anticipated in total. Melodic interests are likewise examined, and the outcomes demonstrate bunches of taste and endorsement. However such examinations essentially are constrained in scope; none endeavors to measure "magnificence" fundamentally, yet just to depict total human assessments. The individual reactions stay subjective, variable, and unusual.
Individuals choose what they like and what they don't. We don't all choose a similar way. The decisions fluctuate among people, crosswise over societies, crosswise over circumstances of life and times ever. People can simply be discovered whose tastes are a few sigma far from any mean. So we say that "magnificence" isn't natural for the observed, yet dwells in the onlooker.