So now we know that we still need old fashioned fiat money to pay for stuff like servers and nodes and rent and electricity and food.
Great
Lesson Learned...
So how can we help @ned and Steemit?
Advertising- yes it's how Google and Facebook make their Billions.
On my old Blogger blog I added a simple line of Script provided by Adsense and I get a "smart" Content related ad show up on every single blog post. The ENTIRE world runs on Advertising... http://www.offgrid-life.blogspot.ca
Step 1: every single person on Steemit go Subscribe to Steemit.com and Ned's Youtube Channels ... get them over 1,000 Subs...
Real Ned Scott Youtube Channel:
https://m.youtube.com/channel/UCVslEH5Ot57NBy_x0M1B65g
Steemit.com Youtube Channel:
https://m.youtube.com/channel/UCszdL-p-oxFW9xQyXT9mkWw
Step 2 : @ned signs up for Adsense and monetizes his Youtube Videos... he can post whatever but we need to watch them and let the Ads run. He could make $1,000 a day
Step 3: Add the Adsense Script to all the Steemit blogs... @ned will make another $10,000 a day.
Anyway if you need help with any of this... just ask me.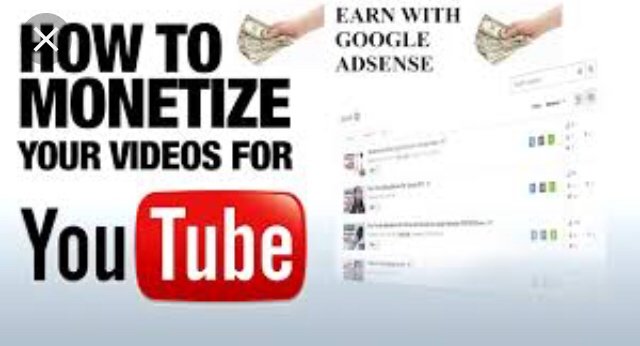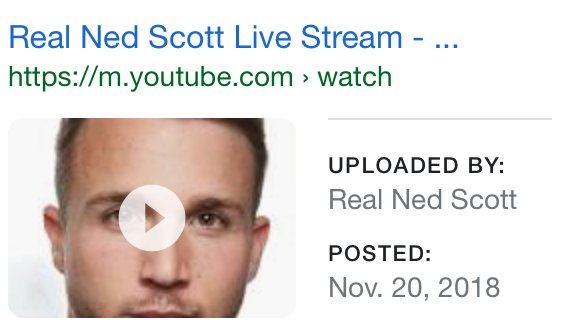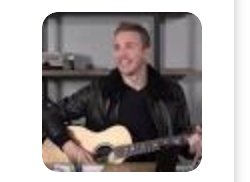 Posted using Partiko iOS