I just saw a posting that was supposed to contain a few photos, but none were visible.
This did not stop voting-as-usual for this poster.
It didn't bother me all that much in this case, as the poster in question usually deserves every vote he gets, but it did give me an idea. What if:
I made a tool to automatically repost old postings every day, starting from when one started on Steemit;
I made a tool to automatically buy votes for these postings;
Everybody delegated most of their SP to bid bots;
Everybody put those they regularly vote for on autovote;
I made a tool to generate random comments to make thing look more lively.
This would greatly simplify things, as there would be no more need to create new good content, no more need to read or look at content, and no more need to curate manually; exactly what many people seem to want.
In fact, Steemit would continue as an autonomous system without any need for further input by humans, making things far more efficient and saving everybody a lot of time, while still generating roughly the same rewards it does now.
It can't be all that hard to implement, as it feels we are almost there already.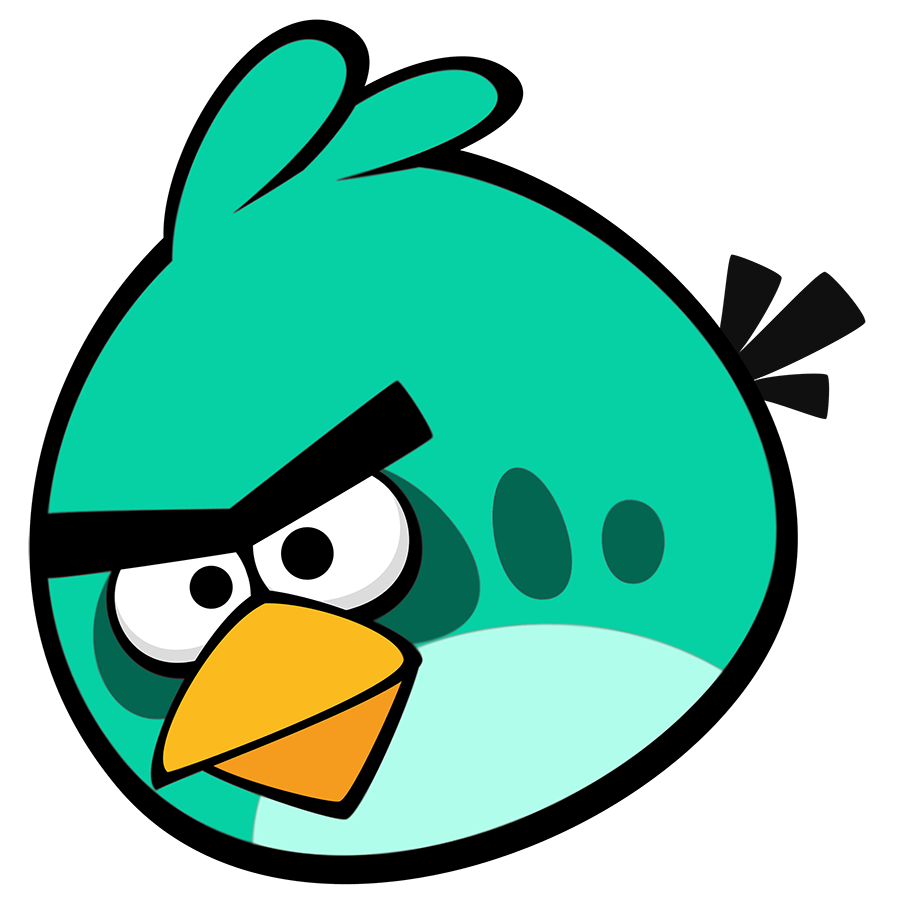 Health warning: Voting for this may make you unpopular in some circles.