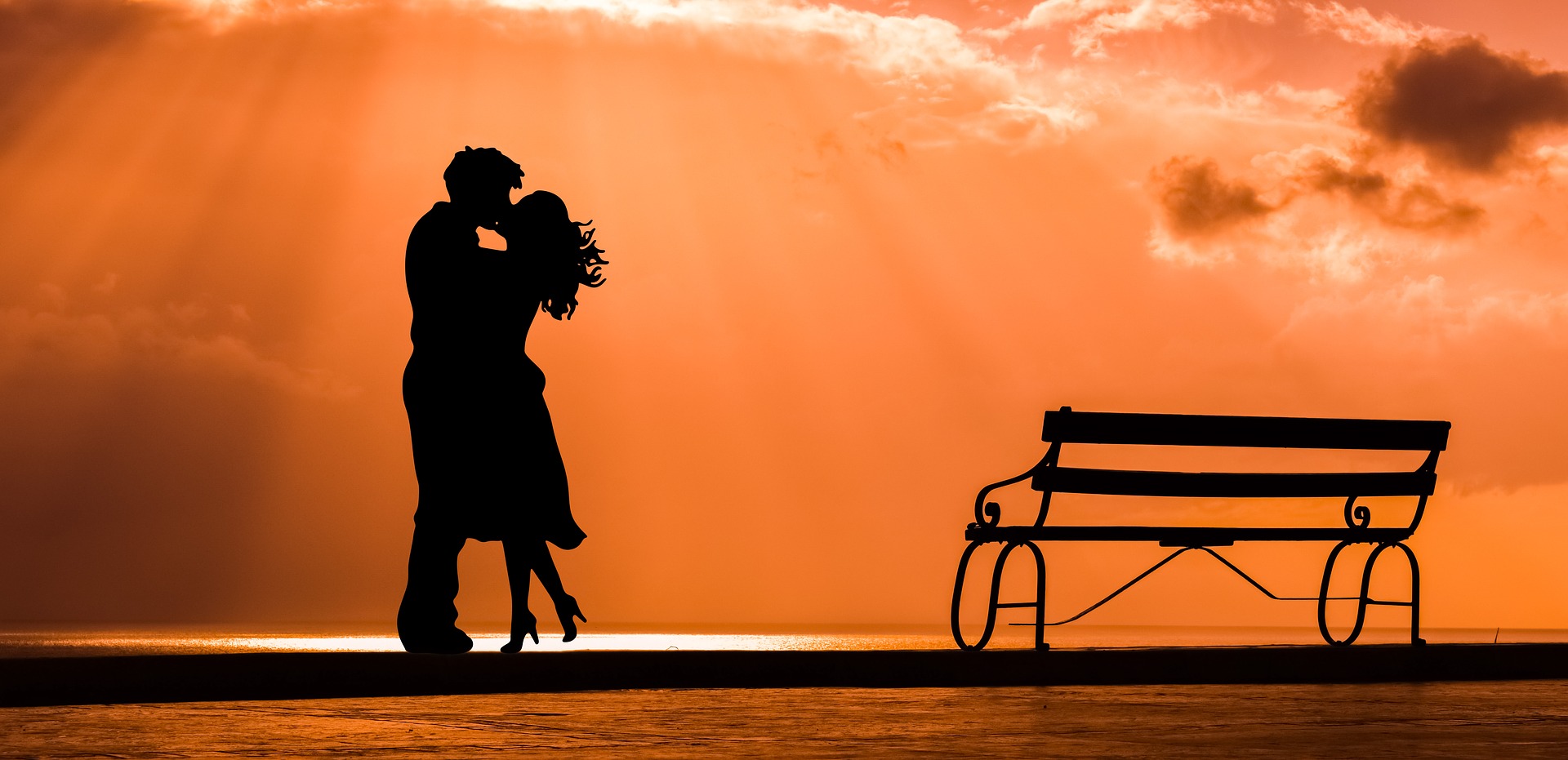 It was the place where attraction perished. It was a dating purgatory. A place Charles had been more times than he should have been. This was not easy on him, but it was an opportunity to learn from his mistakes. He had done everything the right way by both the Western standard and feminist standards. Charles had spent a better part of his life watching his female black friends get hurt while he loyally supported them. He often felt bitter that the women he know and had been acquainted with often chose ostensibly less emotionally available and nurturing men over he who genuinely cared for them and treated them with the respect they deserved.
Last Summer on his way back to Nigeria, he met a slim, blonde beauty at Heathrow airport. She flashed a smile at him and he simply returned the favour. "Is that a book on John Coltrane?" Abigail gently asked. Charles responded with a gentle smile and soft nod.
Abigail took her hand luggage with her and sat next to him. She stretched out her hand. "I'm Abigail, my friends call me Aby."
Charles cleared his throat and said, "I'm Charles, my buddies call me Chuck." They talked for an hour without knowing what each other did for a living. Abigail revealed that she was headed for Tanzania and so they would therefore part ways at Istanbul. She offered Charles a bar of chocolate and a bottle of orange juice, as though she knew he had skipped breakfast.
When they got on board, Abigail told the tall male whose magazine hid his grey hair that she needed to sit with her boyfriend and couldn't because he bought his plane ticket a day after she did. The tall gentleman slowly dropped his magazine, smiled and took Charles ticket. Aby and Chuck enjoyed the flight and giggled for an hour. When the flight arrived at Istanbul Airport, Aby gave Charles a huge hug and told him to call her when he arrived Abuja. As Charles looked for his gate on the large screen hanging from the ceiling, he heard his name.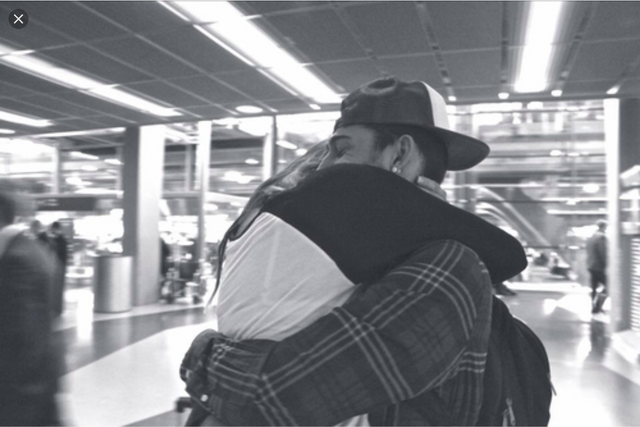 Image source
He turned back to see Abigail, who embraced him longer than she earlier did. "I can't wait to see one of your movie scripts on the movie screen one day. You are really talented. Take care. Gatta run." Before words could escape Charles's lips, Abigail had run faster than her thin legs could carry her.
A year later, Charles had met a number of girls who condone his occupation. Some insinuating that he is lazy and not a real man for not seeking out an eight hour job. He has also had to pay for several meals and movie tickets only to end up in the friend zone. Charles grew up having a difficult time grasping why women expect men to provide for everything for them in Nigeria even if they are earning good salary. He held strong views that women see it as some sort of evidence of a caring and responsible man, otherwise he was viewed as incapable and irresponsible. While this was not exhaustive, it was the perception Charles had about 70% women in Nigeria
When a man approaches a Caucasian for the first time, he is asked about the weather or his political views or favorite genre of music or what sports club he's a fan of. On the other hand, a woman in Nigeria would ask "Where do you work or What do you do for a living?" This enables her make firsthand judgement and determine if the man is or would be able to provide for her needs. There a few Nigerian women that would avoid this question, however they would carefully observe what you are wearing or whether or not you have a car, and if so what type it is or any other thing that would give them a hint as to how financially responsible you are.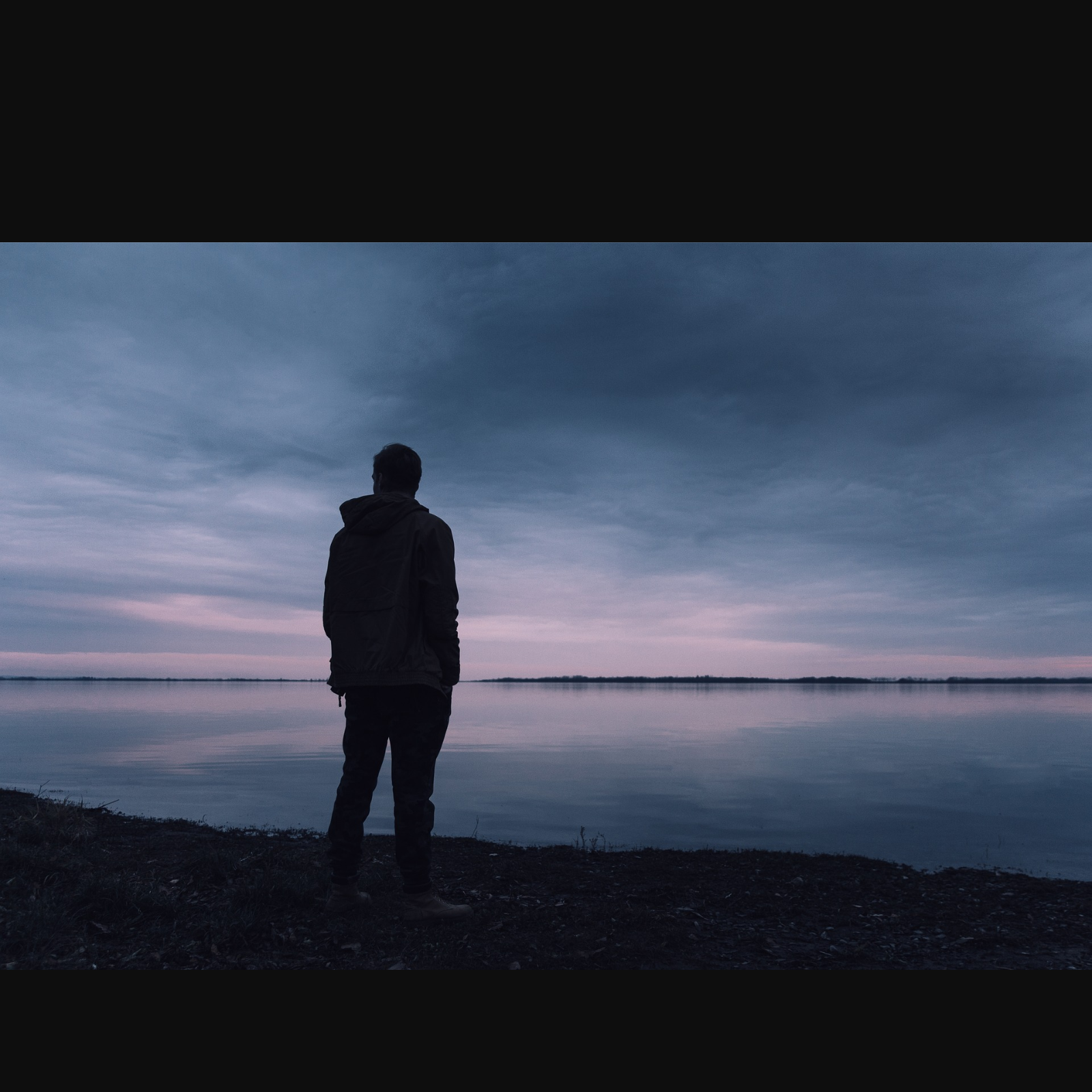 Charles is caught between cultures, what should he do? Should he go back to U.K or should stay in Nigeria. He finds it difficult to understand his home culture, he finds it frustrating to be in a relationship here. It's being a year, he reminisce the moments he had at the airport with Aby.
By Tejiri Oru
To be continued.....
Author's note: The author tries to paint a picture of a young man looking for a relationship within the culture he is unfamiliar with. Although, having a childhood experience in Nigeria he struggles between two cultures.