Just did some trading on Open Ledger Rememberd I still had some ICO there that I had bought a while ago using Steem Dollar. And for some reason I want to reach that goal of 5000 Steem Power as fast as possible. It has been build up since I started here, feels allready like ages ago.
And I could have waited a few more days, because the Steem Power grows anyway. That is the surplus of having a bit of VEST on hold. Most of that I earned by posting and curating in the past few months here at SteemIt. And now I got the part I had at the Open Ledger for a while back here.
Selling the ICO for Bitshares, trading those to Steem Power right away. Thanks to @blocktrades it went fast and smooth. Only a small amount, a lot less than I spent on buying the ICO. But it got me closer to my 5K SP goal, only 10 more Steem to go!
And then? What to do after that. Already a reputation 63.4, but things slowed down lately. Ah, well, almost reached another target. Who knows what the future will bring next...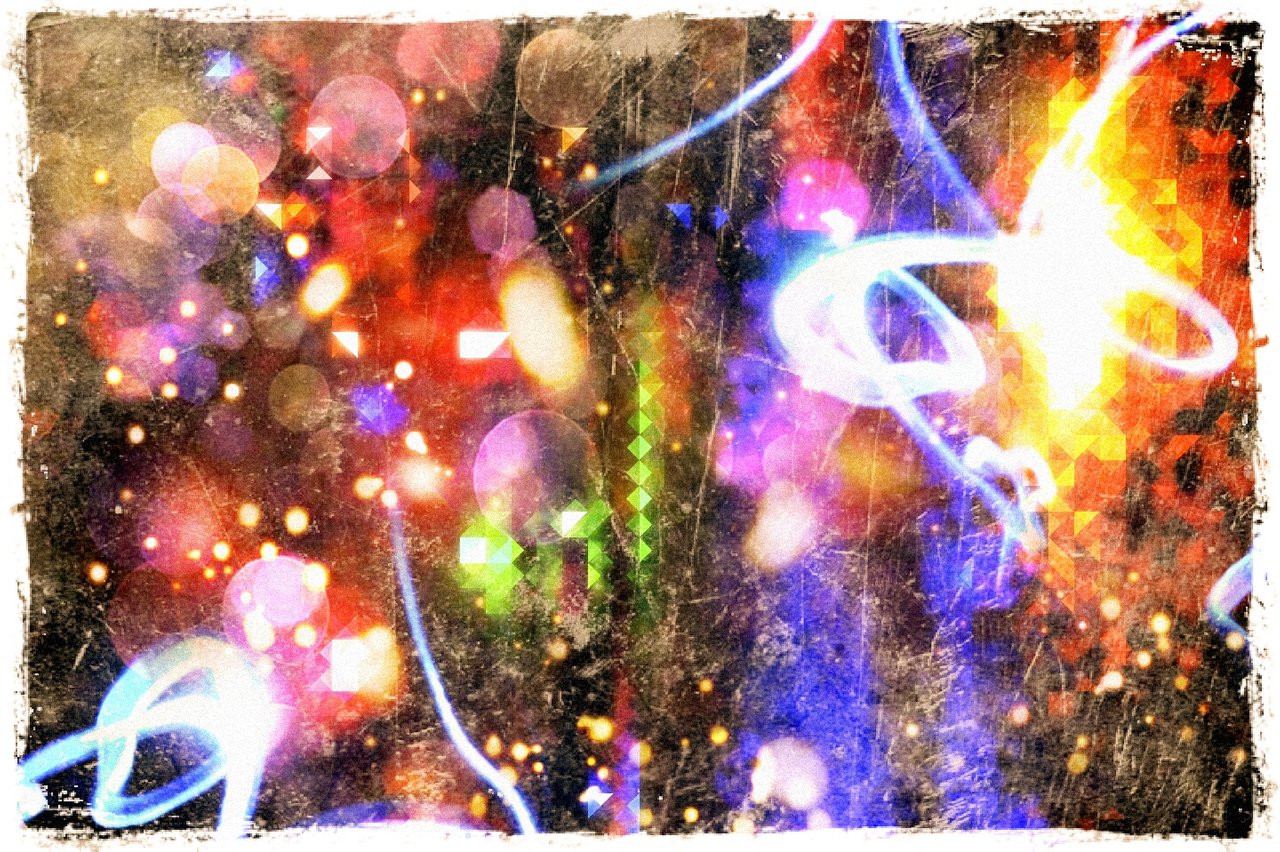 pixlrd image cc-by-sa @oaldamster
This is a 50-50 payout post