The first Polish Steem Meetup took place! 20 Steemians met in one place! | [PL] Odbył się pierwszy polski Steem Meetup! 20 Steemian spotkało się w jednym miejscu!
English Version
A few days ago, something amazing happened. 20 people, most of whom had never seen one another before, decided to meet in one place... to spend some time together and get to know one another better. Yesterday, this magic place was a lovely restaurant in Wrocław, Poland.
Polish Version
Kilka dni temu zdarzyło się coś niesamowitego. 20 osób, które w większości nigdy wcześniej się nie widziało, postanowiło spotkać w jednym miejscu... by spędzić ze sobą czas i poznać się lepiej. Tym magicznym miejscem była wczoraj urocza knajpka we Wrocławiu, w Polsce.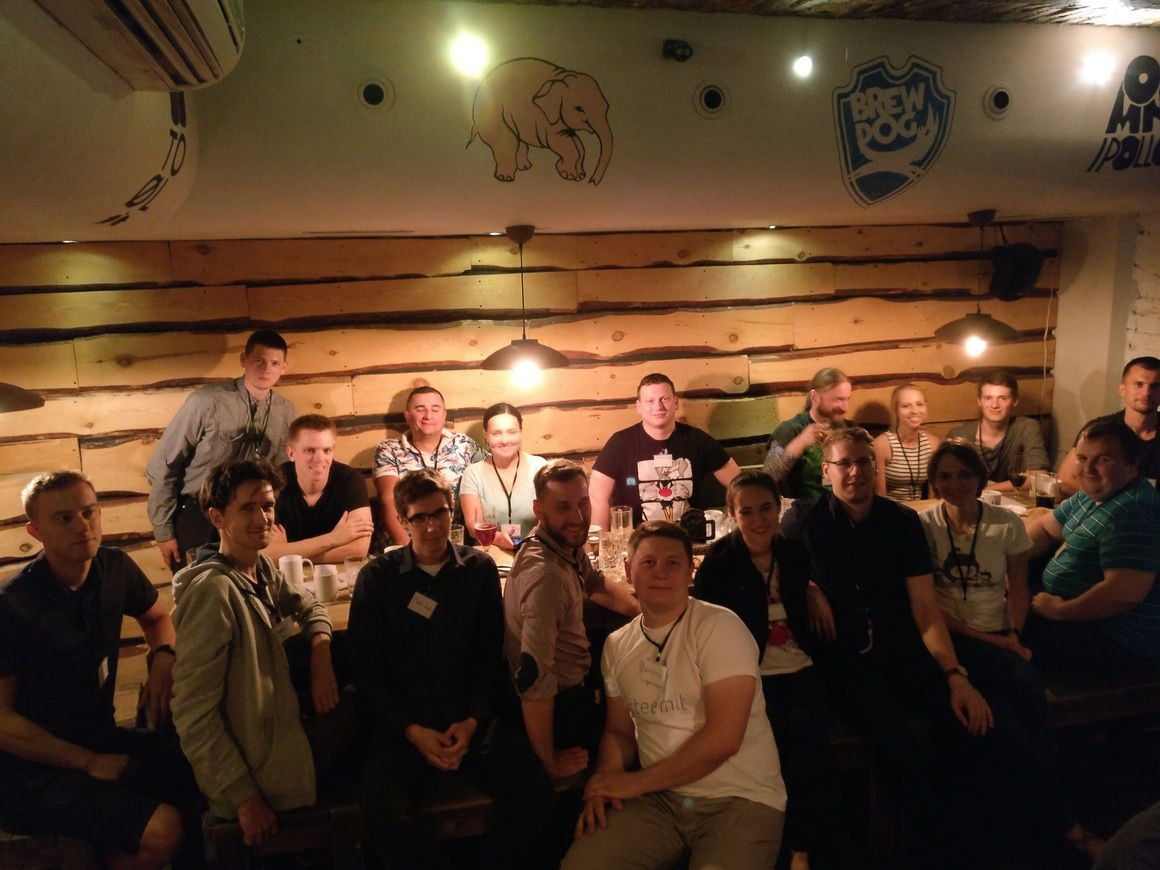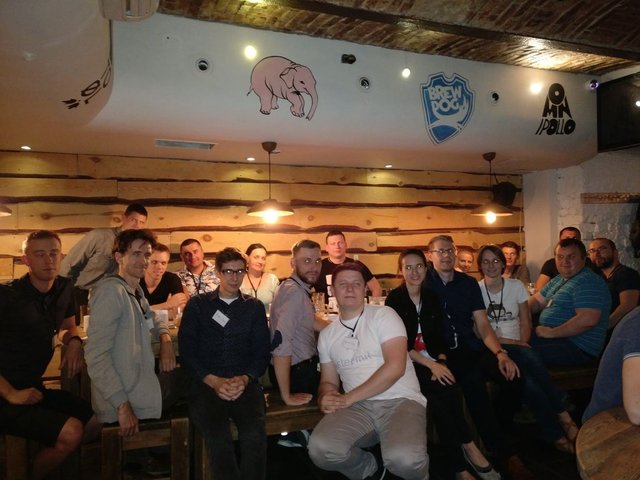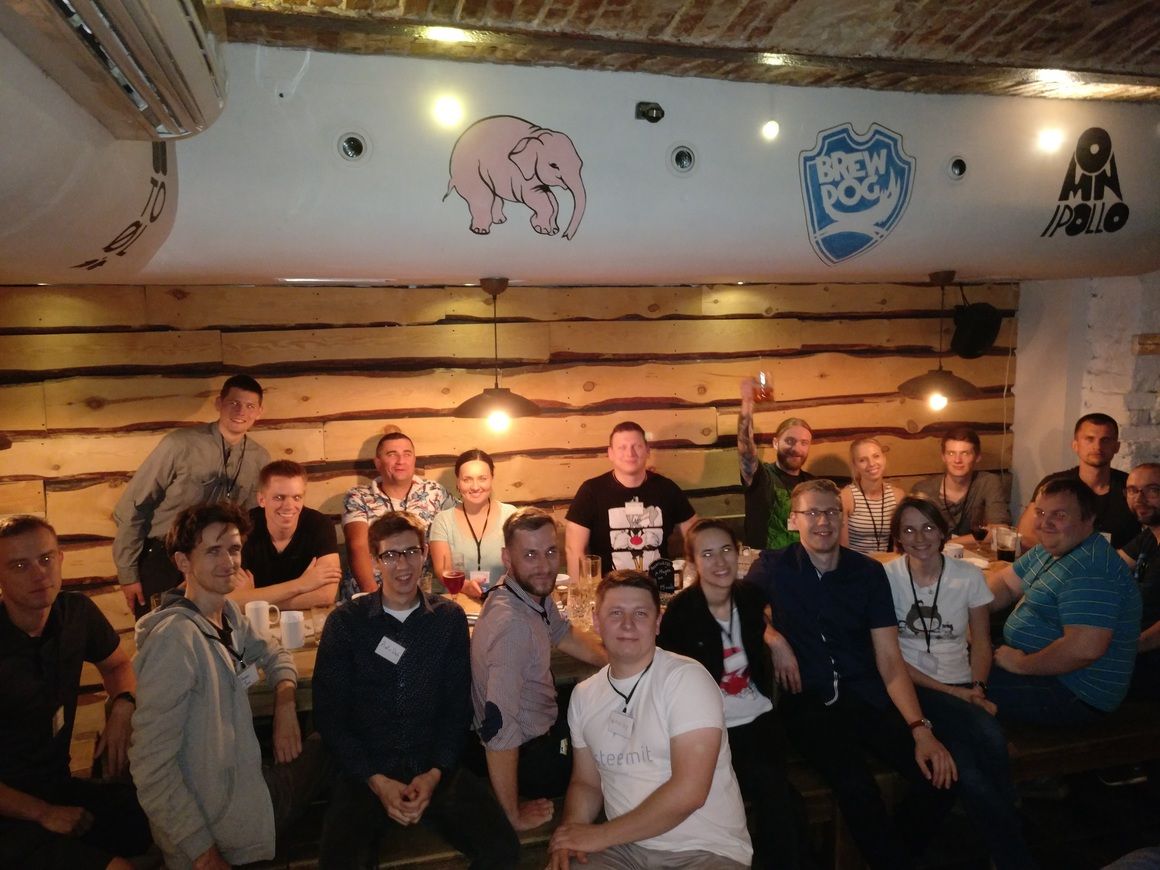 @donpepe, @h3rmes, @piotrdab, @lipszczak, @noisy, Lan, @qazah, @lenka, @fervi, @iconomy, @jacekw, @xxvjs, Szymon, @imperfect-one, @lukmarcus, @maggiesunflower, @aleksander.osuch, @puliczek, @whd
---
If you think that we talked mainly about Steemit, blockchain or cryptocurrencies... I will have to put you straight. When we all gathered, we took turns introducing ourselves, when all the participants could say a few words about themselves, their interests and hobbies. In this way, we could talk about lots of topics.
Jeżeli myślicie, że głównym tematem rozmów był Steemit, blockchain, czy kryptowaluty... to muszę was wyprowadzić z błędu. Gdy już wszyscy sie zebraliśmy, zrobiliśmy sobie rundkę zapoznawczą, gdzie każda osoba miała chwile by powiedzieć coś o sobie i o swoich zainteresowaniach i hobby. Tym sposobem rozmowy toczyły się na przeróżne tematy.
---
Gifts
Every participant of the meeting received a small gift. A special mug with the Steem logo, and a lot of stickers which are perfect for a laptop or phone.
Upominki
Na każdego uczestnika spotkania czekały małe upominki. Specjalny kubek z logo Steem, oraz dużo neklejek, które idealnie nadają się na laptopa czy telefon :)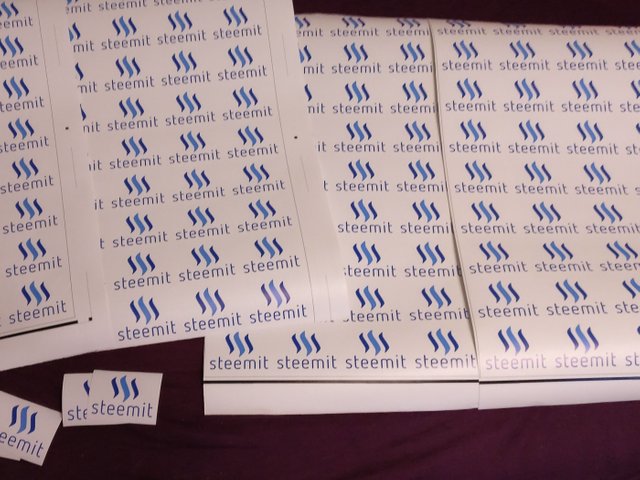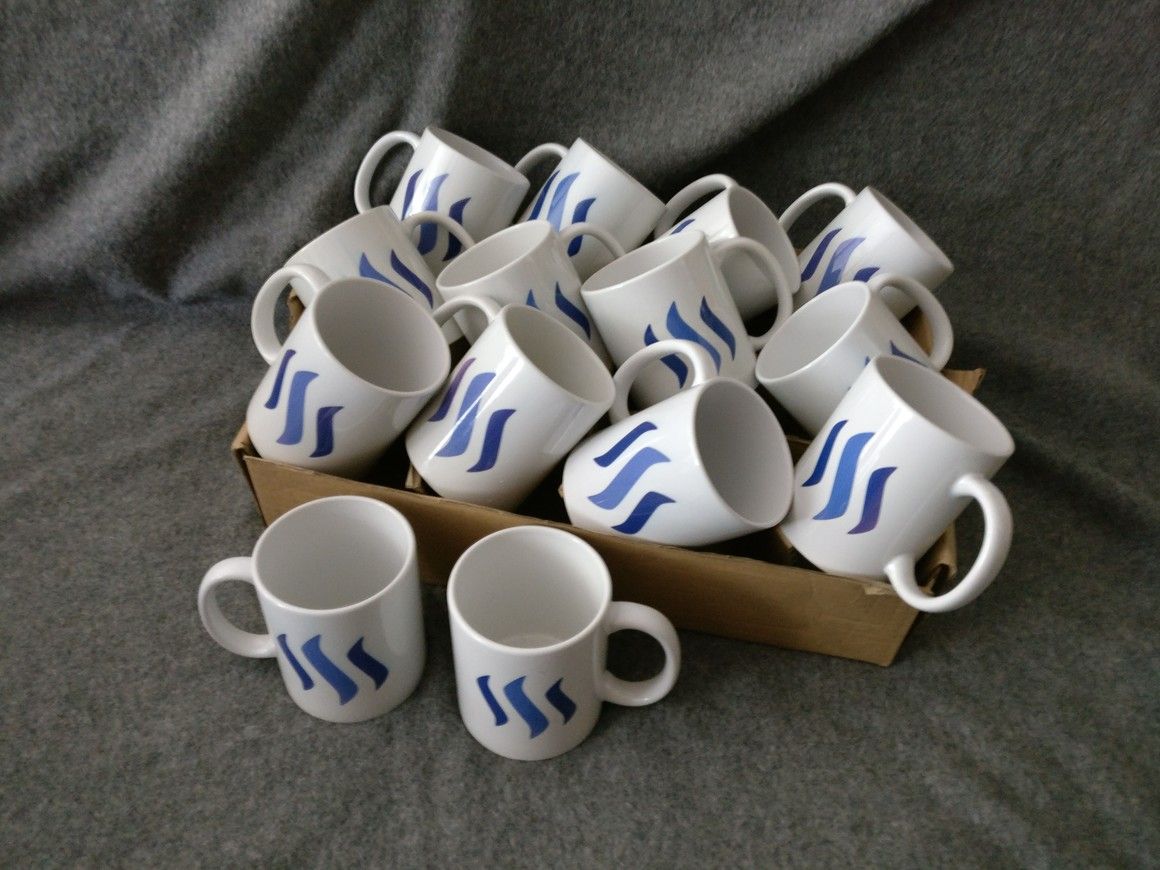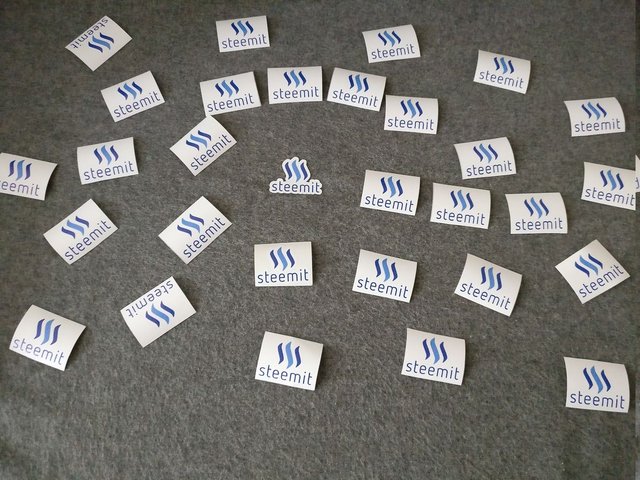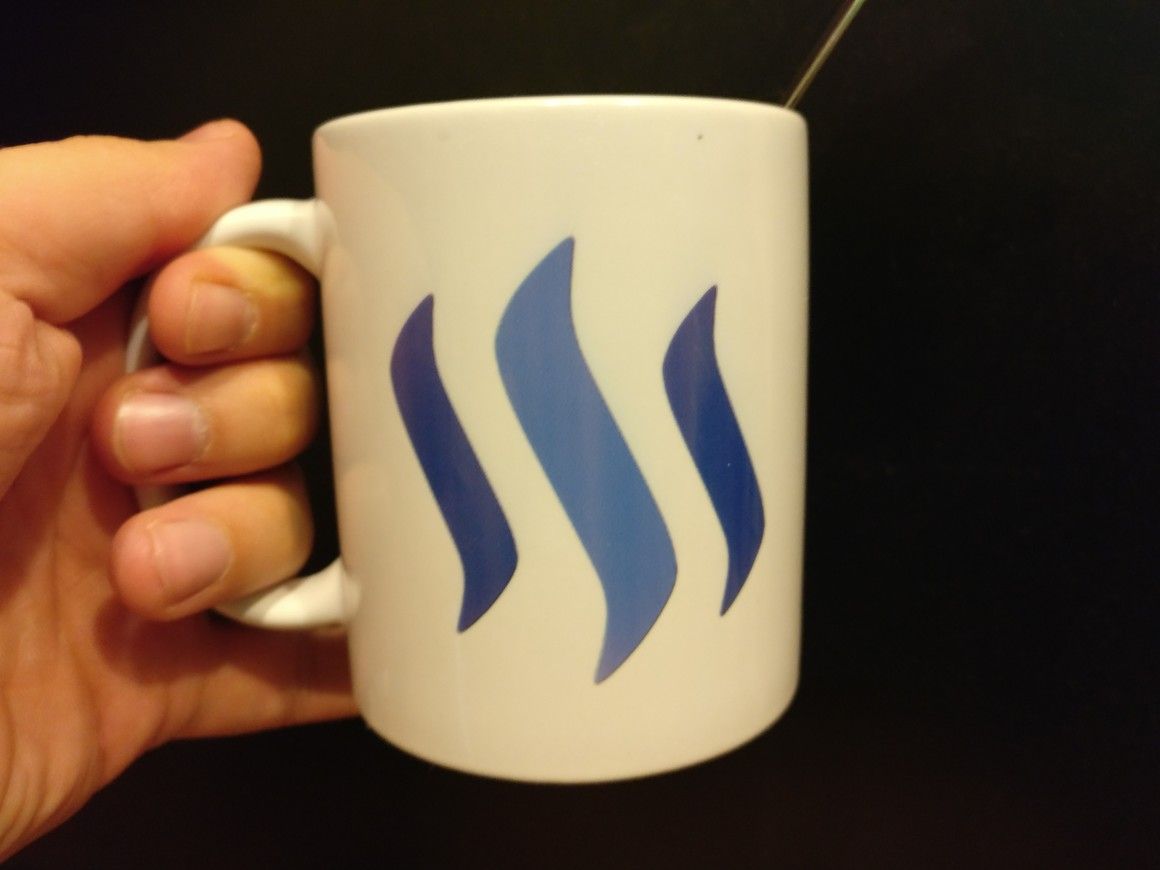 Food and drinks
Everyone present at out meeting could taste local specialities from the menu. One of the top choices were "podpłomyki" – a kind of traditional Polish flat bread and a speciality of this restaurant.
The people who wanted to drink something could choose from over a dozen of beer brands, made by local breweries.
Jedzenie i picie
Każdy uczestnik spotkania mógł też posmakować lokalnych specjałów z menu. Dużą popularnością cieszyły się "podpłomyki" - specjalność tego lokalu.

Osoby chcące się czegoś napić, mogły wybierać spośród kilkunastu rodzajów piw, lokalnych piwowarów.
We went home with our throats sore because of all this talking – but some say it's a good sign :)
Do domów rozeszliśmy z bolącymi od rozmów gardłami - ale jak to mawiają, podobno to dobry znak :)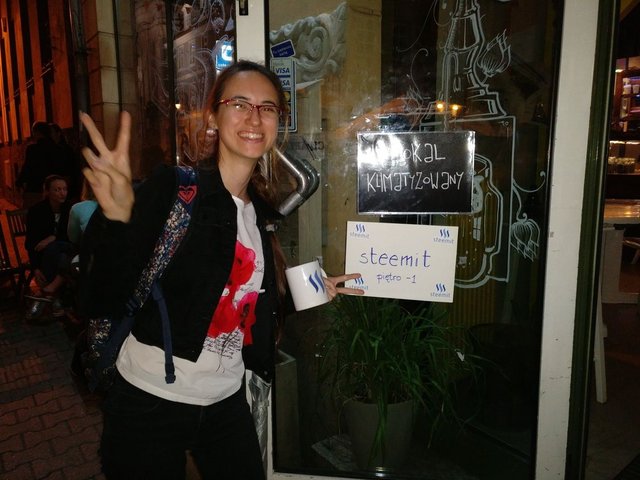 Finally, here is a short clip to help you feel the atmosphere of our meeting.
No i sam koniec, krótki filmik, w którym możecie zobaczyć jak wyglądała atmosfera podczas tego spotkania.
---
What's next?
It was the first meeting of Steem users in Poland, but not the last one! For sure! We can say even more. We have already started preparations for another meeting in Warsaw – the capital of Poland. Now we are choosing a date that would suit as many people as possible. If you would like to appear at the Warsaw meeting, please mark your preferences here.
Co dalej?
To było pierwsze spotkanie użytkowników Steem'a w Polsce, ale na pewno nie ostatnie! Ba! Możemy powiedzieć więcej, a dokładniej, że właśnie trwają przygotowania do kolejnego spotkania w stolicy Polski, w Warszawie. Obecnie wybieramy pasujacy największej grupie osób termin. Jeżeli chciałbyś pojawić się na Warszawskim spotkaniu, zaznacz proszę tutaj swoje preferencje.
---
Formal issues
The cost of the meeting (booking the seats in the restaurant, food and drinks) and the cost of the gifts (stickers, mugs) is covered by the funds collected in this article and the previous one. Also here you can find a detailed expense account of this meeting. We will use the remaining and newly collected funds to organise another meeting in Warsaw.
Kwestie formalne
Koszt spotkania (rezerwacja miejsca w lokalu, napoje, jedzenie) oraz koszt upominków (naklejki, kubki) jest pokrywany z funduszy zebranych w porzednim oraz tym artykule. Tutaj znajdziesz szczegółowe rozliczenie tego spotkania. Pozostałe i nowo zebrane środki zostaną wykorzystane do organizacji kolejnego spotkania w Warszawie.