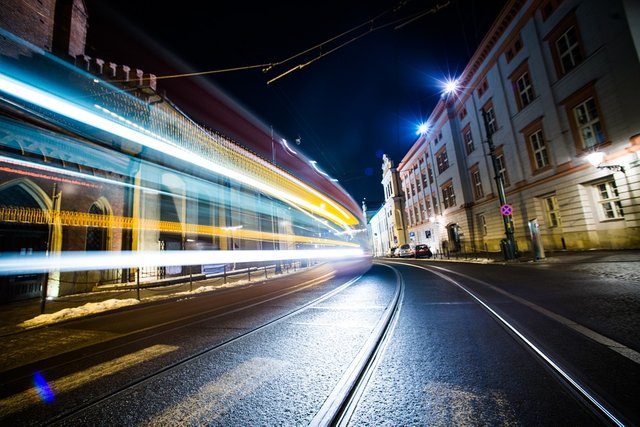 Steemfest? Here I'm!
Here we are, I have not been very present on steemit lately but I have not missed the big event to be held in Krakow!
The steemfest!I can't wait for it!
A nice meeting of steemians with conferences, news etc ... Where it is possible to meet and meet with steemians from all over the world. Two years ago it was held in Amsterdam, last year in Lisbon and this November in Krakow
I looked at the site: https://steemfest.com/ and i am soooooooo excited!
I fell in love with the program and decided that I had to go there, I can not miss the steemfest at this round!
So hi immediately looked for a hotel (unfortunately in the agreement with the steemfest for the single rooms were finished) and I found a lovely place in the Jewish quarter at a really good price!
First step done!
I am excited and I can not wait to do this experience.
Will any of you join me? Will the Italian community participate in the steemfest? Will my steemit friends join it?
Many questions running trogh my head...
For my part I look forward to the arrival of November, steemit is a platform that changed my life, helps me and has helped me a lot on many levels since I signed up.
Last year I looked enviously at the photos of the participants in the steemfest and i was jelous .
But now I will not gnaw but i will fill my post board of what I'm sure will be a wonderful experience!
How many of you I will see there?
I never visit Cracow and i truly want to see the city ! It will be a great experience!
@soyrosa @meanmummy are you in right?
I hope to see many steemians here and to meet the one i follow face to face, it's gonna be like meet a vip !
So see you soon at the steemfest guys!
Picture take from : https://pixabay.com/it/cracovia-street-tram-luce-114256/