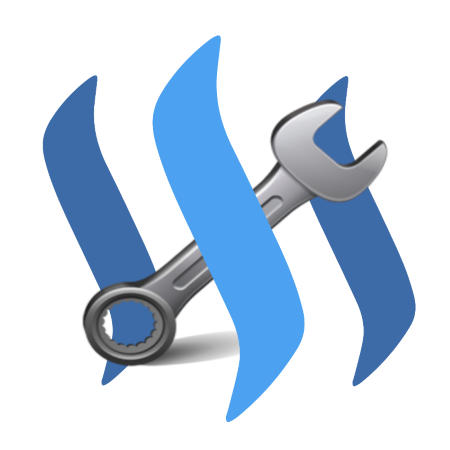 SteemStyle is a powerful markdown tool with power features designed for SteemIt bloggers.
Update
I recently added the requested feature to drag-and-drop images into your blog post. Uploading images correctly was a lot of hassle for me when I first started, this tool solves the problem.
Along with this, SteemStyle.com provides a fully developed post previewer.
Features: Hover Over tool tips, Image drag-and-drop adding, Post Preview Modes, Image deletion, Improved Centering Toggle