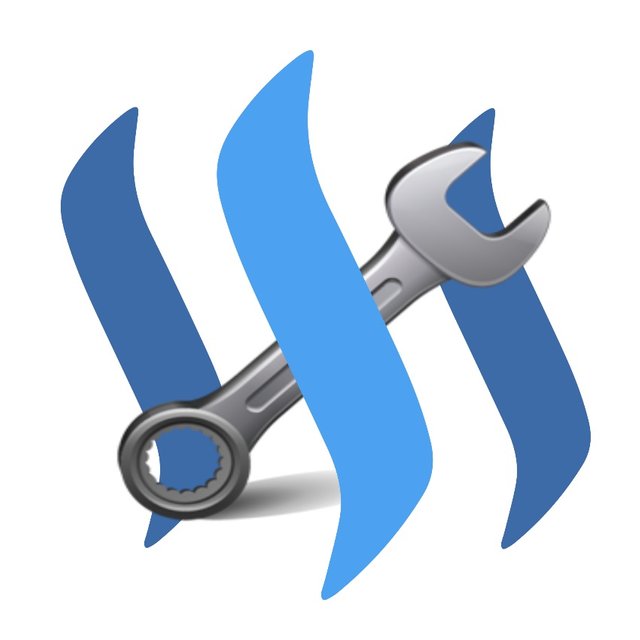 Hey all,
This is a set of tools and checks I do that makes markdown formatting a little easier.

This is an alpha release, so feedback and feature requests are welcome.
Is there anything repetitive you have to do when posting? I'd be happy to extend the functions.
SteemStyle - http://www.steemstyle.com/
From humble beginnings
I want to put more and more into this tool to make it a full-blown SteemIt dedicated Markdown tool. I need feature requests to work out what to build next.
There are some obvious things like
Cheers