Hallo steemit i want to post about my wife,
Why am I talking about my wife here?
In short I just want to give my kesengan for you to read and see, that today my wife's 31st birthday @ amrinamegawaty
Very happy it feels to have a new family, and in the complete sweetheart ayng baby in our small family.
A  little story for my wife, she is a good wife and mother and steadfast  in living a family harmony, willing to listen to the word husband and  willing to give all the beauty in our family. I  pray for all these steemit and steemit communities to pray for me and my  wife in good health and always be a tough parent for her child.
So much from me is just a short word that I give.
thank you for reading.
Bye bye steemit.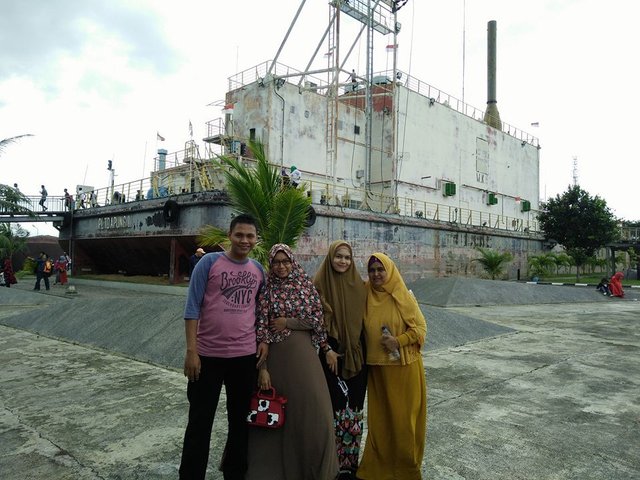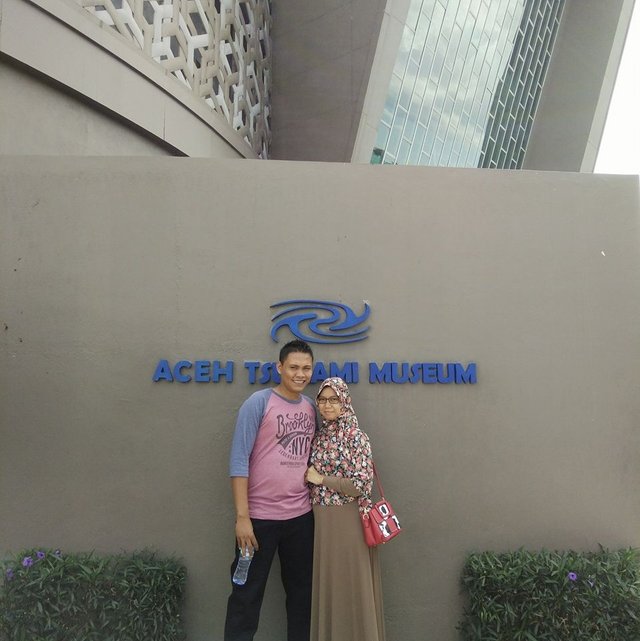 Hopefully  on his 31st birthday increasingly affectionate to the family and given  the wasted fortune and the more dear husband and son.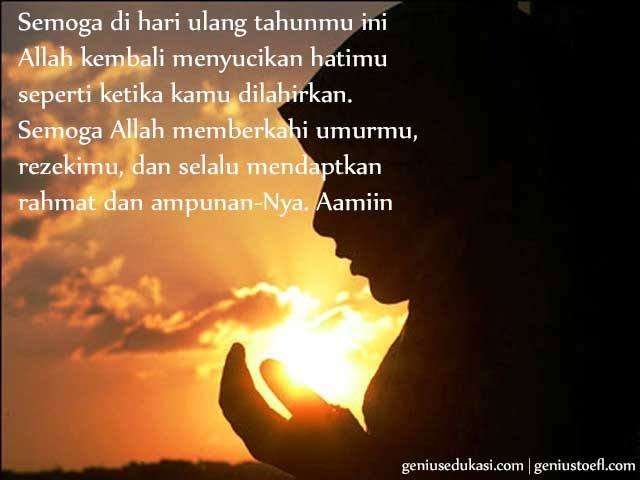 Happy birthday my wife @rinamegawaty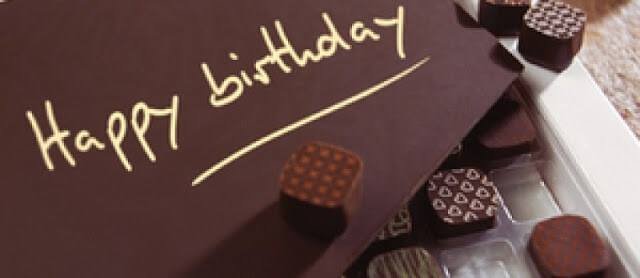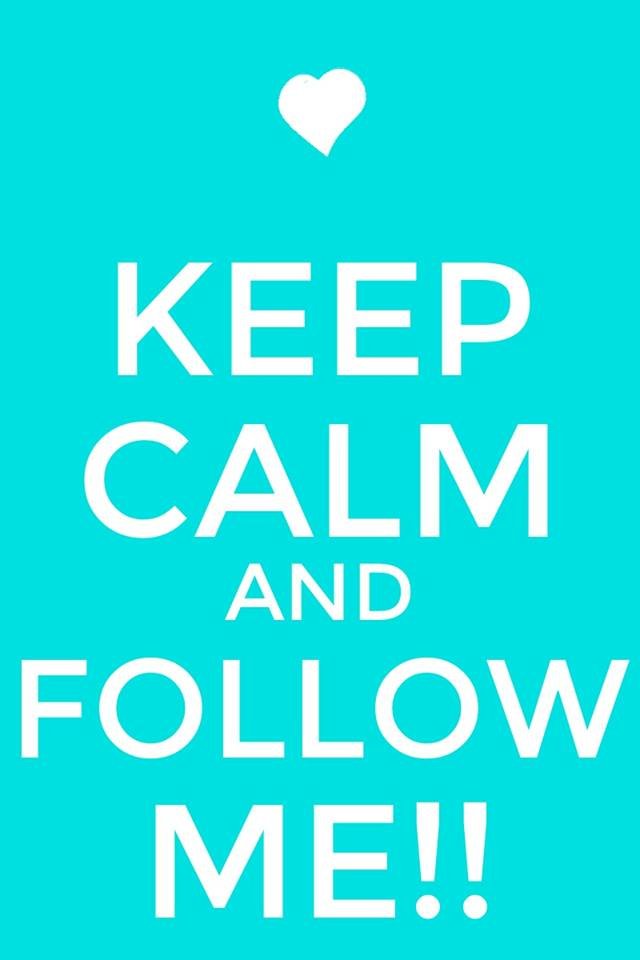 Keep following me