Hallo Steemit!!!
Just info  steemit, just the incident fire home around our village, according  keteranagan that I get the house belonged to the orphan who lived in his  father's mother died, whereas in the house is in live by his eldest  son, his brother and his brother go wander into the city of people To seek fortune,
From the testimony of the local people burned house is not in live by the owner so that gratitude to God there is no casualties. But the condition of the house was destroyed in a red flame.
So much info from me today.
Following the poto home that I took when the fire incident.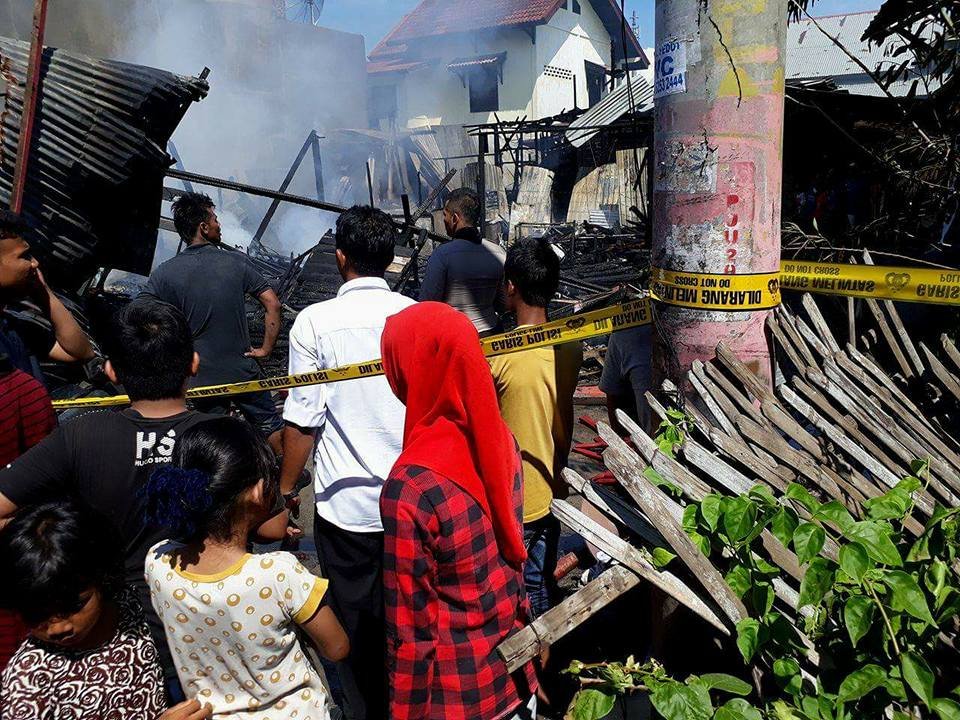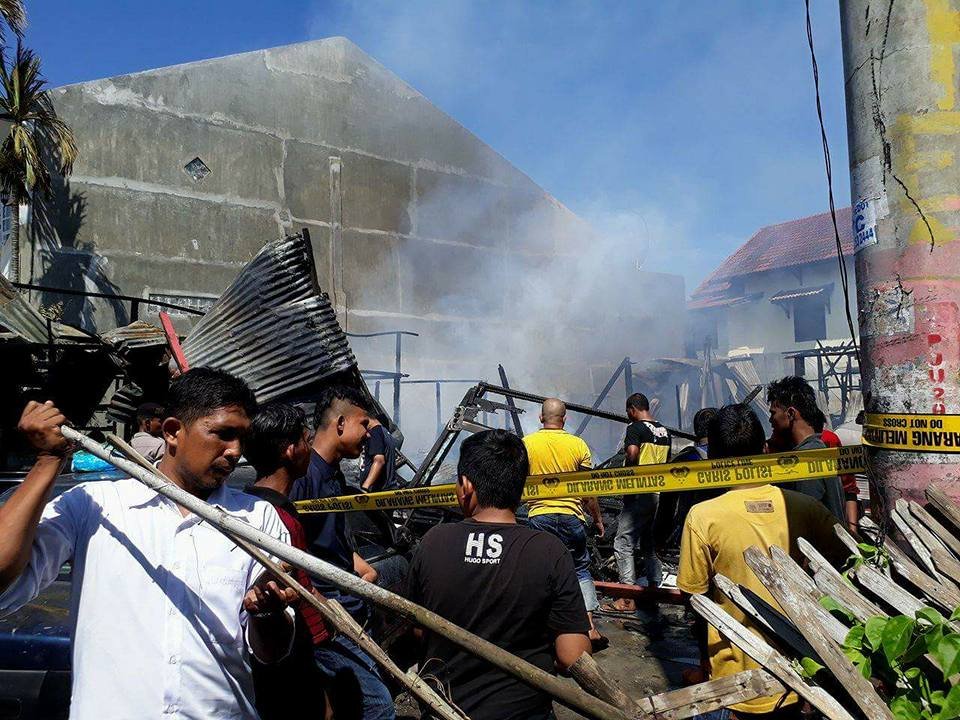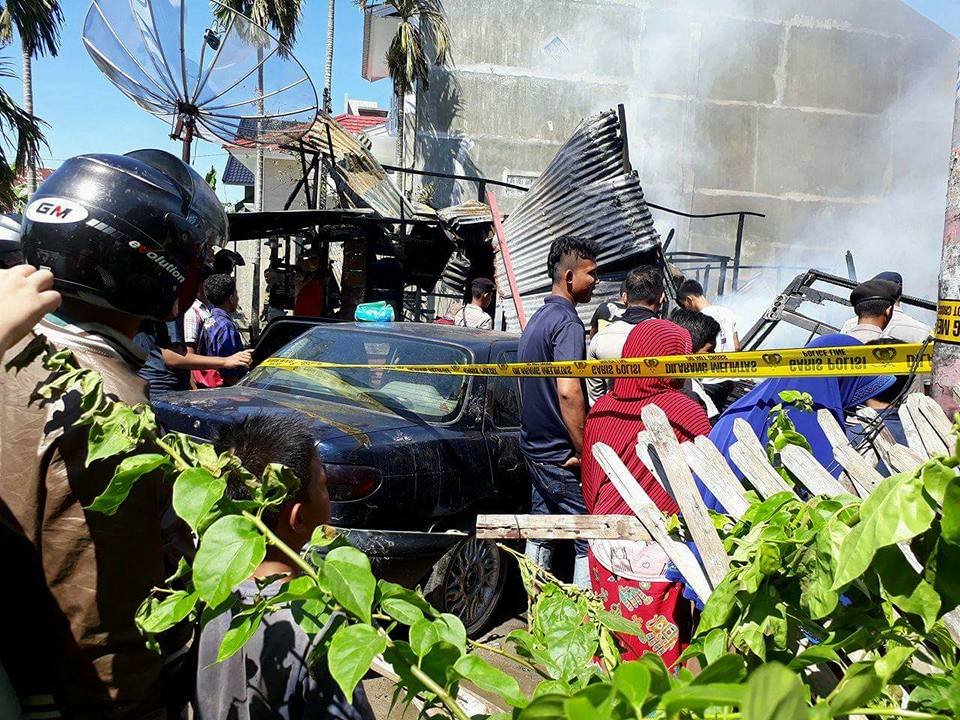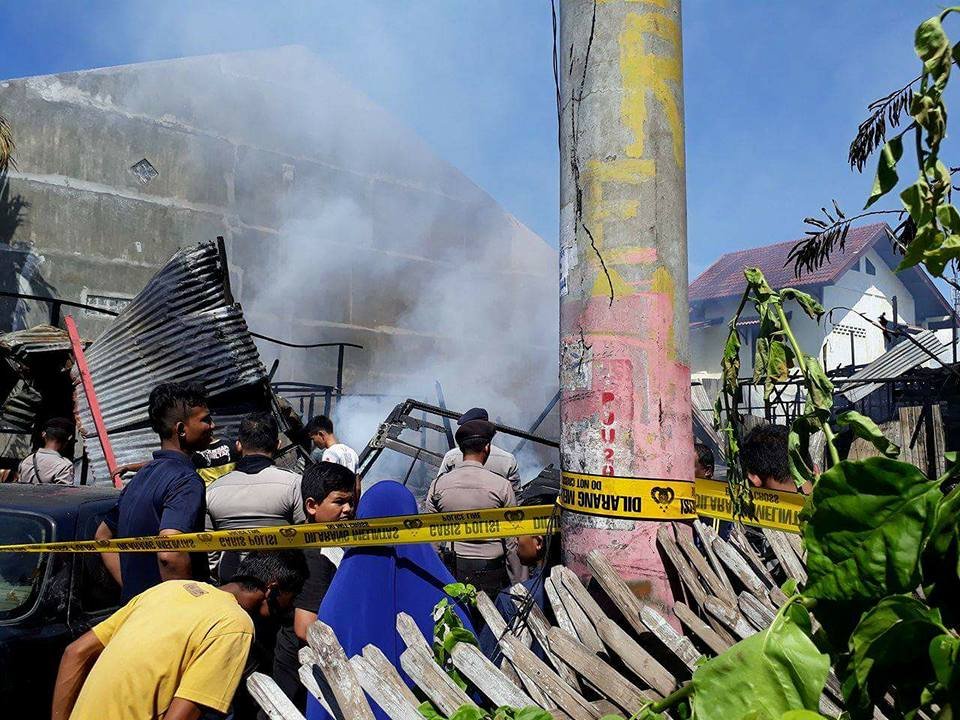 Hopefully given ketabahn to the affected 
That is all from me. Just info for far out there.
Bye bye.
Follow me on