Hallo  steemit  Present  back with me @neobaarack, this time I want to post about my  journey with wife sata @rinamegawaty to one of my city that  menjenajahrah after stunami event 2006 ago. I and my wife visited one of mesium aceh for stunami work, surely the whole world know.
Some places I kunjingi following one of my visit mesium aceh stunami, and some photos that I take,  This is one  of the events that are very mengunacang world, how not almost all the  city and even all the whole building out in the stunami dasyatnya in  2006 ago, and a history so in the recall in the eyes of society... 
On this occasion I want to share the history of my country that happened in aceh city. The following photos I took myself.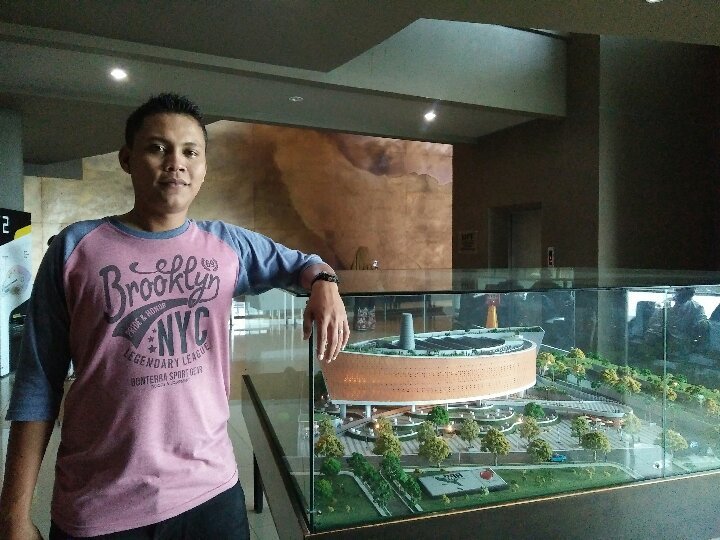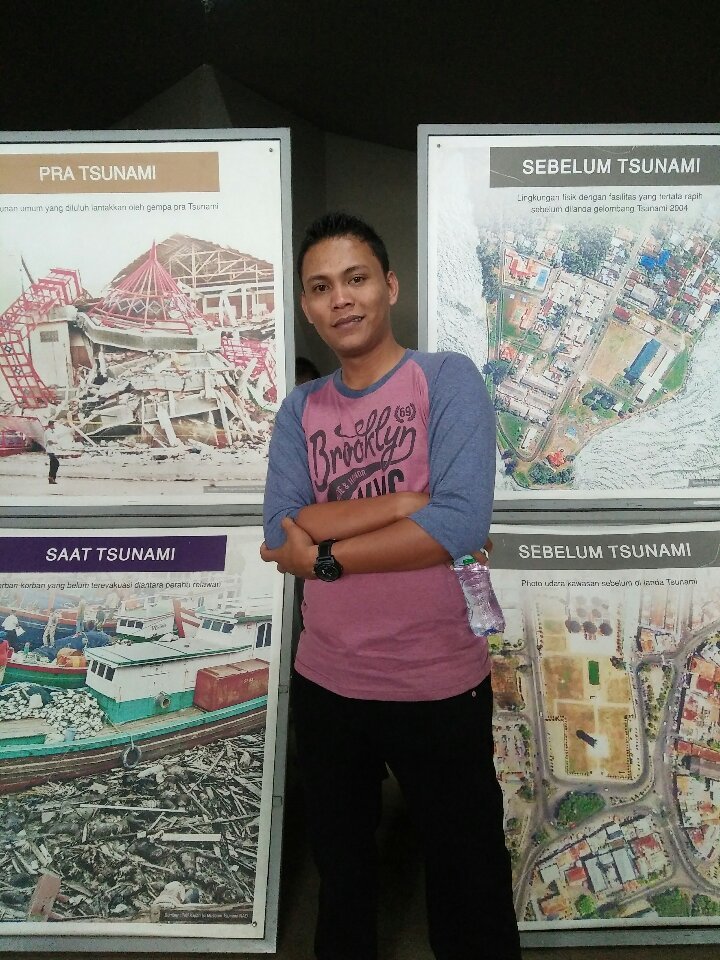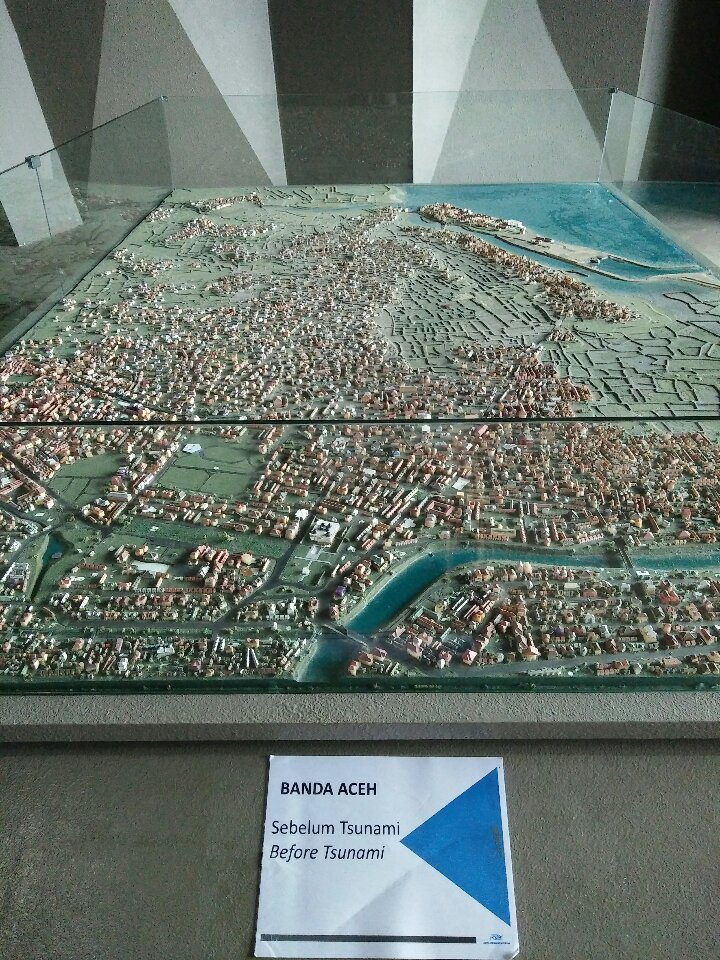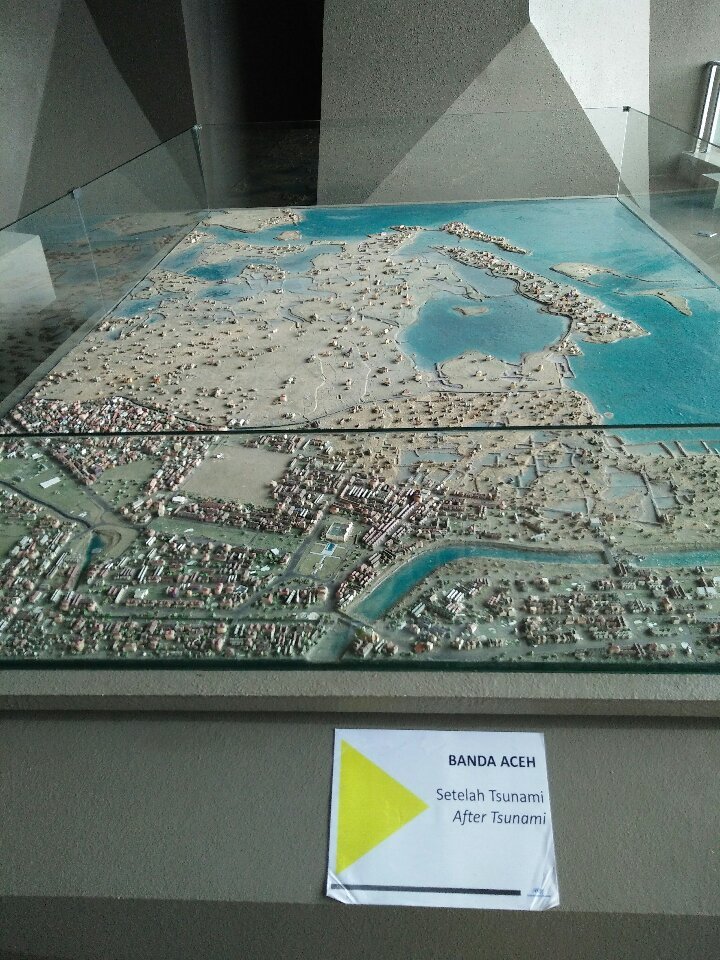 The name of the victim who died during the tsunami in 2006 ago.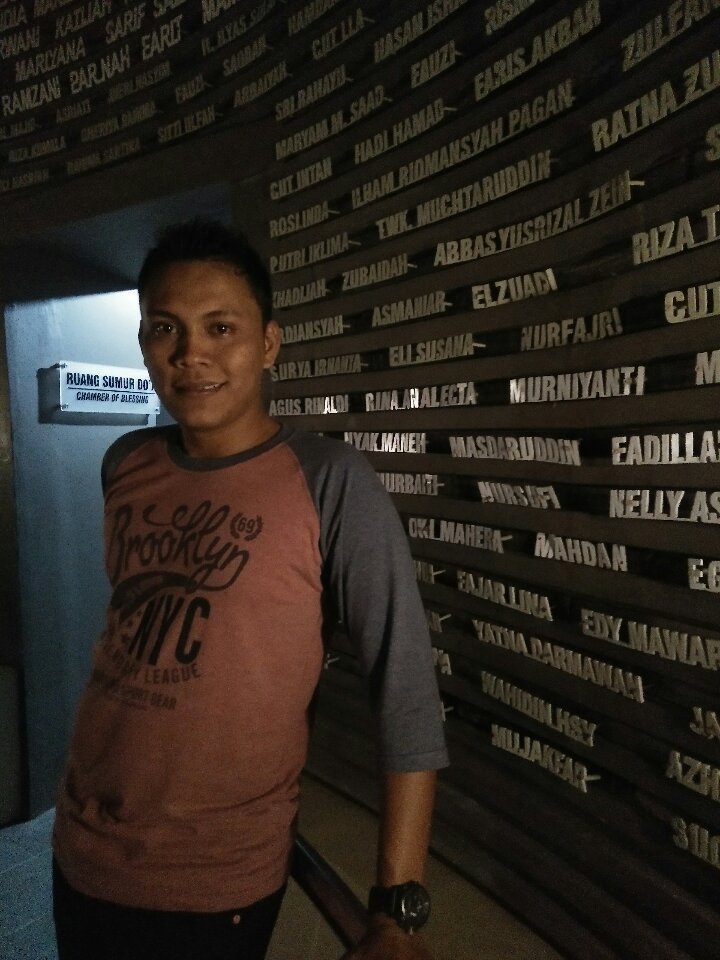 And after that incident the people of the city built and re-made the city beautiful and life-building....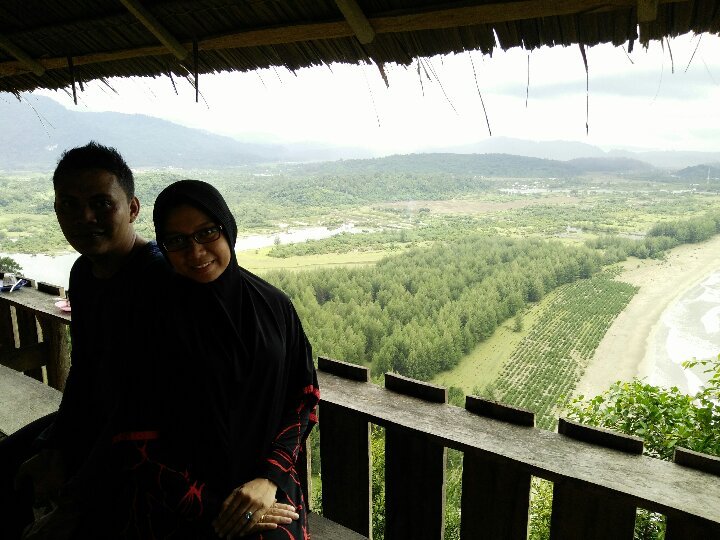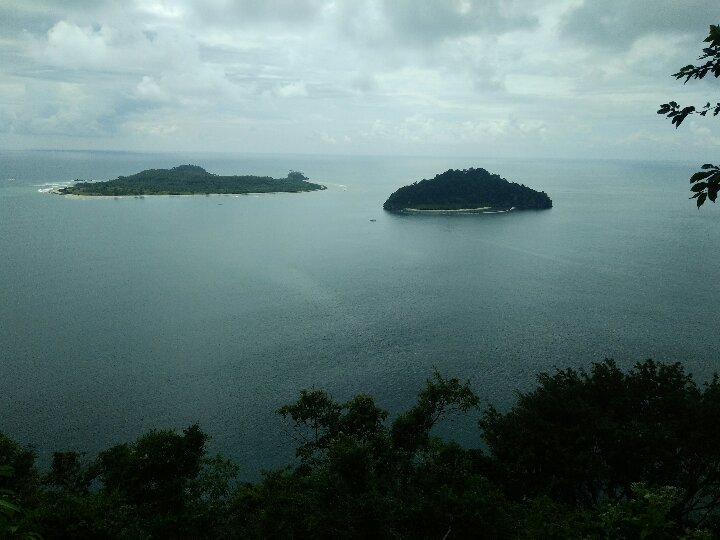 That is all from me . Hope you enjoy it.
Keep following me